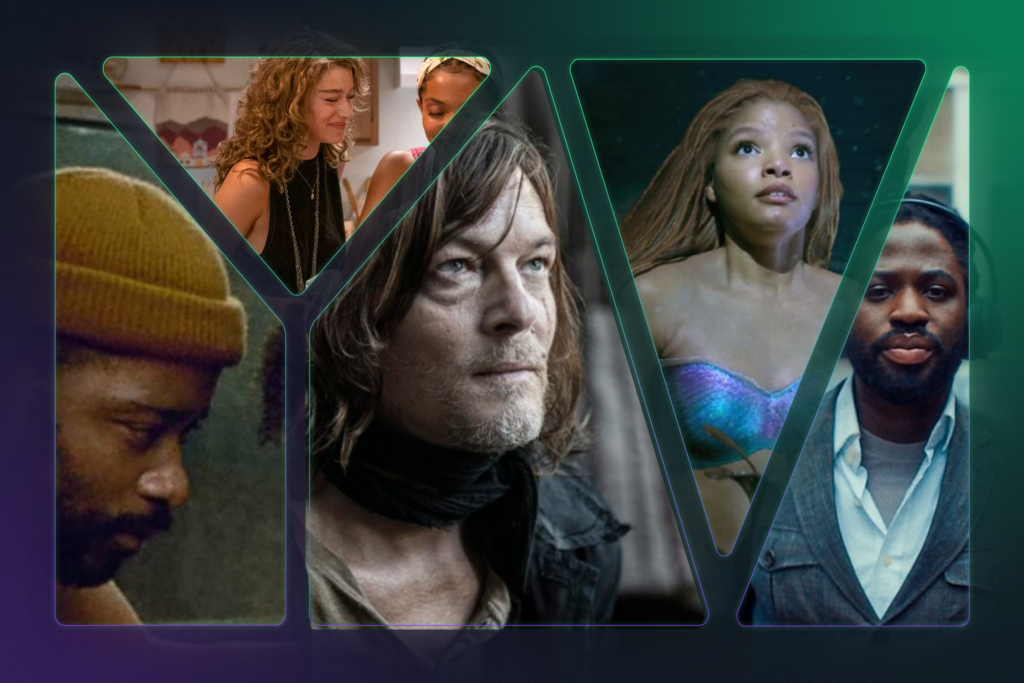 September is taking a bit of a surreal turn this week. We have a journey through an alternate version of New York City, a survivor of a never-ending zombie franchise gets his own series, and a young woman's attempt to meet people really takes the cake. Plus find out what everyone is watching in Reelgood's Top 10.
A young mermaid makes a deal with a sea witch to trade her beautiful voice for human legs so she can discover the world above water and impress a prince.
Streaming on Disney+
Corinne convinces her baker best friend, Jane, to commit to a year of baking cakes and bringing them to bars with the goal of meeting people and developing confidence.
Streaming on Prime Video
The Changeling
Apollo and Emma's love story is a fairy tale until Emma mysteriously vanishes; bereft, Apollo finds himself on a death-defying odyssey through a New York City he didn't know existed.
Streaming on Apple TV+
Kwabena has been stuck in his dead-end recruitment job for way longer than he initially planned. He spends the majority of his time in reveries of accomplishing his dream: to be a filmmaker.
Streaming on Showtime
Following his departure from The Commonwealth, Daryl Dixon washes ashore in France, raising the ire of a splintered but growing autocratic movement centered in Paris and endangering a young boy at the heart of a benevolent religious movement.
Streaming on AMC+