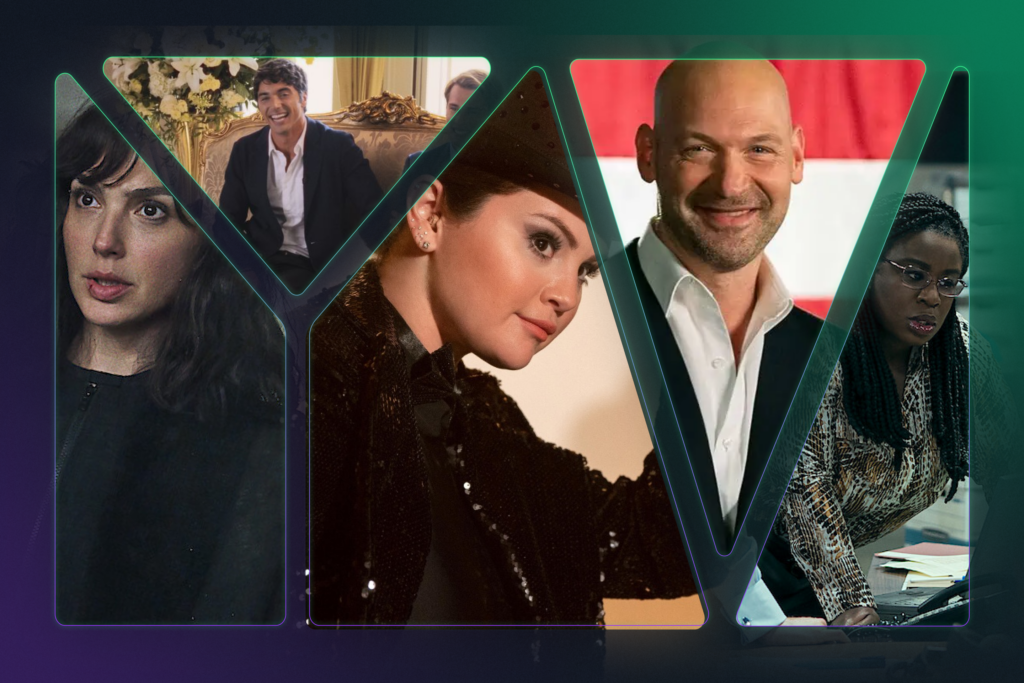 The heat just keeps coming! Best to stay inside and stream some of this week's new releases. A favorite who-dun-nit returns and corruption continues in New York City. Plus, find out what everyone is watching in Reelgood's Top 10.
Only Murders in the Building, Season 3
During Season 3, the leading man in Oscar's play gives a performance to die for and the team suspects the killer could be someone from the show's own cast.
Streaming on Hulu
The origins of the opioid crises in the United States, as seen through the eyes of perpetrators, victims, and truth-seekers.
Streaming on Netflix
Based on a novel of the same name, the son of the American President sparks a feud with Britain's prince.
Streaming on Prime Video
Heart of Stone
An intelligence operative for a shadowy global peacekeeping agency races to stop a hacker from stealing its most valuable and dangerous weapon.
Streaming on Netflix
The game of cat and mouse is expected to continue now that Prince's "good billionaire" persona has been publicly tarnished and Rhoades has been busted out of jail by Dave.
Streaming on Showtime