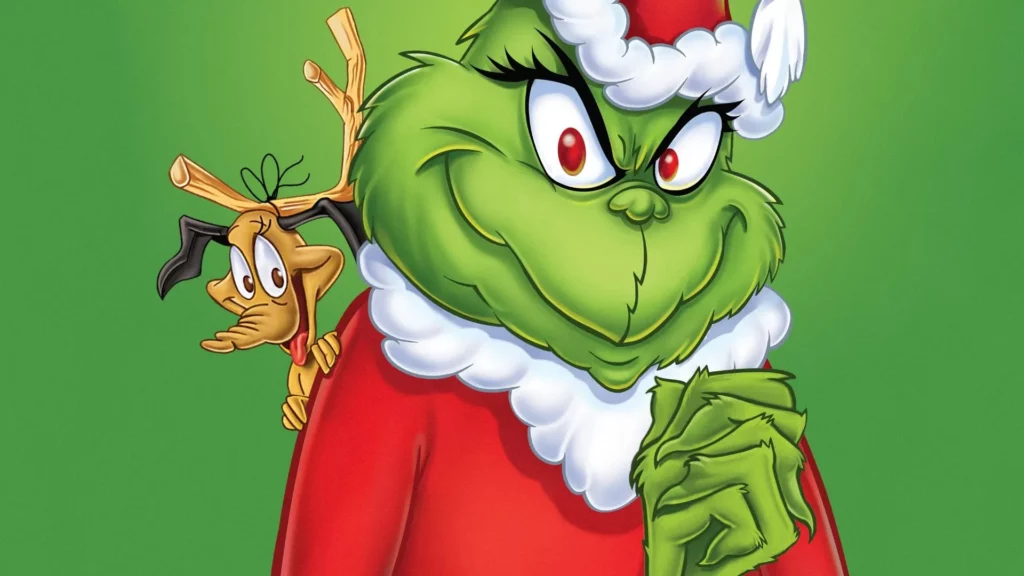 It's the most wonderful time of the year! As Christmas approaches, many people find comfort in traditions; part of that tradition for some is watching Christmas movies. Of course, the classic animations we grew up with as kids always bring us a certain nostalgia. For some, these movies even create a feeling of joy that surpasses the magic of the holiday season. So in honor of the old classics, we present you with the 5 Best Animated Christmas Classics of All Time.
These Best Animated Christmas movies are not streaming in your country?
Any of our picks not streaming in your country? ExpressVPN unlocks Reelgood and all of your streaming services, giving you access to all movies and TV shows from around the world. Stream them from anywhere with a 30-day money-back trial from ExpressVPN.
Unblock Streaming with ExpressVPN (3 months free for Reelgood users!)
Connect to a US or UK server via ExpressVPN.
Let ExpressVPN run in the background as you watch all of your movies and TV shows, securely and with no throttling or bandwidth limits.
The first on our list is one of the oldest films: Rudolph the Red-Nosed Reindeer (1964). It has become a holiday staple for years, and it's easy to see why. This classic about Rudolph, the reindeer with the red nose who faces ridicule from his peers until he proves his worth, can teach us important lessons about excluding people due to physical appearance. With a catchy soundtrack to match, this film has become the definitive Christmas animation of all time.
The next film on our list is a wonderful tale from 1974 featuring a certain green creature who seeks rise to revenge on Santa Claus: The Year Without Santa Claus. This weird yet charming story shows us a warm-hearted hero who eventually redeems himself, while super funny dog-like creatures show us how loved ones can come together during the holidays.
Our third installment takes us to a snowy yet warm Christmas Eve in Bethlehem. Charlie Brown's Christmas (1965) has become a cornerstone of American culture and a reminder of the true meaning of Christmas. This story teaches us not to get caught up in the material side of things and how small crafts like decorating a Christmas tree are paramount to the season.
Fourth on our list is another classic from 1965, the timeless story of Frosty the Snowman. Most of us have seen this film on TV at least once, as it has been around since almost the beginning. Even if you're not particularly religious, it is difficult not to get emotionally wrapped up in this classic movie. With characters like the selfish magician and the many animals that help Frosty in his journey, this will surely bring a warm smile to anyone's day.
Last on our list, but certainly not least, is The Grinch Who Stole Christmas (1966). The classic song "You're a Mean One, Mr. Grinch" instantly brings nostalgia to many of us. It is, without a doubt, one of the most recognizable holiday animations. Even if it doesn't necessarily reflect the typical "Christmas spirit," it serves as somewhat of a warning that material wealth is not necessarily important. Even if it features a somewhat unappealing character, the story's moral is one of encouragement.
These five movies serve as reminders of the holiday season, with meaningful messages that remind us of the value of time spent with those we love. No one can stop time, but these classic films can return time and joyful memories. Whether you've watched these movies often or not, it's never a bad time to watch something new. So pop some popcorn and let these timeless animations bring Christmas cheer to your home.