Reelgood survey finds how and when streamers are using their voice assistants
Picture this: You decide to settle into an easy night at home. You're going to stream something and for once, you know exactly what you want to watch…but you can't remember where it's streaming. No worries. Your voice assistant will help.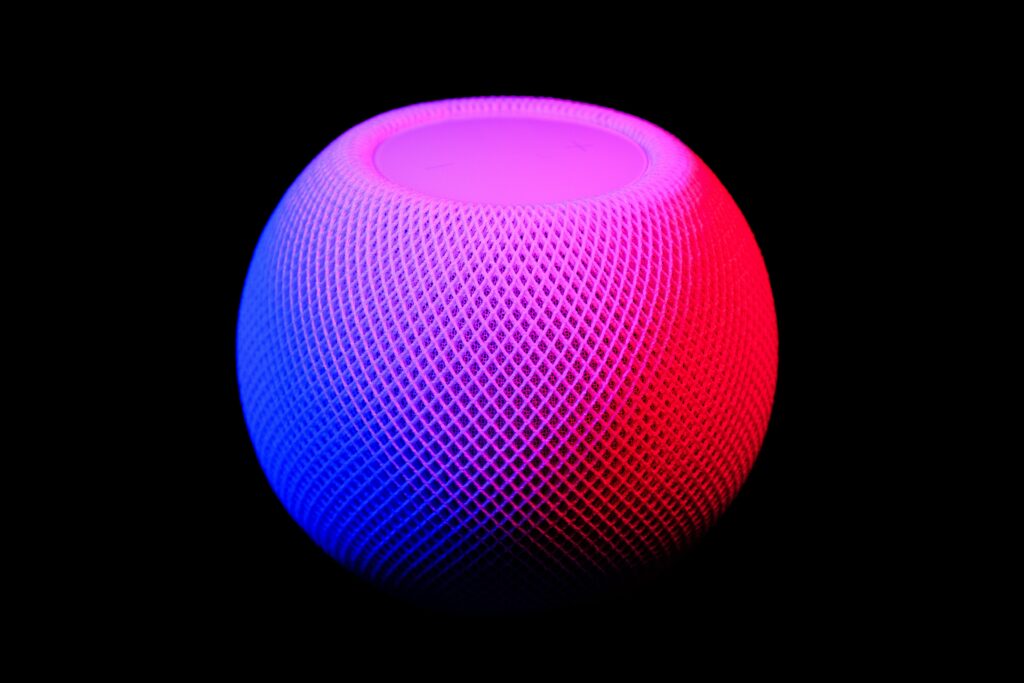 "Stream Licorice Pizza, please." However, instead of getting Licorice Pizza, you get a totally unrelated result or you're redirected to a VOD rental.
How frustrating is that?
A recent survey commissioned by Reelgood set out to answer that very question – How much are customers bothered when their voice assistant fails to help them find the entertainment they're searching for?
The answer: A lot.
According to the survey of 1,000 people in the US who use voice assistants and watch movies or shows on streaming services, over 50% of respondents say their voice assistant only returns a useful response half the time or less forcing them to search elsewhere.
It might seem like a small inconvenience, but only 15% of respondents found this "Not at all frustrating", while the other 85% ranged from "Somewhat frustrating" to "Extremely frustrating."
Over 45% of the survey respondents said they always prefer using their remote control to find what they're looking for.
Clearly, for the vast majority of voice assistant users, searching for streaming entertainment is a frustrating experience – so much so that nearly half don't even try anymore. However, it doesn't have to be that way.
As the leading streaming data service, Reelgood not only keeps track of what's popular but makes sure it can be found when you need to find it. Partnering with Reelgood, voice assistant providers can eliminate this common pain point and provide more functionality – and less frustration – for their customers.
But more than that, voice assistant providers can get their customers to use their voice assistants more. Over 90% of respondents said they would probably or definitely use their voice assistant more frequently if it were better at telling them where to watch shows and movies.
Now picture this: You sit down knowing exactly what you want to watch, and your voice assistant finds where it's streaming immediately. That's a great start to your evening.