When you're in need of a good cry, sad movies are often the way to go. If you don't have time for an entire movie night, these sad movies on Netflix can do the trick. From tragedies that will make you bawl like a baby to beautiful and bittersweet stories about life's struggles, there's something for everyone here.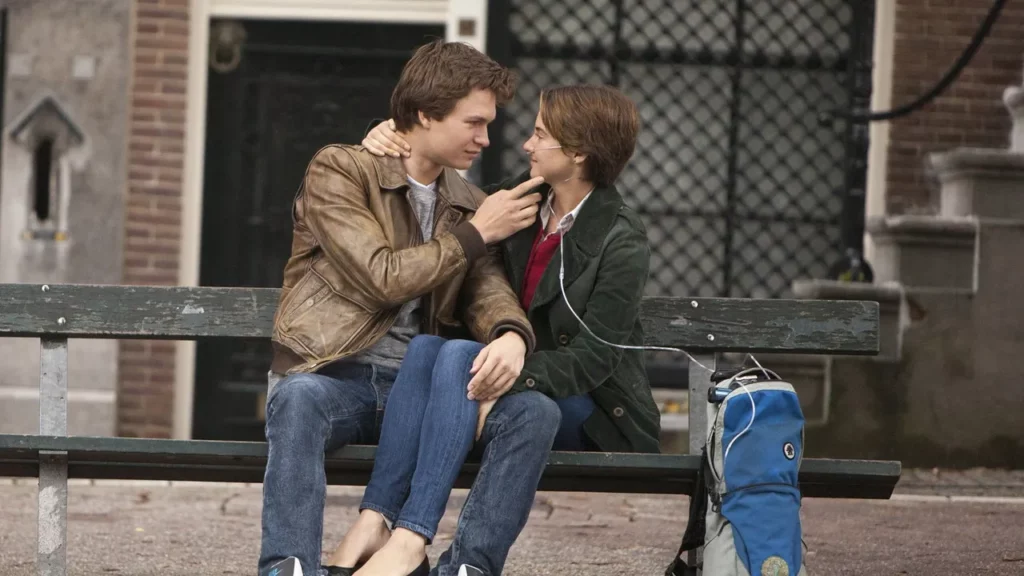 1. Me Before You (2016)
This romantic drama starring Emilia Clarke and Sam Claflin is based on Jojo Moyes' best-selling novel of the same name. It follows Lou Clark, a young woman with no direction who takes up a job taking care of a quadriplegic man, Will Traynor. Lou offers Will a ray of hope that he had long stopped believing in, but she soon realizes that his life is headed for an unavoidable tragedy. This movie will leave you sad and sobbing but also feeling as if there's still some beauty and meaning in life.
2. The Fault in Our Stars (2014)
Based on the novel by John Green, this romantic drama follows two teenagers who meet at a cancer support group and fall in love. Hazel Grace Lancaster (Shailene Woodley) and Augustus Waters (Ansel Elgort) are so moved by their shared experience with suffering that they can find solace in one another. This movie will tug at your heartstrings and make you bawl like a baby, but it's an essential reminder of the impermanence of life and how we should make the most of every single moment.
3. Million Dollar Baby (2005)
Directed by Clint Eastwood, this drama follows Maggie Fitzgerald (Hilary Swank), an underdog boxer who wants to win the women's boxing championship. She trains with veteran boxing coach Frankie Dunn (Clint Eastwood). But as she starts making her way toward the top, tragedy strikes in ways that no one could have ever anticipated. It's sad yet inspiring, reminding us that sometimes adversity can bring out our best selves even when everything seems lost.
4. The Pursuit of Happyness (2006)
This biographical drama based on the true story of Chris Gardner stars Will Smith and his son, Jaden Smith. It follows Gardner as he struggles to provide for himself and his young son while trying to make it big in the corporate world. Despite all odds, he perseveres but not without making numerous heartbreaking sacrifices along the way. This movie will leave you sad yet inspired by how much one can achieve when refusing to give up.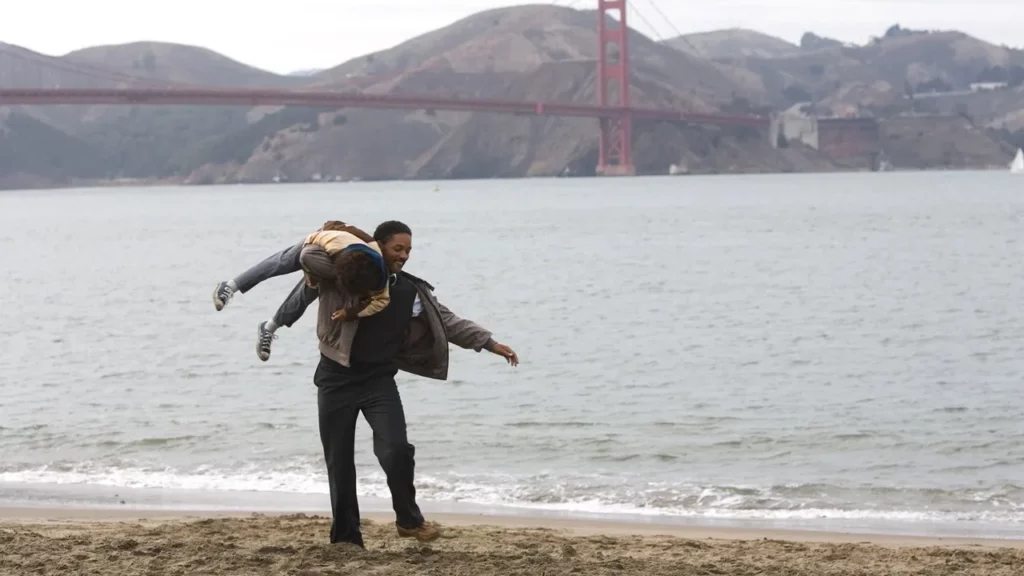 5. Coco (2017)
Set in Mexico, this animated adventure tells the story of Miguel Rivera (Anthony Gonzalez), a young boy who is determined to follow his passion for music despite his family's ban on it. On his journey to becoming a musician, he finds himself in the Land of the Dead where he meets and befriends various relatives who had passed away many years before. This movie is sad yet beautiful, reminding us about the power of family love and keeping our loved ones close to our hearts despite their physical absence.
6. The Boy in the Striped Pajamas (2008)
This sad drama follows two eight-year-olds who become unlikely friends during World War II: Bruno (Asa Butterfield), the son of a Nazi commandant, and Shmuel (Jack Scanlon), an imprisoned Jewish boy living at Auschwitz concentration camp. As they bond over their shared experiences, we are reminded that war can bring out the worst in humanity and that love and friendship still exist amidst all this horror.
7. Lion (2017)
Based on a true story, this drama stars Dev Patel as Saroo Brierley, an Indian-born man who an Australian family adopted at age five after being separated from his biological mother. When he grows up, he is determined to find her using Google Earth and learns some heartbreaking truths about his past along the way. If you're looking for a sad movie that will make you cry buckets of tears but also feel inspired by someone's tenacity and determination, then look no further than Lion.
8. The Pianist (2003)
This sad biographical drama follows the story of Wladyslaw Szpilman (Adrien Brody), a Jewish pianist who narrowly escapes the Holocaust and survives in Warsaw, Poland during World War II. At times horrifyingly sad, this movie is an essential reminder of the horrors of war and what one can do to survive it.
9. Goodbye Christopher Robin (2017)
Based on the real-life story of Winnie The Pooh creator A.A Milne, this sad drama stars Domhnall Gleeson as Milne and tells how his son Christopher Robin's childhood inspired him to write stories about the world-famous bear. It also explores how fame affects those close to us and makes us question if it's ever worth the cost.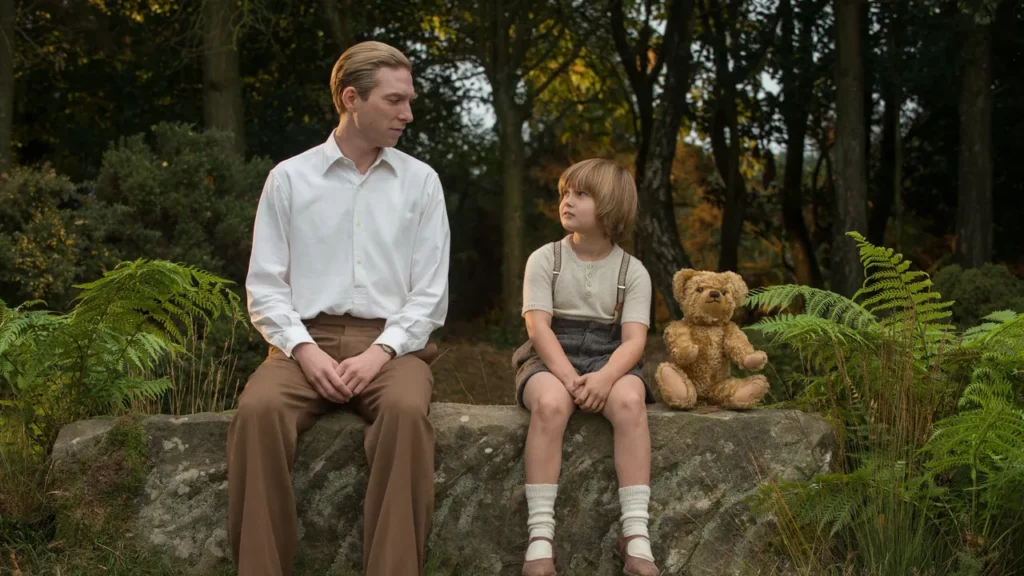 10. Schindler's List (1994)
Widely considered one of the best sad movies on Netflix, this biographical drama directed by Steven Spielberg follows German businessman Oskar Schindler as he uses bribes and political connections to save over 1,000 Jewish lives in World War II. It is sad yet inspiring, reminding us that even amidst all the horror, there are those who will still stand up for what's right.