We've all watched Sunday school movies of the past, but Christian films today have come a long way. On Netflix you can find Christian movies with engaging storylines, high production quality and relatable characters that even millennials will enjoy! So if you're looking for Christian content to watch on Netflix during your downtime–look no further than these five modern Christian movies: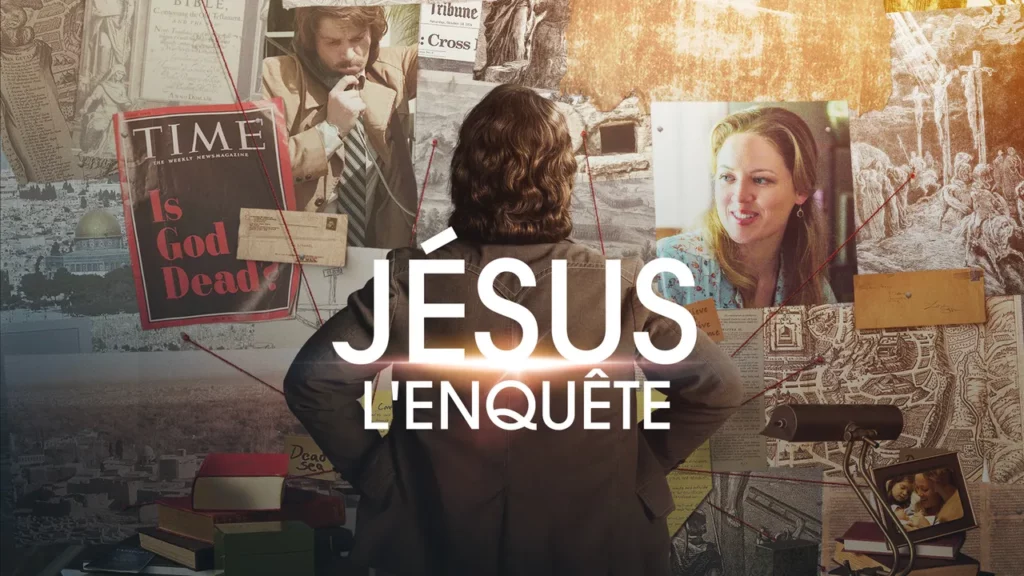 1. I'm Not Ashamed – This 2018 movie tells the true story of Rachel Scott, the first person brutally killed in the Columbine High School shooting in 1999. The film follows her life leading up to this tragic event and highlights her strong faith despite facing everyday struggles. This Christian movie will make you laugh and cry, while also providing insight into how faith can provide strength in tough times.
2. The Case for Christ – Based on the real-life story of award-winning journalist Lee Strobel, this 2017 movie follows his journey to disprove Christianity after his wife's conversion to the religion. Strobel interviews theologians and historians, as well as reflecting on his own life experiences, in search of evidence that proves Christianity wrong—but finds himself questioning his assumptions along the way.
3. God's Not Dead 2 – In this 2016 sequel to the original film from 2014, an inspirational high school teacher must fight a court case after she answers a student's innocent question about Jesus in class. The movie shows how lawyers, journalists, and Christian leaders come to her aid in the face of extreme opposition—and reminds us that standing up for our beliefs can be an act of courage.
4. War Room – This Christian drama from 2015 follows Tony and Elizabeth Jordan, a middle-class couple who seem to have it all until their marriage begins to crumble under financial pressures and infidelity. When Elizabeth meets her new neighbor Miss Clara, she learns the importance of prayer in her daily life and starts a "war room" where the two women pray for their families troubles.
5. Risen – Released in 2016 this Christian movie tells the story of Clavius, a powerful Roman military tribune who is tasked with disproving rumors of Jesus Christ's resurrection. Clavius sets off on an incredible journey filled with mystery, action, and spiritual discovery as he slowly unravels the truth behind Christianity.
So if you're looking for Christian movies to watch on Netflix, check out these five modern Christian films that will make you laugh, cry and contemplate your faith in a new light. Christians and non-Christians alike can find something to enjoy in these thought-provoking stories!
Happy streaming!