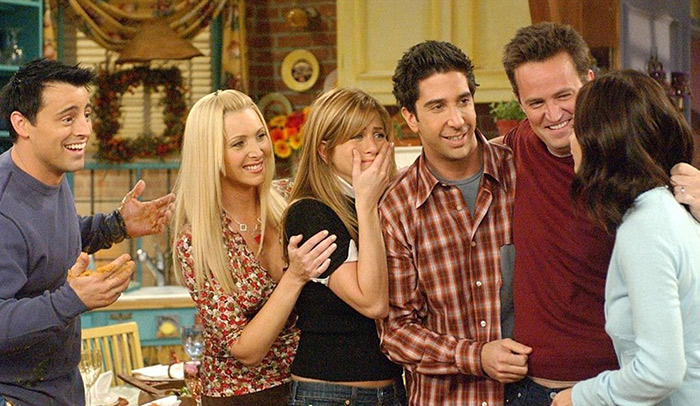 Okay, try not to freak out too bad, but there's some hard news coming your way that could shake your life — or at least your couch time — to its very core. Friends is leaving Netflix.
"Noooooooo! Wait you already told me that in the title, is that it?" Not hardly, it's likely that a lot of other shows and movies including Gossip Girl, The West Wing, The Dark Knight, and a host of others will be leaving too.
"Ouch, but they're coming back eventually right?"
Nope, probably never.
"NOOOOOOO!!!!!"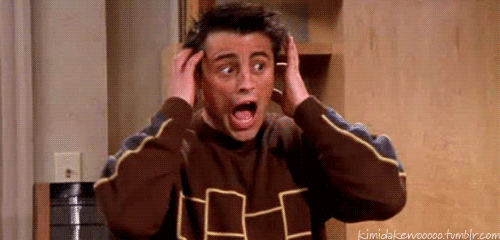 The reason Friends and many other shows and movies will probably be leaving Netflix and not returning is because Warner Media — the studio that had a hand in producing these shows/movies — is launching its own streaming service. Warner Media's upcoming streaming service doesn't have a name just yet, but it's expected to launch sometime in 2020. How many shows/movies will leave isn't yet known, but it's a safe bet that it will probably be a lot of them.
Considering that Netflix shelled out a cool $100 million to keep Friends streaming in 2019, you can at least take comfort that you'll get to watch "The One Where…" for the rest of the year.
It's not that Netflix wouldn't want to keep Friends — it's their most streamed series after The Office — but Warner Media would be foolish to give their competition a leg up like that. Especially when trying to get a new streaming service off the ground. If you hadn't noticed, Netflix is focusing more on its original content, so at least when Friends does exit it should free up funds to hopefully make Netflix's own content even better.
There could be one possible loophole, however, that might save Friends for Netflix users outside the States. Warner Media hasn't said yet if their streaming service will be international. If it's only available in the United States, Netflix may keep Friends internationally, but only time will tell.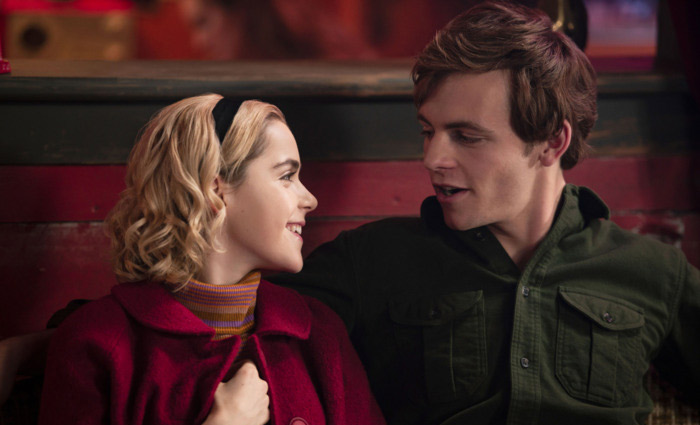 What might be particularly tricky is what kind of deal Warner Media works out with Netflix for shows that it has a hand in making, but have always called Netflix home. Shows like Chilling Adventures of Sabrina and The Kominsky Method. They could be more likely to stay put and Netflix just options to buy the rights, before bringing on another production company.
As for which movies Warner Media might forever pull from Netflix, well, considering that they've literally been making movies for over a century that list is pretty lengthy. But hit movies like Full Metal Jacket, Heat, and Horrible Bosses could make the jump to Warner's streaming service.
As for which TV shows might be leaving Netflix in 2020, here are a few that could be jumping ship. Enjoy them while you can!
The West Wing
Gilmore Girls
Gossip Girl
Supernatural
The Vampire Diaries
Shameless
Hart of Dixie
Arrow
Jane the Virgin
iZombie
Crazy Ex-Girlfriend
Supergirl
Riverdale
Lucifer
Black Lightning