If you're looking for a classic Western movie to watch, look no further! This list contains 10 free Western movies available to stream on Reelgood.com. From the legendary Wyatt Earp in Tombstone to a daring mission in The Wild Bunch, these classic Westerns are sure to entertain. So grab some popcorn and enjoy these timeless films!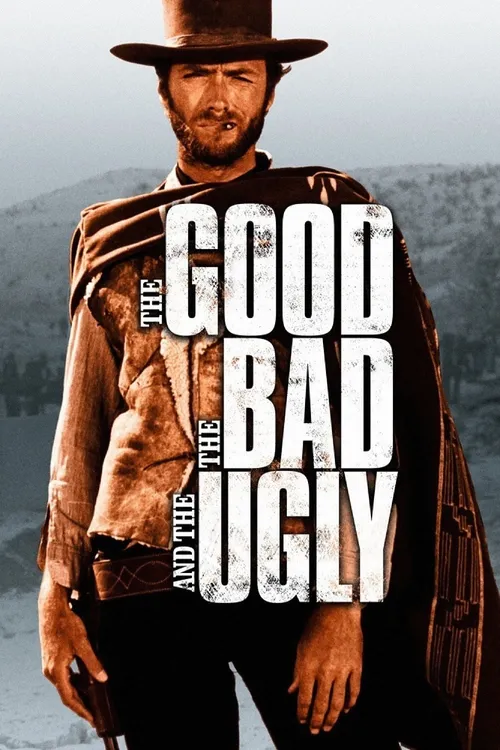 Silverado (1985): Director: Lawrence Kasdan, Writer: Lawrence Kasdan, Actors: Kevin Kline, Scott Glenn, Kevin Costner, Danny Glover, Jeff Goldblum, Actresses: Linda Hunt, Rosanna Arquette. In this classic western, four disparate strangers join forces to save a lawless town from a ruthless robber baron.
Tombstone (1993): Director: George P. Cosmatos, Writer: Kevin Jarre, Actors: Kurt Russell, Val Kilmer, Sam Elliott, Bill Paxton, Actresses: Dana Delany, Joanna Pacula. In this classic western, a group of lawmen led by Wyatt Earp battles the notorious outlaws of the Wild West.
The Magnificent Seven (1960): Director: John Sturges, Writer: William Roberts, Actors: Yul Brynner, Steve McQueen, Charles Bronson, Robert Vaughn, Actresses: Eli Wallach, Horst Buchholz. In this classic western, seven gunslingers join forces to save a small village from a band of marauders.
The Searchers (1956): Director: John Ford, Writer: Frank S. Nugent, Actors: John Wayne, Jeffrey Hunter, Ward Bond, Actresses: Natalie Wood, Vera Miles. In this classic western, a Civil War veteran embarks on a quest to find his kidnapped niece.
The Good, the Bad, and the Ugly (1966): Director: Sergio Leone, Writer: Sergio Leone, Luciano Vincenzoni, Actors: Clint Eastwood, Lee Van Cleef, Eli Wallach, Actresses: Rada Rassimov. In this classic western, three gunslingers join forces to find a hidden fortune during the Civil War.
Dances with Wolves (1990): Director: Kevin Costner, Writer: Michael Blake, Actors: Kevin Costner, Graham Greene, Actresses: Mary McDonnell, Tantoo Cardinal. In this classic western, an American Civil War veteran discovers a new life in the untamed West.
Rio Bravo (1959): Director: Howard Hawks, Writer: Jules Furthman, Leigh Brackett, Actors: John Wayne, Dean Martin, Ricky Nelson, Actresses: Angie Dickinson, Estelita Rodriguez. In this classic western, a small-town sheriff and his deputies must fend off a gang of criminals.
Unforgiven (1992): Director: Clint Eastwood, Writer: David Webb Peoples, Actors: Clint Eastwood, Gene Hackman, Morgan Freeman, Actresses: Frances Fisher, Anna Levine. In this classic western, a former gunslinger is hired to take out a pair of cowboys who have assaulted a prostitute.
The Wild Bunch (1969): Director: Sam Peckinpah, Writer: Walon Green, Actors: William Holden, Ernest Borgnine, Robert Ryan, Actresses: Sonia Amelio. In this classic western, a gang of outlaws embarks on a daring mission to steal a shipment of gold from a Mexican army.
High Noon (1952): Director: Fred Zinnemann, Writer: Carl Foreman, Actors: Gary Cooper, Grace Kelly, Lloyd Bridges, Actresses: Katy Jurado, Grace Kelly. In this classic western, a marshal must face a gang of criminals alone when his town refuses to help him.
You're sure to be entertained no matter which classic Western movie you choose to watch. Whether it's the old-fashioned charm of High Noon or the epic adventure of The Magnificent Seven, there's something for everyone to enjoy. So grab a bowl of popcorn and settle in for a night of Westerns!