Adina Porter is an American actress who has established herself as one of the industry's most versatile and talented actors. She has a wide range of roles in her filmography, and she has proven time and time again that she is capable of handling any type of character that comes her way. This article will look closely at Adina Porter's characters, and the notable roles she has played throughout her career.
Early Career:
Adina Porter began her career in the early 1990s, appearing in various stage productions and regional theater productions. She made her on-screen debut in 1995 with a small role in the film "Clockers." Over the next few years, she appeared in a number of television shows and films, including "Law & Order," and "NYPD Blue."
Breakthrough Role:
Adina Porter's breakout role came in 2002 when she was cast as Lettie Mae Thornton in the HBO series "True Blood." The show was a huge success and helped launch Porter's career to new heights. She played the role of Lettie Mae for seven seasons, and it remains one of her most iconic roles to date.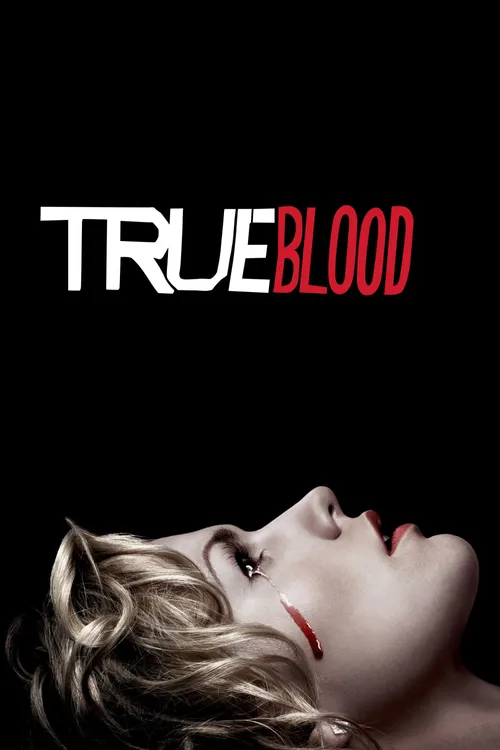 Film and Television Roles
Adina Porter has appeared in a number of films and television shows throughout her career, and she has played a variety of characters. Some of her notable roles include:
Conclusion:
Adina Porter is a talented actress who has proven she can handle many roles. From her early days in the regional theater to her breakout role in "True Blood" and her more recent appearances in "The 100" and "American Horror Story," Porter has demonstrated her versatility and skill as an actress. With a career spanning over two decades, Adina Porter has become one of the industry's most respected actresses.