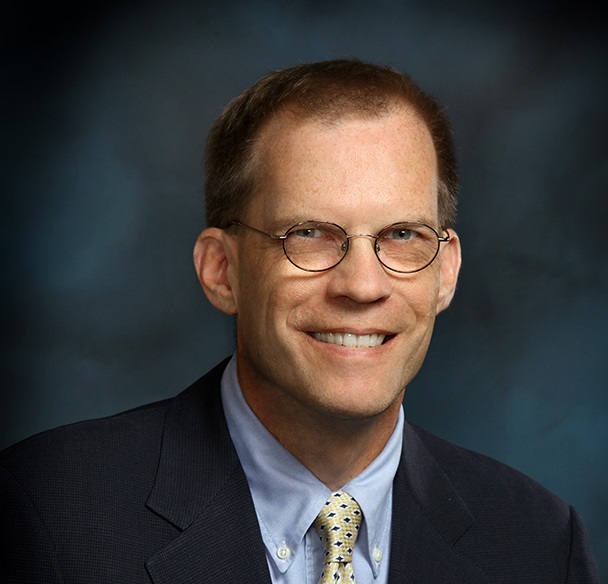 San Francisco — September 19, 2019 — Reelgood, the most extensive guide for video streaming in the US, is launching Reelgood Insights, its new over-the-top (OTT) measurement service and announcing the hiring of former Nielsen SVP of Global Measurement, Mark Green, to lead the new business division.
With Reelgood Insights, media strategists, studios, streaming platforms, research analysts, reporters, and data scientists no longer have to wait for financial calls or quarterly reports to gauge how OTT platforms and their content libraries are performing, what's attracting popular interest, and churn rates.
The new behavioral data product will report real-time, observed viewing data from a panel of millions of individuals across all OTT platforms—ranging from the major streaming services Netflix, Hulu, Prime Video, HBO and rent/buy services such as iTunes, to the long tail (IMDb TV, Sony Crackle, Vudu, Tubi TV, etc.) Reelgood Insights allows users to drill into viewing behaviors by day/hour or by show, movie, genre, or talent to forecast and capitalize on opportunities.
With its 2019 Webby® award-winning unified streaming guide, Reelgood is in a unique position to provide observed audience data as users interact daily with the platform by browsing, searching, tracking, and watching shows and movies across all of their various streaming services. 
"I sought out and joined Reelgood because they are poised to capture the billions in revenue spent on viewership data as viewing continues to shift towards OTT. Gaining real-time, critical visibility into what's happening in OTT as it happens is a game-changer for making business decisions on how to engage consumers and invest in properties that are gaining (or losing) audience," says Mark Green, head of Reelgood Insights.
He joins Reelgood with over 30 years of market knowledge, data analytics expertise, and leadership experience having worked in senior management roles with Nielsen, 4C Insights, TVision, Simulmedia and MediaCom.
The actionable data from Reelgood Insights enables data-driven decision making in the quickly changing OTT industry.
"Reelgood Insights, which features OTT audience numbers from our large and fast growing panel of users, will provide both broad and deep views of business opportunities in the quickly expanding world of over-the-top television," says David Sanderson, CEO Reelgood.
While there are thousands of ways the data can be sliced with Reelgood Insights, below are a few basic examples to illustrate: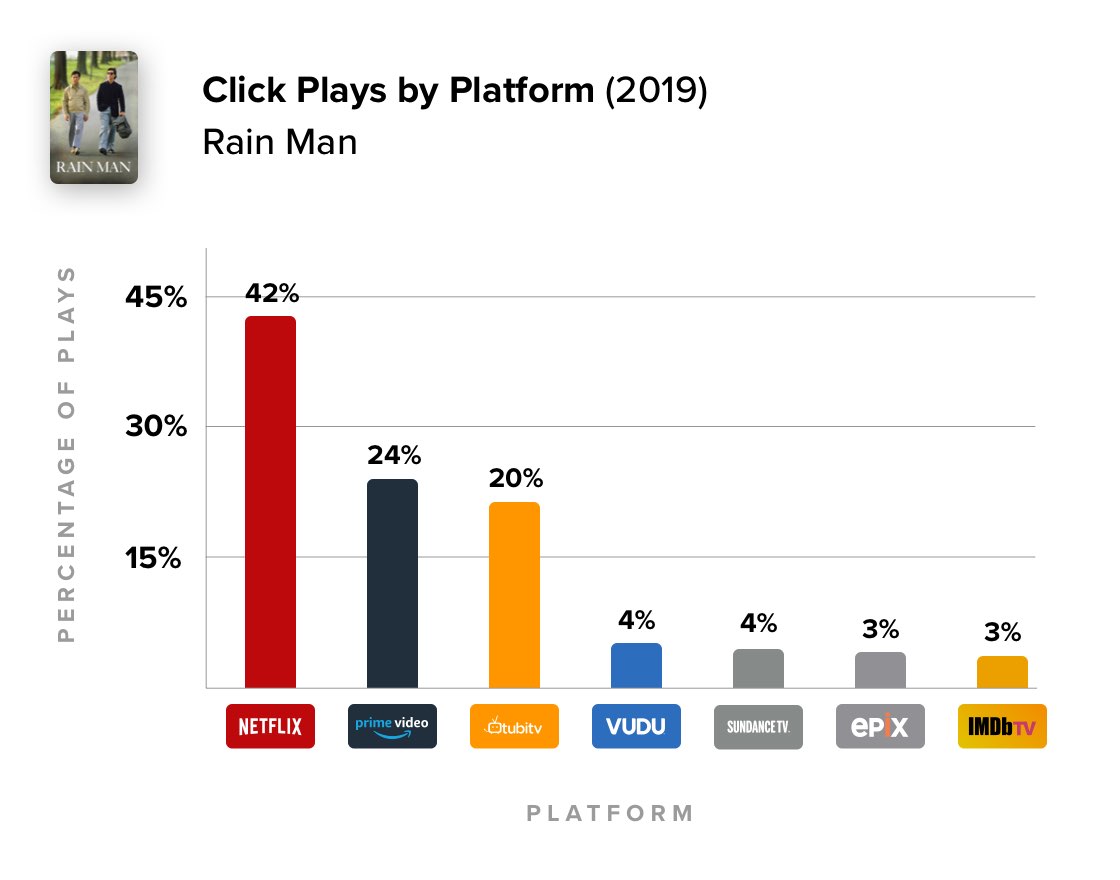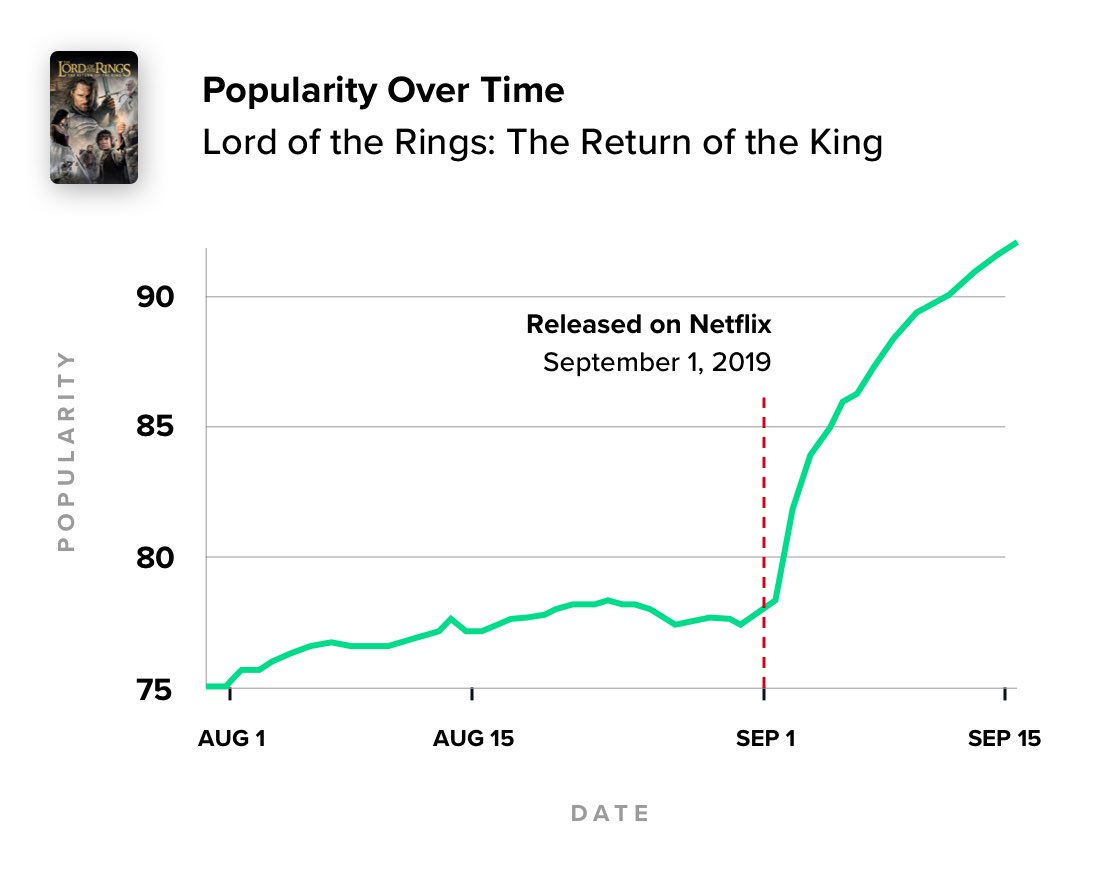 iOS Viewing of Shows by Day by Hour

iOS Viewing of Movies by Day by Hour

People on iOS devices tend to watch television shows during the week and movies during the weekend.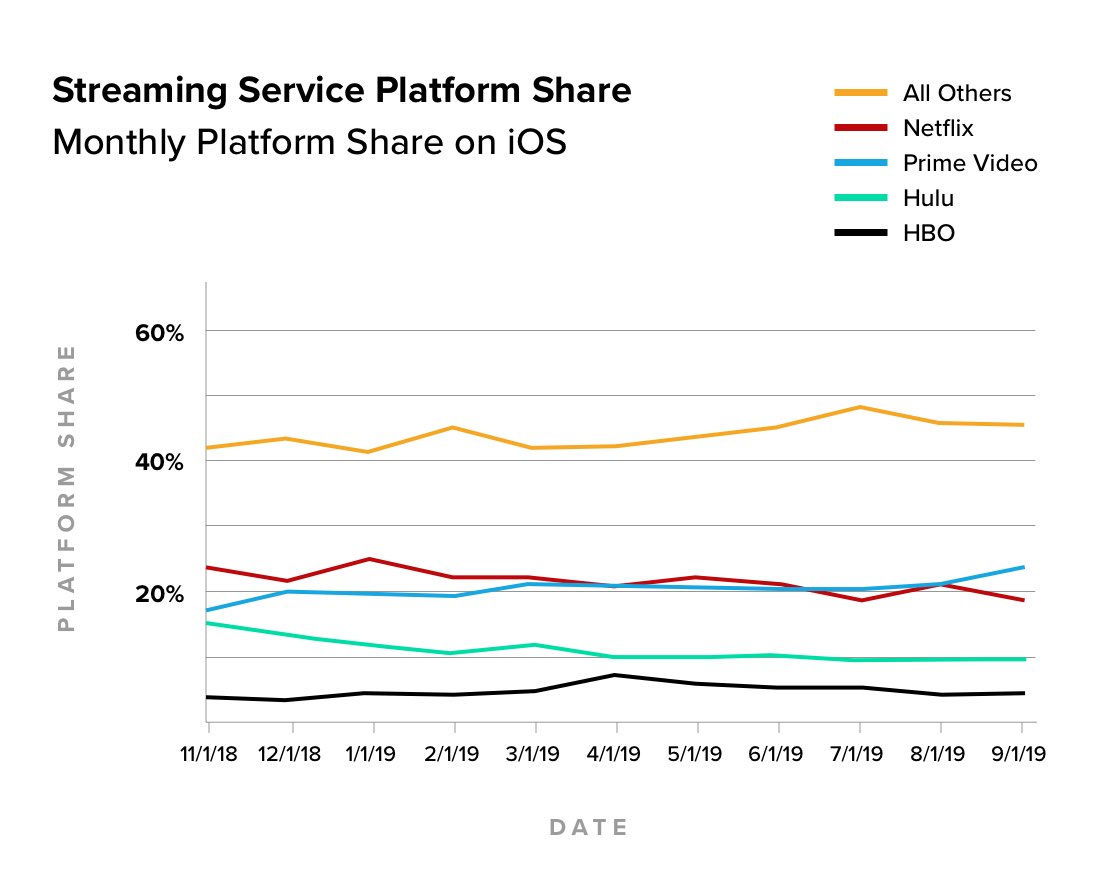 To request a demo, or for more information, contact Mark Green at  insights@reelgood.com.