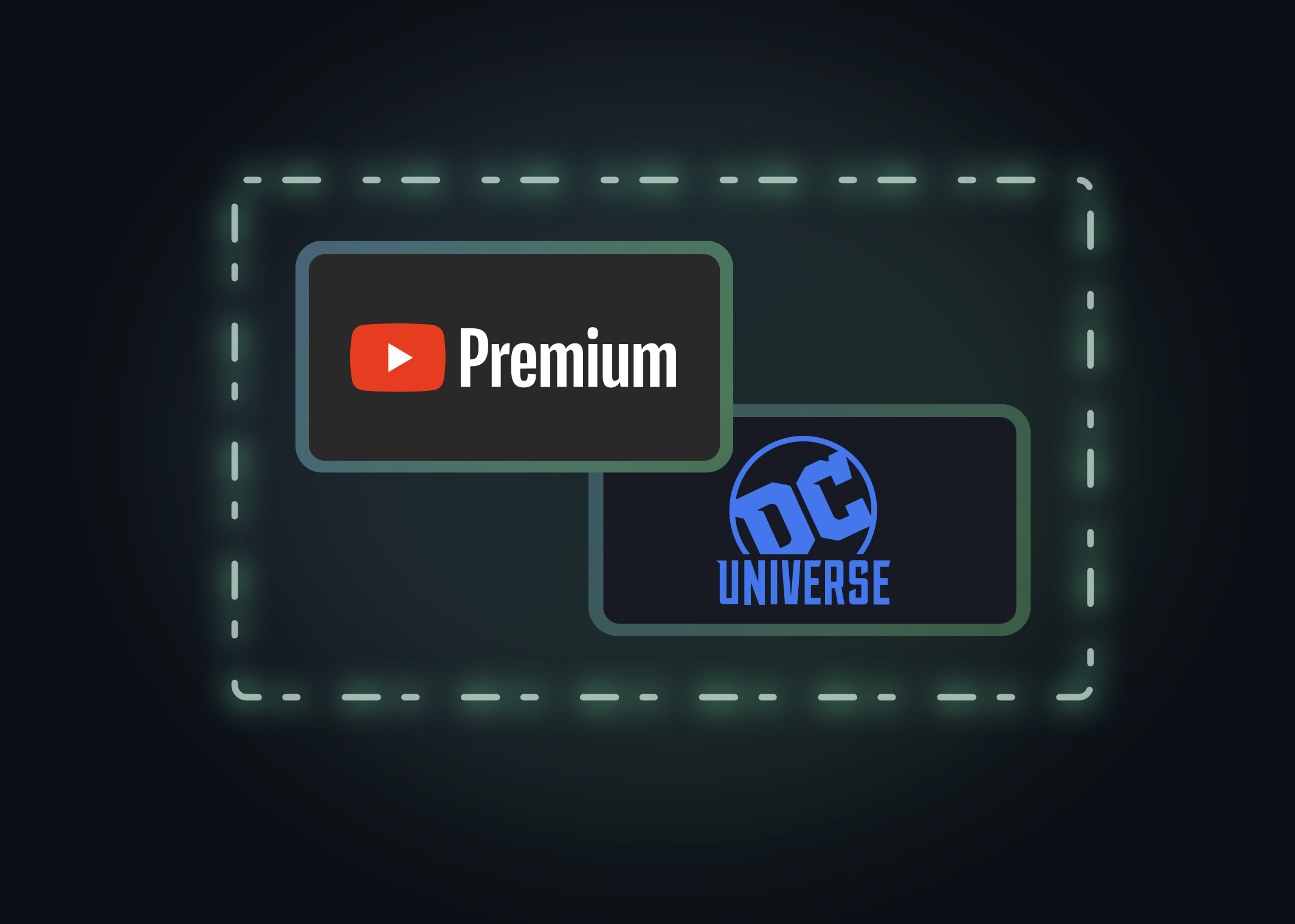 Continuing our mission to bring all of your streaming services together in one centralized place, Reelgood now supports two more streaming services!
Go to your service selector now to add DC Universe and Youtube Premium to your subscriptions.
Got something (hopefully positive) to say or a streaming service to request? Let us know via feedback@reelgood.com and we'll do our best to make it happen!