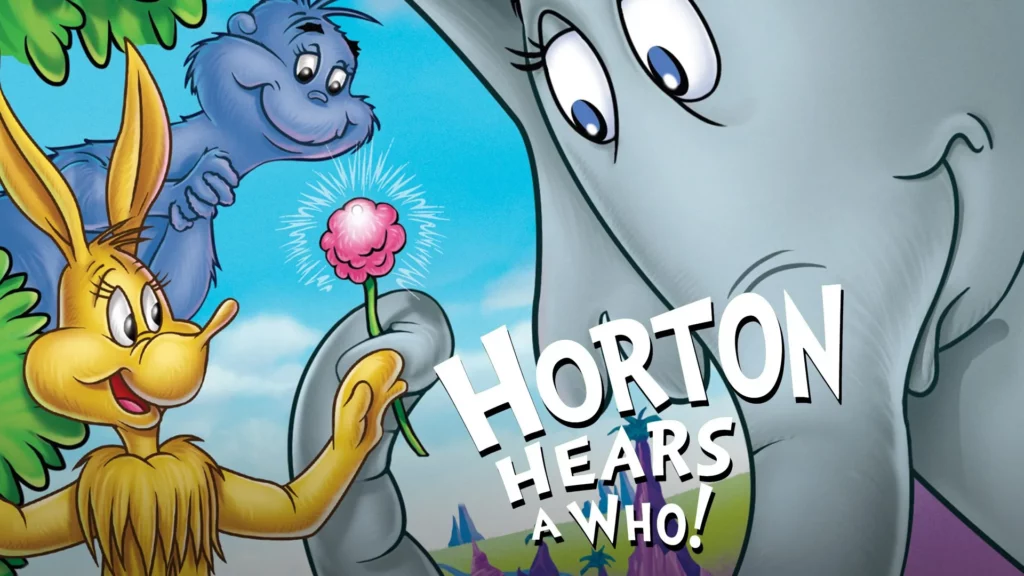 It's no secret that family comedies are some of the most beloved and watched movies of all time. They provide much-needed entertainment for the whole family and can be enjoyed by both kids and adults. From the classic likes of Home Alone to more modern movies like The Lego Movie, there are plenty of family comedies to choose from when selecting a movie night. But which ones are the best for watching with your kids? Here's our list of the best family comedy movies to watch with your kids.
These Best Family Comedy movies are not streaming in your country?
Any of our picks not streaming in your country? ExpressVPN unlocks Reelgood and all of your streaming services, giving you access to all movies and TV shows from around the world. Stream them from anywhere with a 30-day money-back trial from ExpressVPN.
Unblock Streaming with ExpressVPN (3 months free for Reelgood users!)
Connect to a US or UK server via ExpressVPN.
Let ExpressVPN run in the background as you watch all of your movies and TV shows, securely and with no throttling or bandwidth limits.
The Incredibles
This 2004 Pixar film is an animated superhero movie that follows the adventures of the Parr family. It's full of action and adventure but also has plenty of laughs. The Incredibles is one of the most beloved animated films ever made, and it's sure to be a hit with your kids.
Toy Story
Another classic from Pixar, Toy Story, follows a band of toy characters who come alive when no one is around. It's a heartwarming story about friendship and loyalty with great comedic moments. Kids will love watching Woody, Buzz, and other toy friends on their adventures.
Night at the Museum
Starring Ben Stiller, Night at the Museum follows a security guard who discovers that all the exhibits in a museum come alive at night. This movie is full of hijinks as Stiller's character tries to keep the museum under control. Kids and adults alike will enjoy this one.
The Lego Movie
Released in 2014, The Lego Movie follows an ordinary Lego character mistaken for the "Special." It must help stop an evil tyrant who wants to take over the Lego universe. This movie is full of great visuals and plenty of laughs.
Home Alone
This classic 1990 film stars Macaulay Culkin as a young boy who has accidentally left home alone during the holidays. He must use all his wits to outsmart two burglars trying to break into his house. Home Alone is a family comedy that has made people laugh for decades.
Cloudy with a Chance of Meatballs
This 2009 movie follows a young scientist who invents a machine that turns water into food. But when the machine gets out of control, food from the sky starts raining! This movie is full of laughs and weird and wacky situations that kids will love.
Horton Hears a Who!
Based on Dr. Seuss's book, Horton Hears a Who! Follows an elephant named Horton, who discovers a tiny world on a speck of dust. He must protect it from danger while convincing everyone else that it exists. This movie is full of great messages and plenty of laughs.
Despicable Me
This 2010 movie follows Gru, a supervillain who adopts three orphan girls as part of his latest evil plan. But soon, he grows attached to the girls and decides to be a better person. Despicable Me is full of hilarious moments that kids will love.
Conclusion
Finding the perfect family comedy movie to watch with your kids can be tricky, but these movies provide plenty of laughs for everyone in the family. Whether animated adventures or live-action hijinks, these movies will surely be a hit with your kids. So grab some popcorn and settle for a movie night with your family!