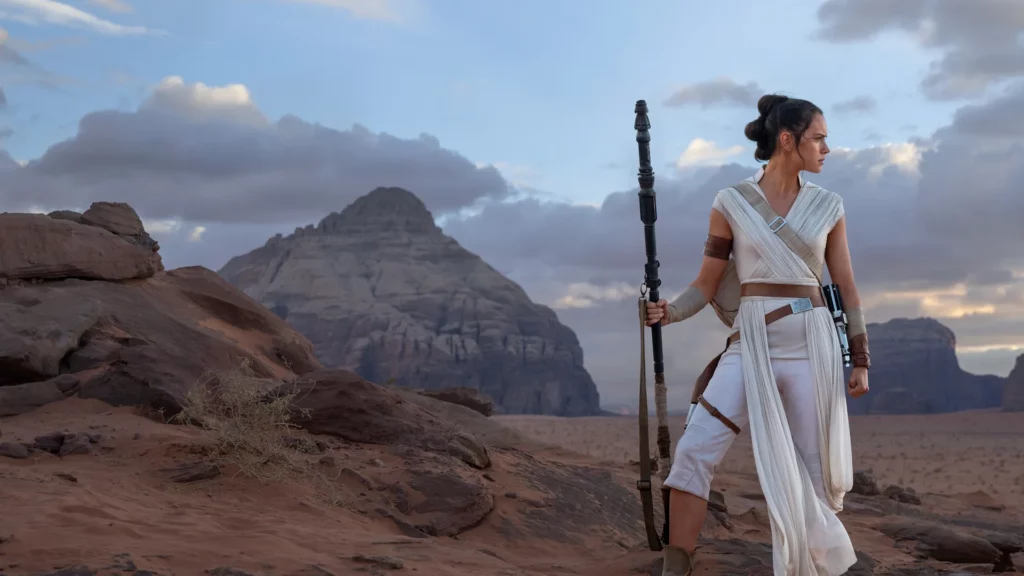 In recent years, the demand for high-quality audio experiences has increased significantly. With the advent of Dolby Atmos technology, movie buffs can enjoy an immersive and captivating soundscape while watching their favorite films. Dolby Atmos is a revolutionary audio format that transports viewers into a new sound world. This guide will explore the best Dolby Atmos movies and discuss how to maximize your viewing experience.
These Best Dolby Atmos movies are not streaming in your country?
Any of our picks not streaming in your country? ExpressVPN unlocks Reelgood and all of your streaming services, giving you access to all movies and TV shows from around the world. Stream them from anywhere with a 30-day money-back trial from ExpressVPN.
Unblock Streaming with ExpressVPN (3 months free for Reelgood users!)
Connect to a US or UK server via ExpressVPN.
Let ExpressVPN run in the background as you watch all of your movies and TV shows, securely and with no throttling or bandwidth limits.
What Is Dolby Atmos?
Dolby Atmos is a revolutionary audio format developed by Dolby Laboratories that offers an immersive and captivating soundscape. Sound designers can create a three-dimensional audio experience with up to 128 simultaneous sound channels. This means viewers can now experience lifelike sounds from all directions, including above and behind them. In addition, the technology also supports the mixing of existing content, allowing viewers to enjoy enhanced sound quality even when watching older movies or TV shows.
Benefits of Watching Movies in Dolby Atmos
When watching movies in Dolby Atmos, viewers can expect unparalleled audio immersion. The technology allows for realistic sound movement throughout the room and provides greater clarity and definition than other audio formats. The result is an incredibly lifelike listening experience that can draw viewers further into the world of the film. In addition, watching movies in Dolby Atmos can also help to reduce fatigue as viewers don't have to strain their ears as much due to improved clarity and dynamic range.
How to Watch Movies in Dolby Atmos?
You will need a compatible home theater system or television set to watch movies in Dolby Atmos. Most modern home theater systems can decode and play back Dolby Atmos content, but checking before purchasing any equipment is important. Additionally, you will need access to content encoded with the format through streaming services such as Netflix or Amazon Prime Video or physical media such as Blu-ray discs or UHD discs.
The Best Dolby Atmos Movies
Now that you know what Dolby Atmos is and how it works, let's take a look at some of the best movies available in this format:
Conclusion
Dolby Atmos has revolutionized how we watch movies by offering unprecedented realism and immersion in sound design. With this guide, you should now better understand what makes watching movies in this format so special and what you'll need to get started enjoying these incredible films yourself!