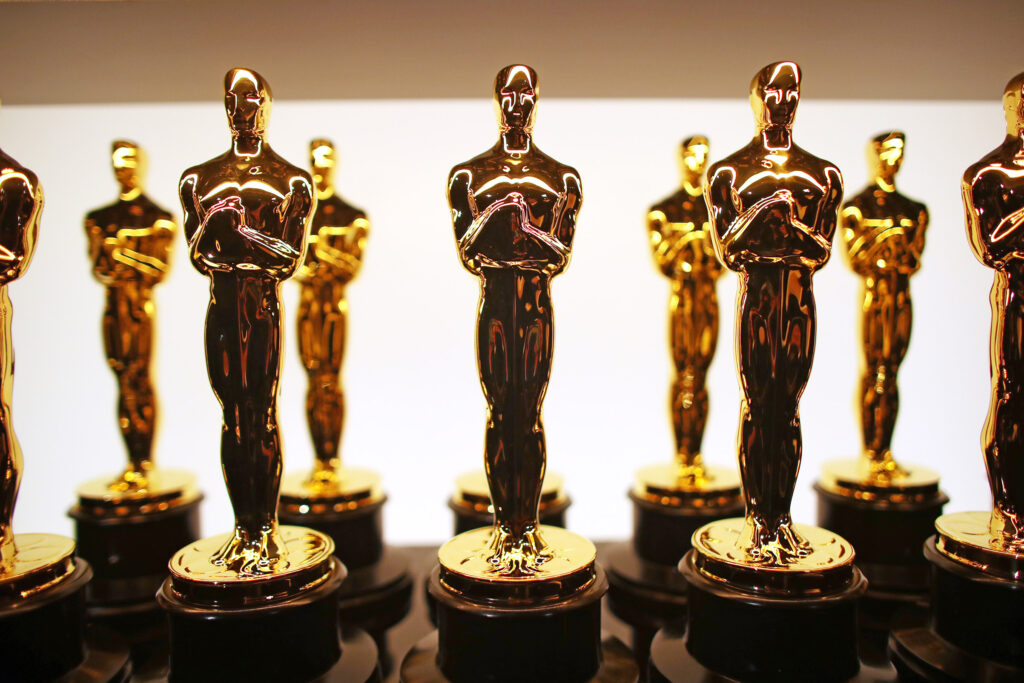 Oscar nominations are coming soon. Some would say many categories this year are already locked in, but the Academy may have quite a few surprises up their sleeve. If you haven't been paying attention, this year's award season has been a bit of a doozy. The road to the Oscars, in particular, has been tumultuous at best. We've seen everything from comedian Kevin Hart resigning from his hosting duties following a dustup over some of his past statements, to Green Book and Bohemian Rhapsody both dealing with some behind-the-scenes controversies that may just dissuade academy members from casting their votes for these critical hits.
But as they say in show business (and that one Queen song), the show must go on, and so it shall. Does this mean that all of the carefully-crafted predictions may not be so sure after all? Who knows? One thing that's for sure, though, is that we will be there to watch it all. And while we're at it, we have quite a few predictions ourselves. Check them out below.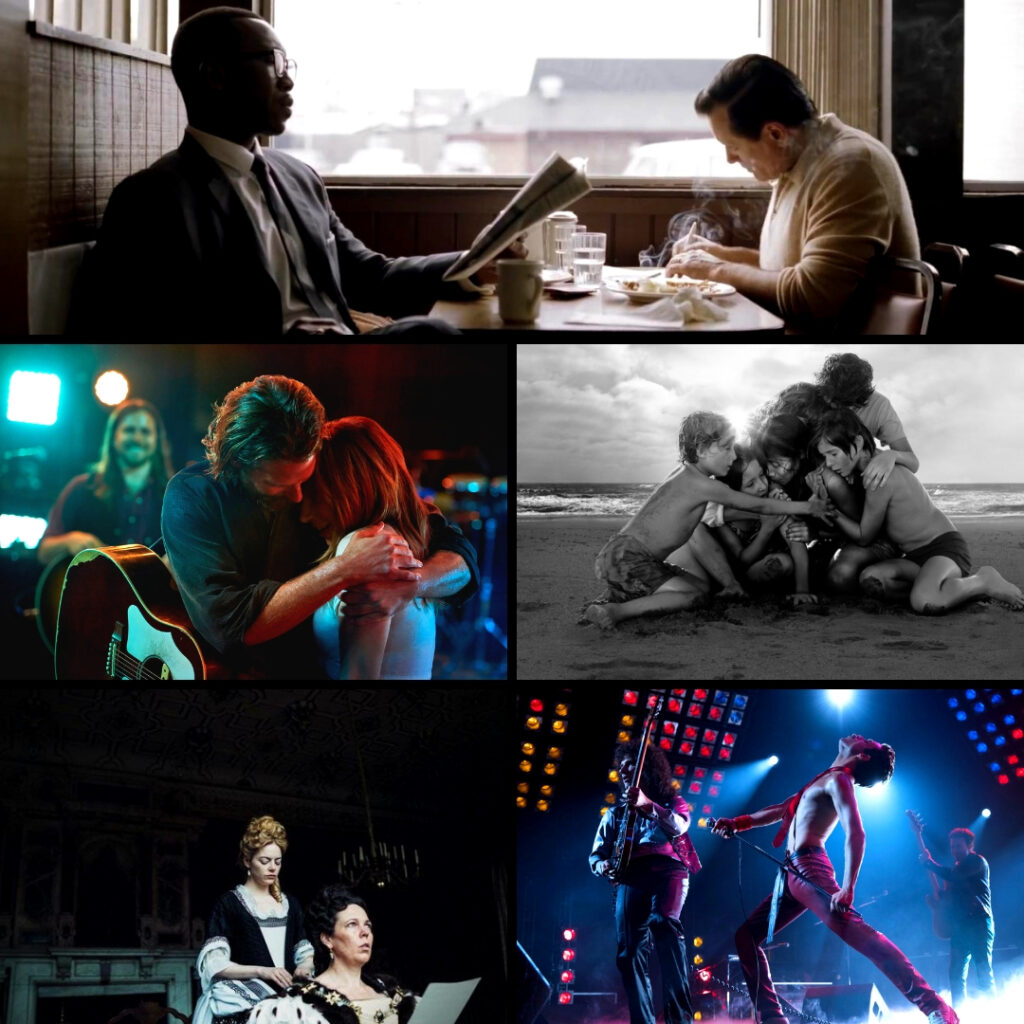 BEST PICTURE
*Roma
*Bohemian Rhapsody
*Green Book
*A Star is Born
*The Favourite
Black Panther
If Beale Street Could Talk
BlacKkKlansman
Vice
First Man
The best picture category has been pretty interesting for the past ten years. That's also when the Academy expanded the number of allowable nominees. This means that for the past decade, films that may not have been recognized in the past but were still absolutely stellar, have finally been given a chance to take some of the spotlight. The rules are that there must be at least five nominated films, but there can be up to ten total. Will there be a full list of nominees this year? I predict it will be close. The first five on the list are almost certainly shoe-ins, even with the controversies surrounding a few of them. But the last five will only all make it on the docket if the Academy fills all ten slots.  My wildcard pick? Crazy Rich Asians.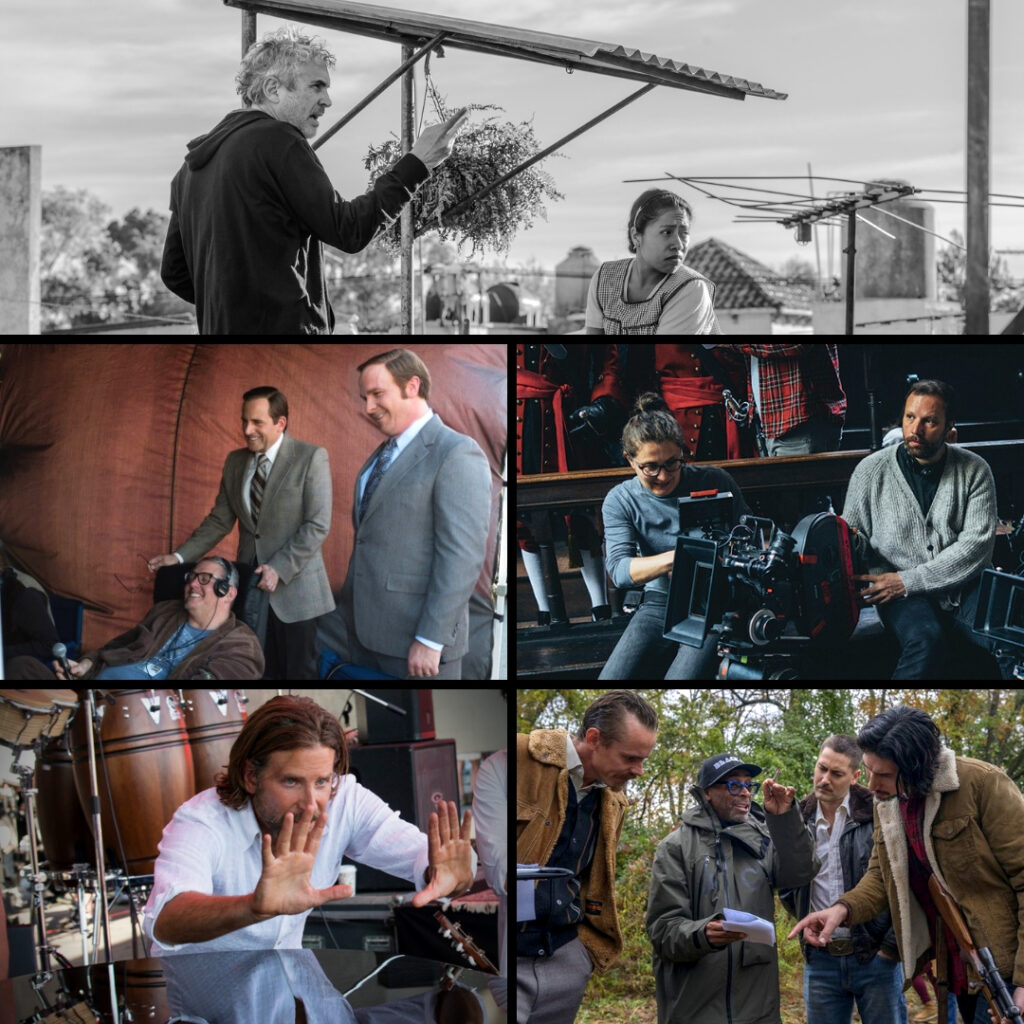 BEST DIRECTOR
*Alfonso Cuarón, Roma
*Spike Lee, BlacKkKlansman
*Adam McKay, Vice
*Yorgos Lanthimos, The Favourite
Bradley Cooper, A Star is Born
Peter Farrelly, Green Book
Barry Jenkins, If Beale Street Could Talk
Director Alfonso Cuarón is not only expected to be nominated in this category, but he's almost universally expected to win it all. I predict that the first four on this list will definitely snag noms. As for who the fifth will be? It's anybody's guess. My money is on Bradley Cooper, followed by Barry Jenkins, my personal favorite in this category. You'll notice that Brian Singer, the director of Bohemian Rhapsody, is missing from this list. While he is technically credited with the film, he stepped down mid-production due to the accusations against him.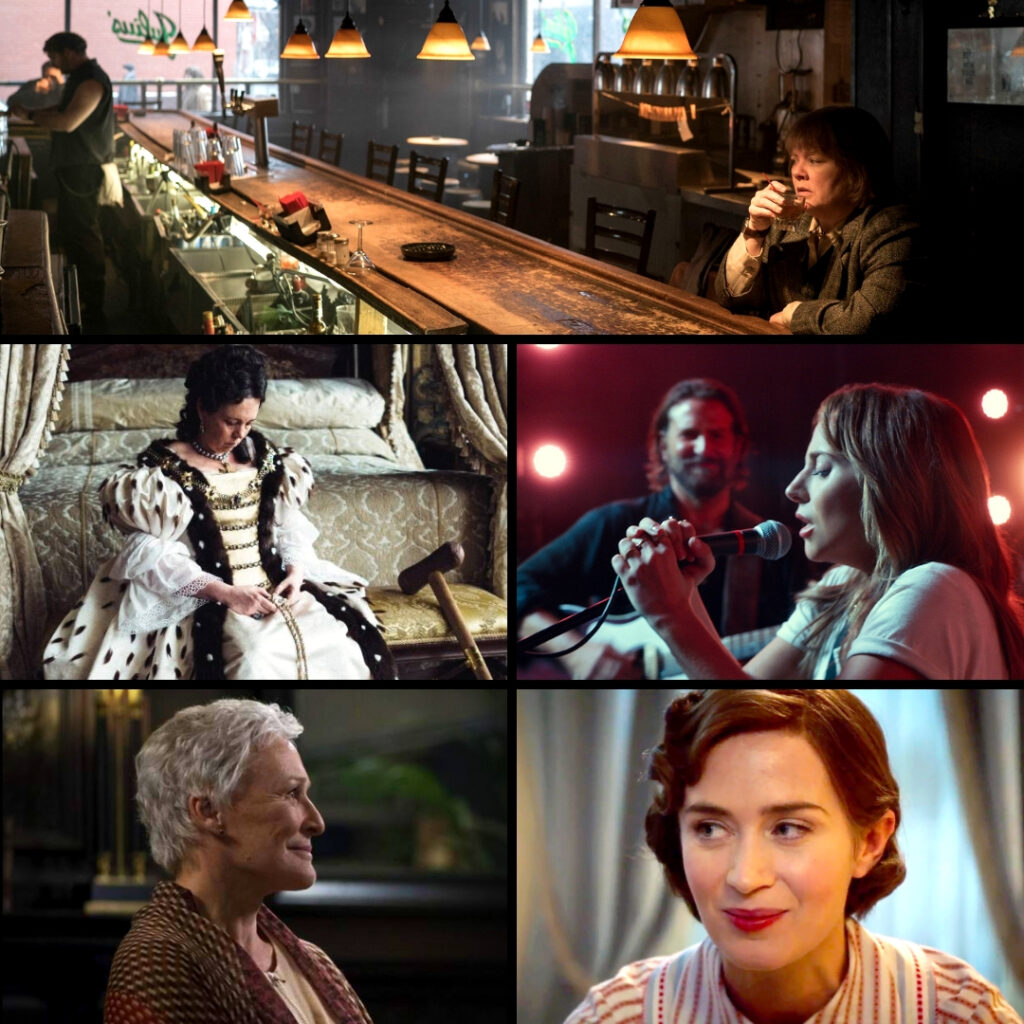 BEST ACTRESS
*Emily Blunt, Mary Poppins Returns
*Glenn Close, The Wife
*Olivia Colman, The Favourite
*Melissa McCarthy, Can You Ever Forgive Me?
*Lady Gaga, A Star is Born
Yalitza Aparicio, Roma
This is the category that's least likely to throw us any curve balls. However, I'm not-so-secretly hoping for one. If only because I really really want Regina Hall to pick up a nomination for her role in Support the Girls. Cross your fingers, ladies and gents. (And go watch it on Hulu right this minute.)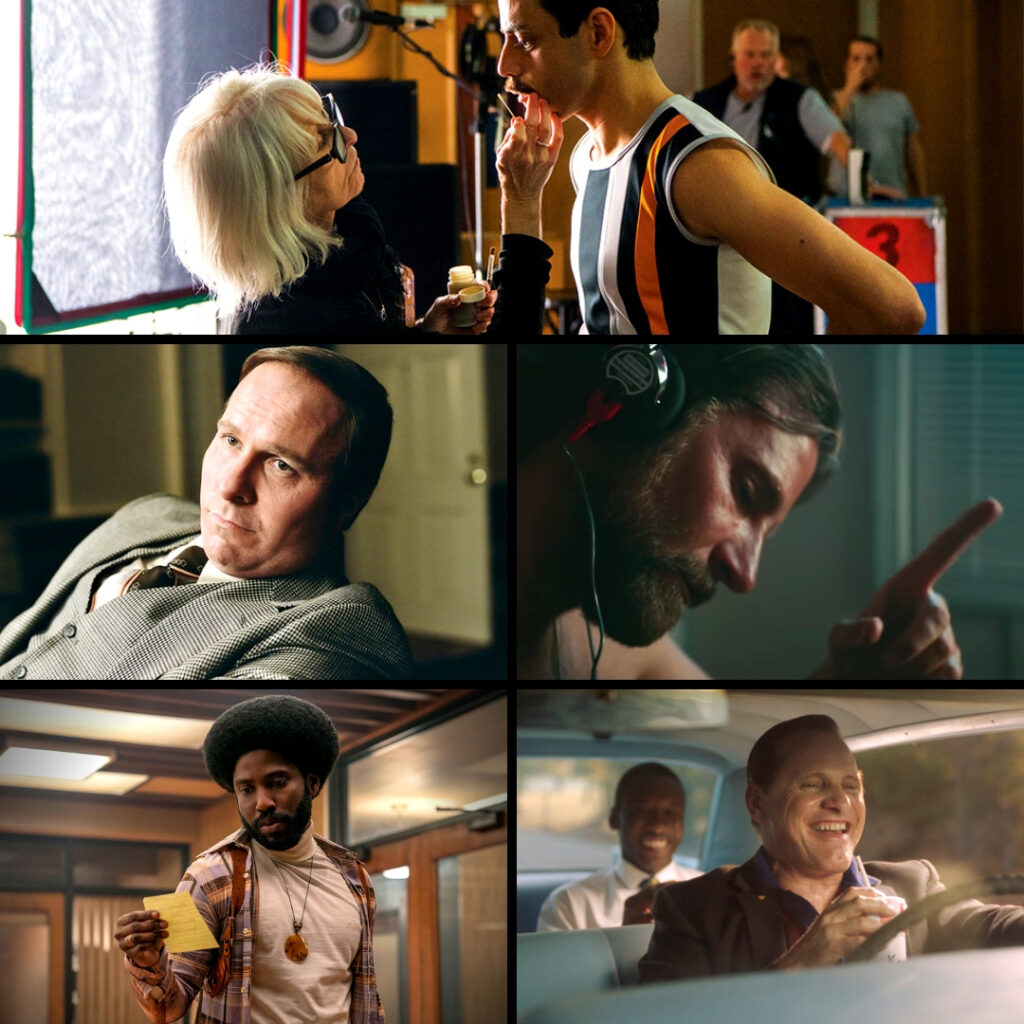 BEST ACTOR
*Christian Bale, Vice
*Bradley Cooper, A Star is Born
*Rami Malek, Bohemian Rhapsody
*Viggo Mortensen, Green Book
John David Washington, BlacKkKlansman
Ethan Hawke, First Reformed
Lucas Hedges, Boy Erased
While this category may have very little wiggle room according to some, I happen to think that this may be where we see some big surprises. I do think that the four starred gentlemen in the list above are all going to wake up to nominations on the 22nd. As for the fifth? Personally, I think we'll see the nomination go to either John David Washington or Lucas Hedges. (As far as wildcards go? I'll give mine to Ben Foster for Leave No Trace. Any day of the week. You can watch it on Prime Video now.)
BEST SUPPORTING ACTRESS
*Amy Adams, Vice
*Emma Stone, The Favourite
*Rachel Weisz, The Favourite
*Claire Foy, First Man
*Regina King, If Beale Street Could Talk
Another category with a pretty solid list of contenders, but I'm not willing to discount a shake-up. There is still a chance for Margot Robbie to pull in a nomination and upset one of the expected five actresses. When pressed for a wildcard prediction, my wish list includes the fantastic Michelle Yeoh for her performance in the breakaway hit, Crazy Rich Asians.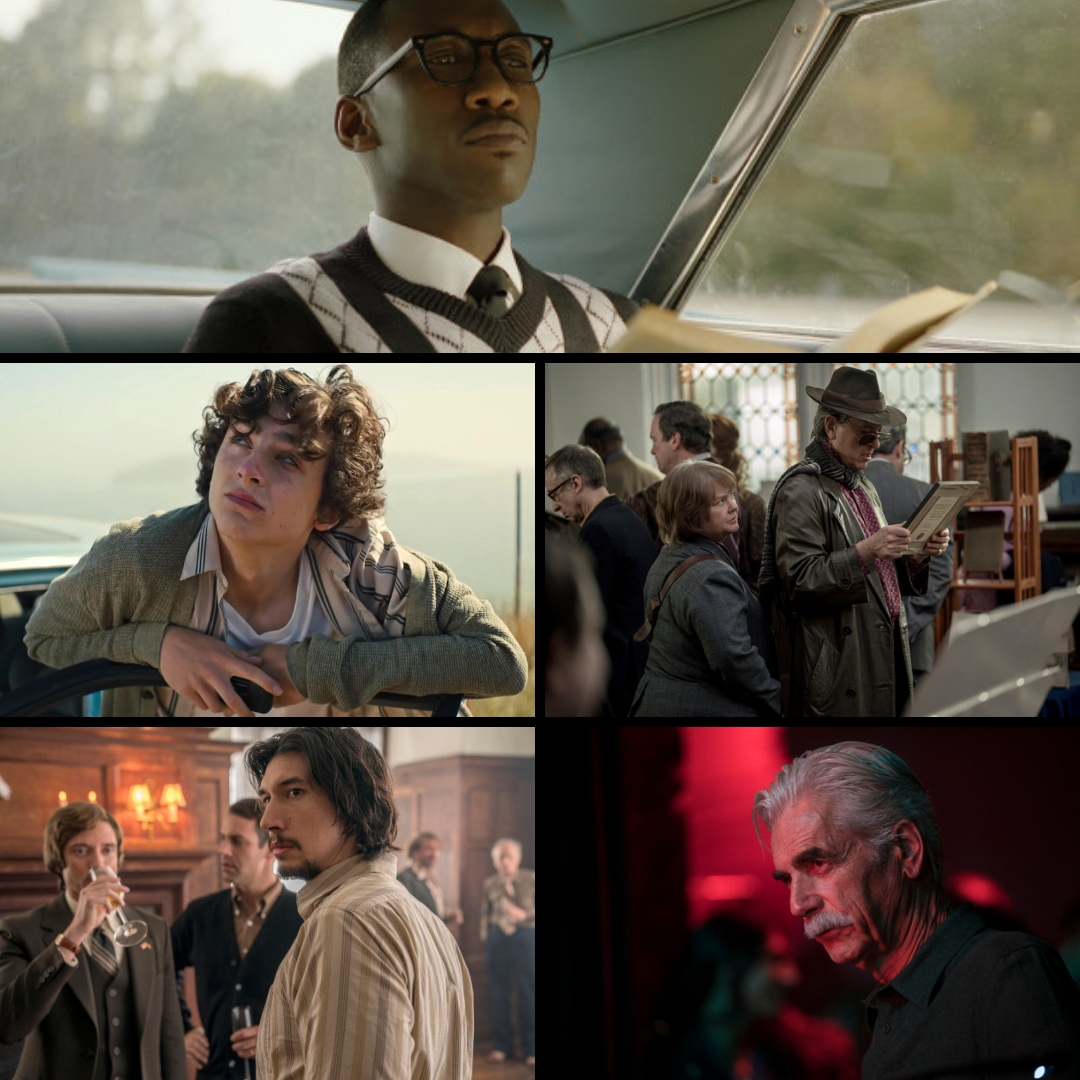 BEST SUPPORTING ACTOR.
*Timothée Chalamet, Beautiful Boy
*Mahershala Ali, Green Book
*Adam Driver, BlacKkKlansman
Richard E. Grant, Can You Ever Forgive Me?
Sam Elliott, A Star is Born
Michael B. Jordan, Black Panther
Sam Rockwell, Vice
The Best Supporting Actor category could prove to be the most unpredictable of them all. With so many stellar supporting roles this year, it's easy to see why. I am hesitant to even predict that any of these guys are a shoo-in, but Timothée, Mahershala, and Adam are pretty strong contenders. As for who will round out the final two nominations, it's anyone's guess. A lot of folks are saying that Richard E. Grant is also a surefire bet. But my personal picks would be Sam Elliott or Michael B. Jordan. As for my wildcard, I'm going to throw Brian Tyree Henry from If Beale Street Could Talk in the mix. Just for fun. While this is not even within the realm of possibility, it must be said that Andrew Dice Clay's performance in A Star is Born was vulnerable, understated, and shockingly good.