Are you looking for movies that start with the letter 'L'? Look no further – this comprehensive list has you covered! From classic movies to modern blockbusters, there is something for everyone on this list of movies that start with 'L'.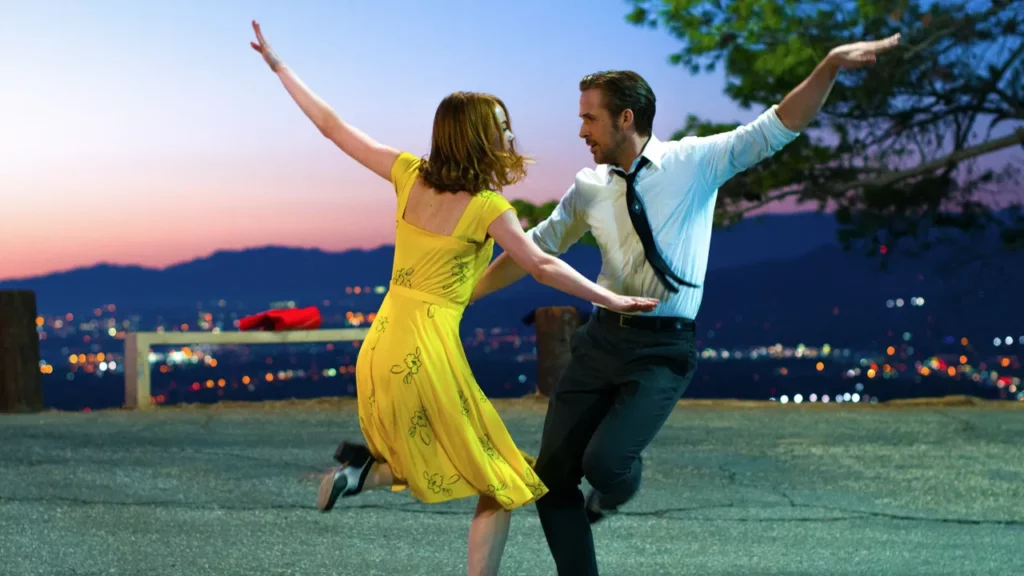 This iconic musical was a huge hit when it was released in 2016, earning seven Oscar nominations and winning six. Starring Ryan Gosling and Emma Stone, La La Land tells the story of an aspiring actress and a jazz musician who come together in Los Angeles and struggle to make their dreams come true. It features memorable music numbers, beautiful cinematography, and magnificent performances from its leads.
The beloved Disney animated classic tells the story of Simba, a young lion cub who must find his place in the world after his father is killed. Featuring an iconic soundtrack with songs by Elton John and Tim Rice, this timeless film is one of Disney's most successful movies. With stunning animation and unforgettable characters, The Lion King is perfect for kids and grown-ups.
This Italian comedy-drama follows Jewish father Guido Orefice as he uses imagination and humor to shield his family from danger during World War II. Starring Roberto Benigni as Guido, Life Is Beautiful was a critical success when it was released in 1997 and won three Academy Awards. It is a powerful and uplifting movie about the power of love, hope, and resilience in the face of adversity.
This romantic comedy follows eight couples navigating their relationships during the Christmas season. From prime minister Hugh Grant to rock star Bill Nighy, Love Actually features an all-star cast and witty writing from Richard Curtis. This beloved British classic is perfect for fans of feel-good movies that are full of heart.
The Lord of the Rings: The Fellowship of the Ring (2001)
The first installment in Peter Jackson's epic adaptation of J.R.R Tolkien's novels follows Frodo Baggins on his quest to destroy an evil ring. Featuring battle scenes, dramatic moments, and spectacular special effects, this Academy Award-winning movie is a must-see for fantasy fans.
Looking for more movies that start with the letter 'L'? Check out these movies:
Released in 2003, The Last Samurai is a movie about courage, honor, and respect. It follows Nathan Algren, an American soldier hired to train the Japanese emperor's troops. Algren becomes sympathetic toward the samurai's way of life and culture and ultimately joins them in their fight against his own people. Though it is largely fictionalized, this movie highlights key themes from Japanese histories, such as the decline of the Samurai caste, Shogunates, and the Meiji Restoration, while giving viewers an emotive portrait of 19th-century Japan. Overall, The Last Samurai is a thrilling movie full of dramatic battle scenes and character portrayals that have captivated movie lovers worldwide for over a decade and a half.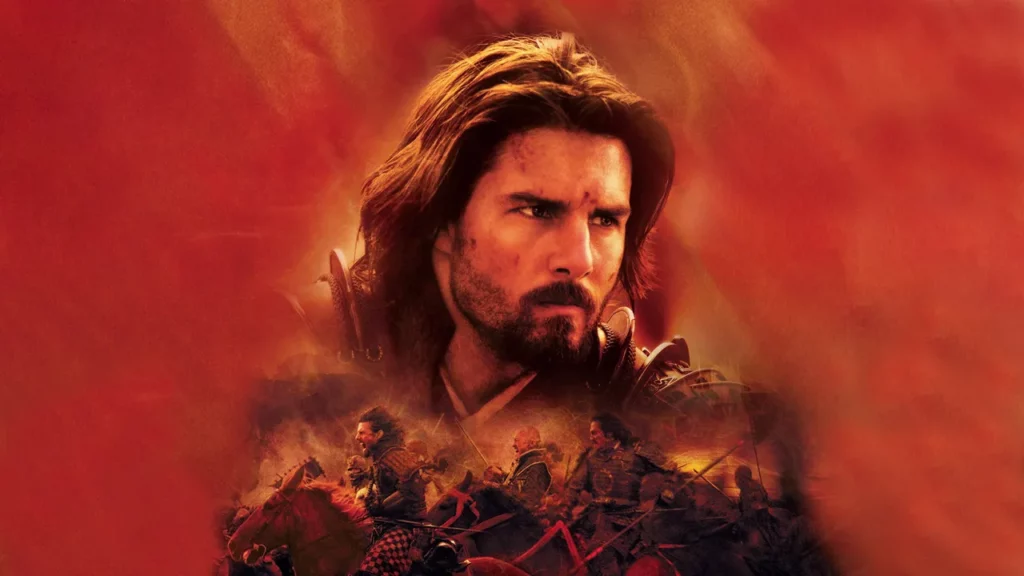 Little Women (2019) is a movie adaptation of Louisa May Alcott's iconic novel of the same name. It tells the story of four sisters growing up in post-Civil War America and their struggles with life, love, and family. Directed by Greta Gerwig with a star-studded cast including Saoirse Ronan, Emma Watson, Timothée Chalamet, and Meryl Streep, Little Women stands out as a great movie amongst its predecessors in its focus on female relationships and power dynamics. Accompanied by Alexandre Desplat's beautiful score and exquisite cinematography, this movie offers audiences an enriching movie-going experience they won't soon forget.
Lethal Weapon, released in 1987, is a good movie that has stood the test of time. The movie presents adventure and comedy, featuring Danny Glover and Mel Gibson as mismatched detectives. Often cited as the movie that kickstarted the buddy cop movie genre, Lethal Weapon introduces a perfect blend of action, suspense, and humor. It is no wonder why Lethal Weapon has become such an iconic movie by showcasing themes such as friendship and loyalty alongside its inventive blend of genres.
Released in 1995, the movie Leaving Las Vegas is a classic for its honest depiction of addiction and human suffering. Not your typical romantic drama, this movie gave viewers an understanding of the intensity of substance abuse and the daily struggles of those living with addiction. Beautiful cinematography highlights the desolation and desperation surrounding Nicolas Cage's character Ben Sanderson, who has accepted imminent death in lieu of continuing to live his life controlled by alcohol. Despite its gloominess and heavy themes, this movie offers an element of hope to those who watch it – a sort of 'there is still time' sentiment that many struggling with addiction have found deeply resonant.
Lawrence of Arabia is an iconic movie released in 1962 that has since become a classic. Starring Peter O'Toole, the movie follows the story of English Officer T.E Lawrence, who rises to fame leading several Arab nations into battle against Turkish forces during World War I. This movie stands out among other historical dramas with its breathtaking cinematography and captivating story arcs. The movie brought immense recognition to the cast, particularly Peter O'Toole, for his intense portrayal of Lawrence; for his role, he was nominated for seven Oscars and five Golden Globe awards. Ultimately, Lawrence of Arabia has proven itself to be an evergreen movie, treasured by viewers all around the world for its masterful storytelling and heartfelt performances.
Life of Pi (2012) is a movie that has captivated moviegoers for years. It tells the story of an Indian boy's journey on a lifeboat with a Bengal tiger who, together, attempt to reach their home. Combined with stunning visuals and masterful direction, Life of Pi manages to wrap an incredible narrative about faith, courage, and friendship into one unforgettable movie experience. It is clear why this movie received 11 Academy Award nominations, winning Best Director and Best Cinematography among them. Life of Pi not only shows us how magical storytelling can be – it captures our imaginations as well.
Whether you're an experienced cinephile or just getting into movies, there's plenty to discover on this list of movies that start with the letter 'L'. So grab some popcorn and dive in!