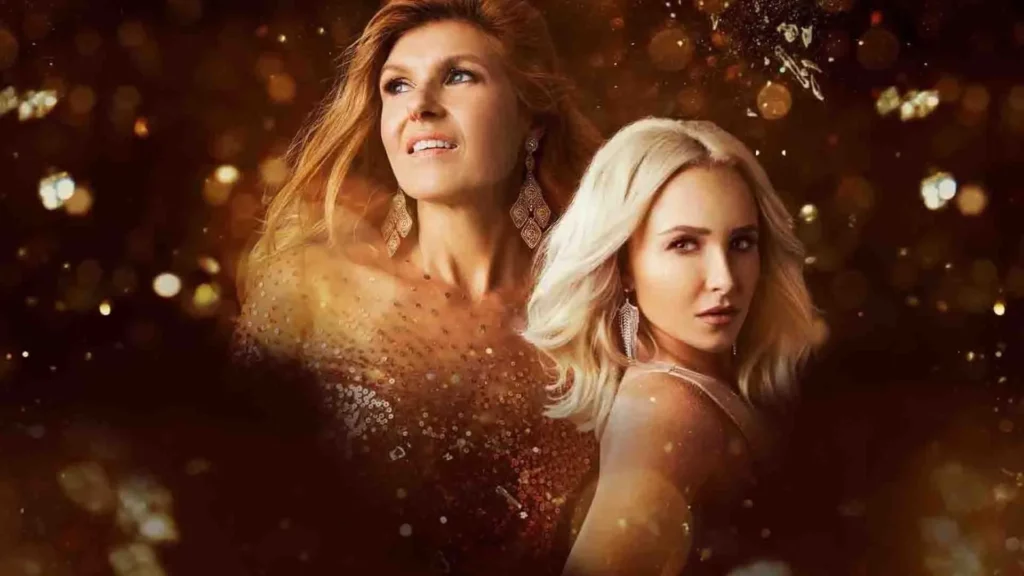 As the drape descends on the beloved musical drama series Nashville, it is imperative to take a breath to contemplate the heritage of its celebrated cast. Since its meek start in 2012, Nashville has entranced countless viewers around the globe. Throughout its six-season tenure, its gifted cast has exhibited acts that have been nothing short of spectacular.
Cast of Nashville are not streaming in your country?
Any of our picks not streaming in your country? ExpressVPN unlocks Reelgood and all of your streaming services, giving you access to all movies and TV shows from around the world. Stream them from anywhere with a 30-day money-back trial from ExpressVPN.
Unblock Streaming with ExpressVPN (3 months free for Reelgood users!)
Connect to a US or UK server via ExpressVPN.
Let ExpressVPN run in the background as you watch all of your movies and TV shows, securely and with no throttling or bandwidth limits.
The show followed the lives and careers of a group of country musicians in Nashville, Tennessee. Connie Britton led the series as Rayna Jaymes, a legendary country star whose career was beginning to falter. Hayden Panettiere played Juliette Barnes, an up-and-coming country star determined to become bigger and better than Rayna. Jonathan Jackson portrayed Avery Barkley, a talented musician and songwriter who was in love with Juliette Barnes. Charles Esten played Deacon Claybourne, Rayna's long-time friend, and bandmate who also had romantic feelings for her. These four characters formed the series' core as they navigated their careers and lives in Music City.
The show also featured an impressive ensemble cast that included Sam Palladio as Gunnar Scott, Clare Bowen as Scarlett O'Connor, Chris Carmack as Will Lexington, Lennon Stella as Maddie Conrad, Maisy Stella as Daphne Conrad, Ed Amatrudo as Glenn Goodman, Powers Boothe as Lamar Wyatt, and Eric Close as Teddy Conrad. Each character brought something unique to the show and contributed to its success.
In addition to its brilliant cast, Nashville was renowned for its remarkable writing and audio production. Its authors concocted gripping, emotionally charged, and realistic narratives, while its sound engineers generated some of the most unforgettable tunes ever seen on TV. The program also featured some remarkable guest stars over the years, including Brad Paisley, Little Big Town, The Band Perry, Jennifer Nettles, Kacey Musgraves, Reba McEntire, and more.
Nashville's indelible mark on television is evident; it was one of the first series to bring country music into mainstream television culture and set a precedent for many other programs about music, such as Empire and Glee. It also provided an avenue for successful careers for its actors, like Hayden Panettiere, who featured in Heroes Reborn, and Powers Boothe, who had a role in Agents Of S.H.I.E.L.D.
As we bid adieu to this beloved series, we ought to take a moment to remember all those who made it possible: from its talented cast members to its dedicated writers and producers and everyone else involved in creating this remarkable show every week on our television screens. The legacy of Nashville shall remain intact for many years to come, thanks to these incredible individuals who brought us so much delight over these past six years.