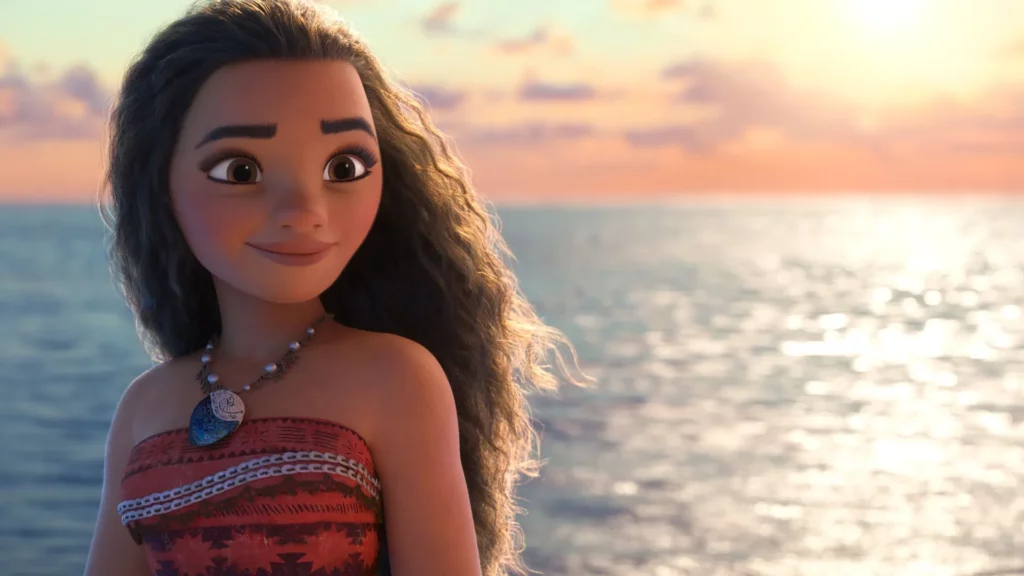 Introduction
With the copious amount of films accessible, pinpointing the perfect movie for a 4-year-old may be arduous. From animated movies to live-action, there are good choices. Nevertheless, deciding which movie suits a 4-year-old kid can be difficult. To make this determination easier, this article will list the greatest movies for 4-year-olds that will keep them engaged and amused.
These Best movies for 4 Year Olds are not streaming in your country?
Any of our picks not streaming in your country? ExpressVPN unlocks Reelgood and all of your streaming services, giving you access to all movies and TV shows from around the world. Stream them from anywhere with a 30-day money-back trial from ExpressVPN.
Unblock Streaming with ExpressVPN (3 months free for Reelgood users!)
Connect to a US or UK server via ExpressVPN.
Let ExpressVPN run in the background as you watch all of your movies and TV shows, securely and with no throttling or bandwidth limits.
The Benefits of Watching Movies at a Young Age
Viewing films can be advantageous for kids of all ages, including 4-year-olds. By watching characters in various circumstances and learning from them, movies can help children refine their verbal and cognitive abilities. Additionally, movies can help children become more mindful of their feelings and better comprehend complex ideas like camaraderie and familial principles. Movies can also allow parents to bond with their 4-year-olds by watching and discussing movies afterward.
Must See Animated Movies
Live Action Adventure Movies
Conclusion
Finding great movies for 4-year-olds doesn't have to be difficult anymore, thanks to this helpful list of must-see movies for kids aged four or younger! Whether you're looking for animated films or live-action adventures, plenty of great options will keep your little one entertained while also helping them develop their language skills and understand complex concepts like emotions and relationships in a fun way they won't soon forget!