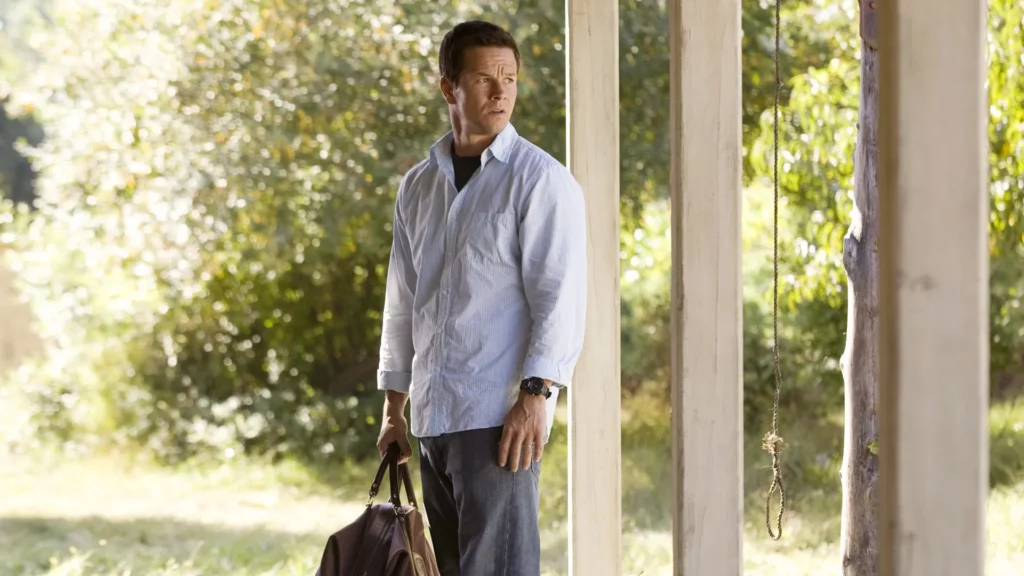 The term "bad movie" is often derogatory, but some films are so bad they're good. These films have earned legendary status; some have even been deemed masterpieces. This article will investigate the top 10 best bad movies of all time.
These Best Bad movies are not streaming in your country?
Any of our picks not streaming in your country? ExpressVPN unlocks Reelgood and all of your streaming services, giving you access to all movies and TV shows from around the world. Stream them from anywhere with a 30-day money-back trial from ExpressVPN.
Unblock Streaming with ExpressVPN (3 months free for Reelgood users!)
Connect to a US or UK server via ExpressVPN.
Let ExpressVPN run in the background as you watch all of your movies and TV shows, securely and with no throttling or bandwidth limits.
Introduction to Bad Movies
A "bad movie" is defined as a film of low quality or has received negative reviews from critics. These films are often characterized by their campy nature and poor production values. However, despite their critical reception, these movies can still be entertaining and enjoyable. Although they may be rife with cheesy dialogue, far-fetched acting, and inconsistencies, these films still have an alluring quality that makes them hard to ignore.
Categorizing Bad Movies
Bad movies can be categorized into horror, comedy, science fiction, disaster movies, and fantasy. Each genre has distinct characteristics and customs; many movies adopt these conventions to generate an unforgettable experience.
The Appeal of Bad Movies
Audiences often embrace bad movies for their campy nature and outlandish plotlines. They are often seen as escapism, allowing viewers to break from reality and laugh at the film's absurdity. Sometimes, the film may even be so bad it's good, meaning it can still be enjoyed despite its flaws. This is often seen in films that feature cult followings, such as The Room and Troll 2.
The Top 10 Best Bad Movies of All Time
Conclusion
Critics may often pan bad movies, but they can still be enjoyable and entertaining experiences for viewers. This article explored the top 10 best bad movies of all time, which have become cult classics despite their low quality or negative reviews from critics.