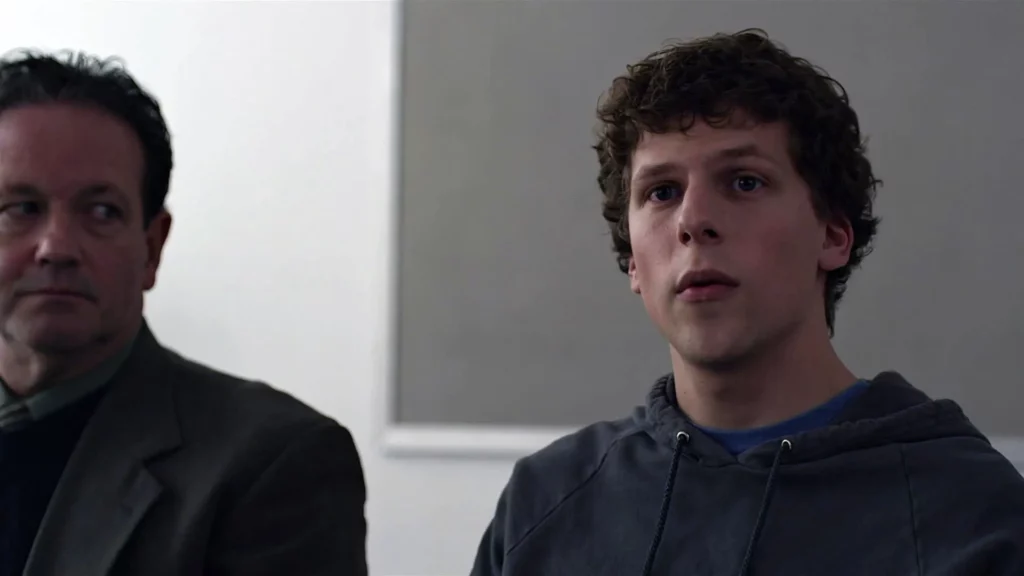 The film industry is always dynamic, and 2010 was no exception. The salience and assortment of films have undergone considerable amelioration over the ages. In the annals of cinematic history, 2010 stands resplendent with an array of captivating, poignant, and riveting masterpieces that graced the grand screens. Alas, these unparalleled opuses have lingered in obscurity for far too long, warranting the reverence they intrinsically deserve. Presented herewith is an inventory of the paramount ten films of 2010, each a treasure not to be forsaken.
These Best movies 2010 are not streaming in your country?
Any of our picks not streaming in your country? ExpressVPN unlocks Reelgood and all of your streaming services, giving you access to all movies and TV shows from around the world. Stream them from anywhere with a 30-day money-back trial from ExpressVPN.
Unblock Streaming with ExpressVPN (3 months free for Reelgood users!)
Connect to a US or UK server via ExpressVPN.
Let ExpressVPN run in the background as you watch all of your movies and TV shows, securely and with no throttling or bandwidth limits.
In this biopic, which was directed by David Fincher and is based on the book of the same name, Mark Zuckerberg's struggles and successes during the turbulent phases of Facebook's founding are portrayed. This cinematic masterpiece, which featured a who's who of A-listers like Jesse Eisenberg, Justin Timberlake, and Andrew Garfield, captivated the audience and prompted deep reflection on the pervasive diffusion of technology and its complex effects on modern society.
Inception is the brainchild of famed director Christopher Nolan. The movie focuses on a one-of-a-kind concept of inception or planting an idea in a person's subconscious. The visual effects and imaginative sequences that the director presents are just remarkable, earning him Oscar nominations for Best Picture, Best Director, and Best Visual Effects.
The real-life connection between King George IV (Colin Firth) and his speech therapist Lionel Louge is the inspiration for the movie The King's Speech, starring Colin Firth, Geoffrey Rush, Helena Bonham Carter, and Guy Pearce. The movie celebrates human endurance, commitment, and friendship—themes that endeared itself to everyone and struck a chord with the audience.
Natalie Portman stars in this psychological thriller, a nightmare portraying the reality of the price of ambition. Directed by Darren Aronofsky, this movie engrosses us in the hidden seedy side of ballet and the intense pressures of a competitive industry.
This David O. Russell-directed sports drama is a heart-warming tale based on real-life boxer Micky Ward's (played by Mark Wahlberg) inspiring journey toward glory. Stellar performances by costars Christian Bale and Amy Adams further underline the gripping narrative.
This Coen brothers-directed Western became an instant classic upon its arrival in theaters, providing a deluxe version of the novel of the same name by Charles Portis. By exploring the character dynamics of a group of misfits and outcasts, the movie does justice to a genre deriving increasingly less attention in modern times.
Danny Boyle and Simon Beaufoy have created a grim yet extraordinary account of the events leading to the horrific amputation of climber Aron Ralston (played by James Franco). This extraordinary drama is a testament to the strength of the will to survive even in life-threatening circumstances.
Pixar's magnum opus hit it out of the park in 2010 when the much-awaited storyline concluded the Toy Story franchise. With the entire cast from the first two movies and a heartwarming storyline, this movie was a gleaming example of moving family entertainment.
This drama, which follows a lesbian couple and their teenage kids, is the brainchild of acclaimed director Lisa Cholodenco. An interesting play by the brilliant cast captured the audience's hearts and made this movie a classic of modern cinema.
Ben Affleck completes a dramatic heist trilogy with this grand finale, one of the most underrated heist movies ever. It showcases an intricacy in Affleck's characters that is seldom seen, making this a must-watch for any thriller lover.
It's truly remarkable to look back at the plethora of masterpieces produced in 2010; unfortunately, there is far too much talent and fewer viewers for these symphonies of cinema to breathe. The ten movies listed above are cinematic gems that should be reserved for repeated viewings, so it is highly recommended that you take the time and revisit these wonderful creations.