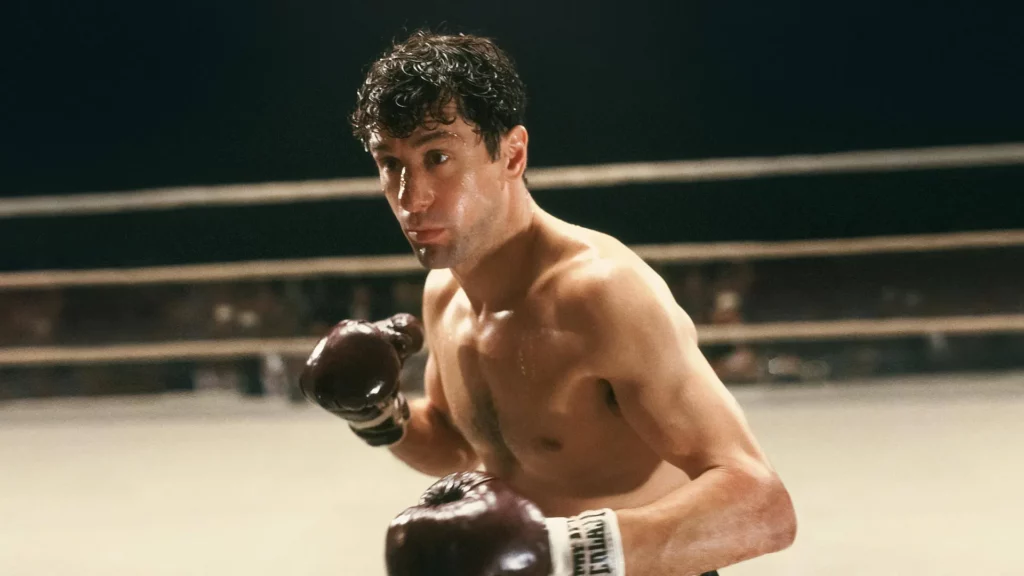 The world of boxing is often seen as an exemplary display of physical strength, endurance, and emotional fortitude. Throughout history, the sport has been depicted in countless films, from the classic Rocky franchise to the recent Creed series. But which of these films deserves a place among the best boxing movies ever made? To answer that question, we have compiled a comprehensive list of the top boxing films of all time, ranked in order of excellence.
These Best Boxing movies are not streaming in your country?
Any of our picks not streaming in your country? ExpressVPN unlocks Reelgood and all of your streaming services, giving you access to all movies and TV shows from around the world. Stream them from anywhere with a 30-day money-back trial from ExpressVPN.
Unblock Streaming with ExpressVPN (3 months free for Reelgood users!)
Connect to a US or UK server via ExpressVPN.
Let ExpressVPN run in the background as you watch all of your movies and TV shows, securely and with no throttling or bandwidth limits.
Conclusion
The films on this list represent some of the greatest boxing films of all time, highlighting the power of the human spirit in the face of adversity. Whether it's the inspiring story of an underdog boxer who achieves his dream or a biography of a champion boxer who overcomes injustice, these films will leave a lasting impression.