The name Al Pacino is synonymous with cinematic excellence. From his early role as Michael Corleone in The Godfather to more recent performances, such as that of Lowell Bergman in The Insider and Walter Abrams in Two for the Money, he has consistently delivered powerful portrayals of memorable characters. This article will provide an overview of some of the most iconic Al Pacino movies over his long career and offer insight into why they remain so beloved by fans today.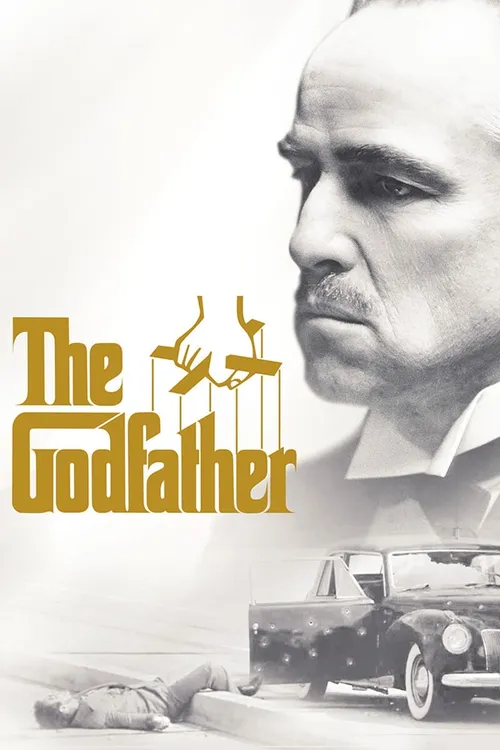 Early Career – Making His Mark on Hollywood History
As a young actor making his mark on Hollywood history, Al Pacino earned an Oscar nomination for Best Supporting Actor for 1971's The Panic In Needle Park before landing arguably one of the most iconic roles ever played—Michael Corleone from 1972's blockbuster hit movie adaptation based upon Mario Puzo's novel "The Godfather."
Establishing Himself as a Leading Man
The Godfather Part II (1974) established Al Pacino as a leading man after appearing alongside Robert De Niro (who portrayed Vito Corleone) and Diane Keaton (Kay Adams-Corleone); this performance skyrocketed him to stardom overnight, earning him numerous awards, including two Golden Globe Awards and two Academy Award nominations—Best Supporting Actor and Best Actor.
Continuing His Hot Streak With Iconic Movies
Following on from his successes during earlier decades, Al Pacino quickly became known throughout Hollywood circles for delivering outstanding performances regardless if it was drama or comedy films—he had an amazing ability to bring out new aspects within each character he played which kept audiences hooked from start to finish. Some notable movies during this period included Scarface (1983), Sea Of Love (1989), Dick Tracy (1990), and Frankie & Johnny (1991).
Expanding His Range With Different Genres
In the 1990s, Al Pacino continued to demonstrate his versatility as an actor by taking on a variety of different roles in numerous genres. He starred opposite Robert De Niro once again in Michael Mann's classic Heat and played a vengeful mobster-turned-restauranteur in Donnie Brasco alongside Johnny Depp. Other noteworthy performances include Frank Slade in Scent of a Woman, Sean Penn's nemesis Carlito Brigante from Brian De Palma's cult classic Carlito's Way, and Lowell Bergman from The Insider, which earned him further acclaim as well as nominations for both an Academy Award and Golden Globe Award for Best Actor.
A Return to Form for an Iconic Actor
During the 2000's Al Pacino returned to form with several critically acclaimed performances, such as Walter Abrams from Two For The Money, Jack Gramm from 88 Minutes, and detective Will Dormer from Insomnia—opposite Robin Williams.
Final Thoughts
Over the course of his long career, Al Pacino has become an icon in cinema history. With iconic roles such as Michael Corleone and Tony Montana, he's proven himself time and time again to be one of Hollywood's most talented actors, capable of delivering powerful performances regardless of what genre or decade he is working in. His body of work speaks for itself—and it solidifies why many consider him as one the all-time greats when it comes to movies starring Al Pacino!