Johnny Depp is a well-known Hollywood actor who has appeared in a wide variety of films over the course of his career. Some of his most notable movies include: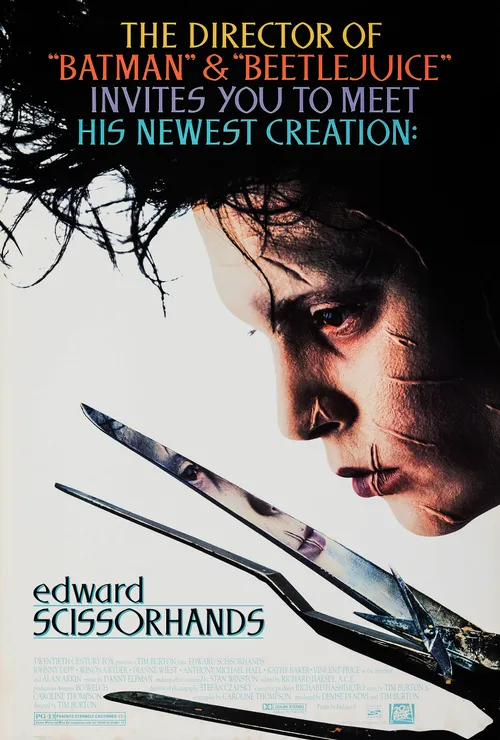 It is important to note that a couple of these movies, Johnny Depp's portrayal of Tonto in "The Lone Ranger" and his portrayal of Gellert Grindelwald in "Fantastic Beasts: The Crimes of Grindelwald" have been criticized by some viewers and critics as perpetuating harmful stereotypes of Indigenous peoples and people of color respectively. And it's worth noting that the portrayal of James "Whitey" Bulger in "Black Mass" also shows the brutal act and crime he committed, which may not be suitable for everyone.
As an actor, Johnny Depp has starred in many other notable movies besides the ones I listed earlier. Some of his other well-known films include "Sleepy Hollow" (1999), "Donnie Brasco" (1997), "Blow" (2001), "Finding Neverland" (2004), "Corpse Bride" (2005), "The Secret Window" (2004), "The Imaginarium of Doctor Parnassus" (2009), "Transcendence" (2014) and many more.
Johnny Depp has a varied filmography that includes different genres, from comedy, horror, fantasy, crime, adventure, musical, and so on. He's well known for playing a diverse range of characters and for his ability to bring a unique and engaging performance to each role he plays.