Prepare yourselves, Netflix devotees, because 2019 could be the last year that world's most beloved streaming site relies on classic comedies and dramas to keep subscribers coming back for more. Earlier this week, the internet panicked as news spread that Friends would leave Netflix on January 1. Thankfully, Netflix swooped in and payed a reported $100 million to WarnerMedia in order to keep the Central Perk gang through the end of 2019. But what happens after that? WarnerMedia is launching their own streaming service by 2020. Meanwhile, Disney+ is set to materialize sometime in Fall 2019. It's only a matter of time before they come calling for their big ticket shows like Friends, Gilmore Girls, and Grey's Anatomy.
Of course, there's a chance the streaming fragmentation will slow down, and Disney will allow the ABC-produced Shonda Rhimes series like Grey's to stay put on Netflix. It's also plausible that the CW shows that are produced by Warner Bros. — particularly anything with DC attached to the title — will remain safely on the site thanks to the boost in linear ratings they see thanks to their current streaming deal. But it's just as likely that WarnerMedia and Disney are going to take the go big or go home philosophy with their new services. And if they do, then fans could see these seven shows leave Netflix by the end of 2019.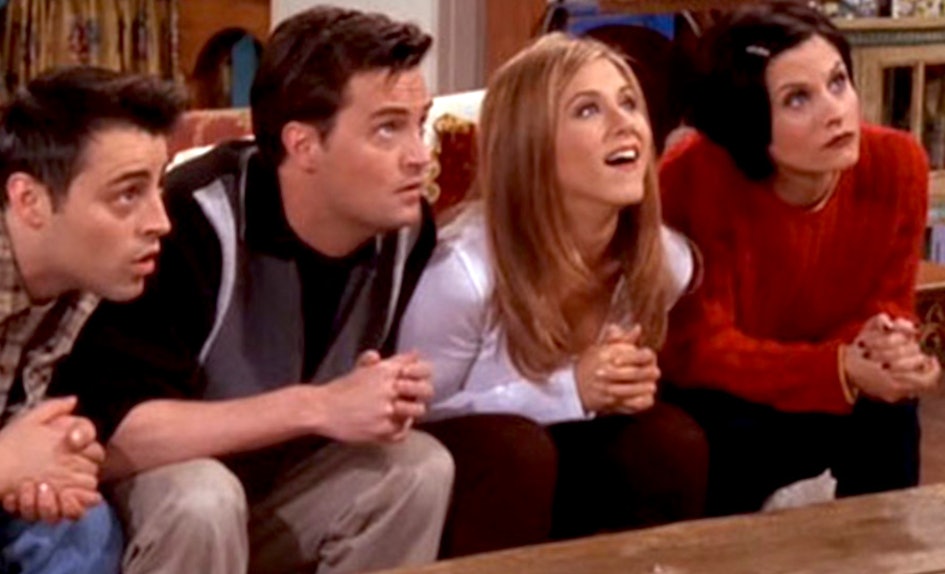 Type: Comedy, Friendship
Release Date: 1994-2004
Starring: Jennifer Aniston, Matthew Perry, Lisa Kudrow
It's important to remember that Netflix paid that massive licensing fee for a single year. By the time 2020 rolls around, WarnerMedia may ask for even more money, nonexclusive rights, or use Friends to lure its passionate fanbase over to their new streaming service.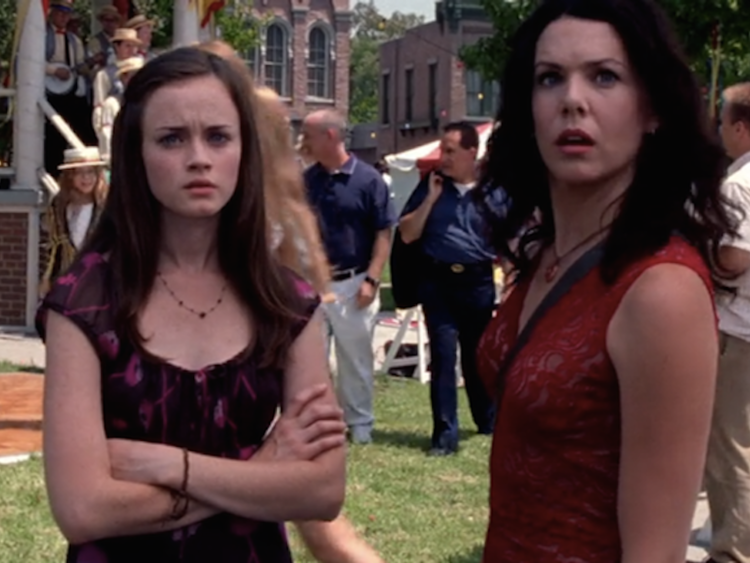 Type: Drama, Feel-Good
Release Date: 2000-2007
Starring: Lauren Graham, Alexis Bledel, Kelly Bishop
Netflix invited Amy Sherman-Palladino to create the eighth season of Gilmore Girls that she always wanted to make back in 2016. The revival happened thanks to the passionate fanbase that loves rewatching Lorelai and Rory's story on the streaming platform. But once again, this is a Warner Bros. property, and it's another show that WarnerMedia will likely want for their own service.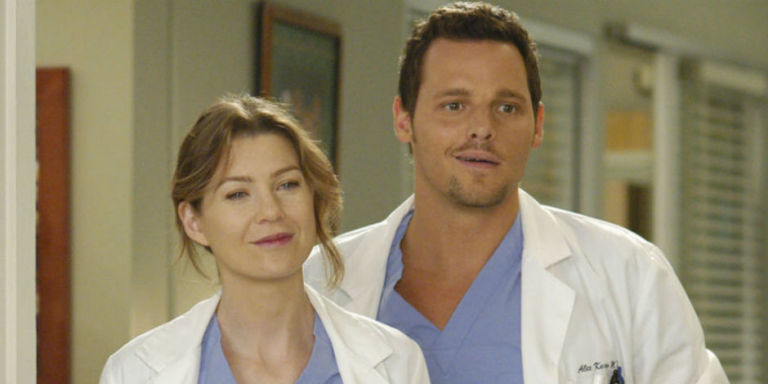 Type: Drama, Doctors
Release Date: 2005-Present
Starring: Ellen Pompeo, Justin Chambers, Chandra Wilson
By now, everyone knows that Disney's big movies like Black Panther and Moana will be leaving Netflix before Disney+ launches, but the fate of shows like Grey's Anatomy remains unclear. The endlessly rewatchable series is produced by ABC-Disney, which makes it a prime candidate to migrate over to Hulu once Disney's monster streaming service is ready for the public. And if it goes, Scandal and How to Get Away with Murder will surely follow.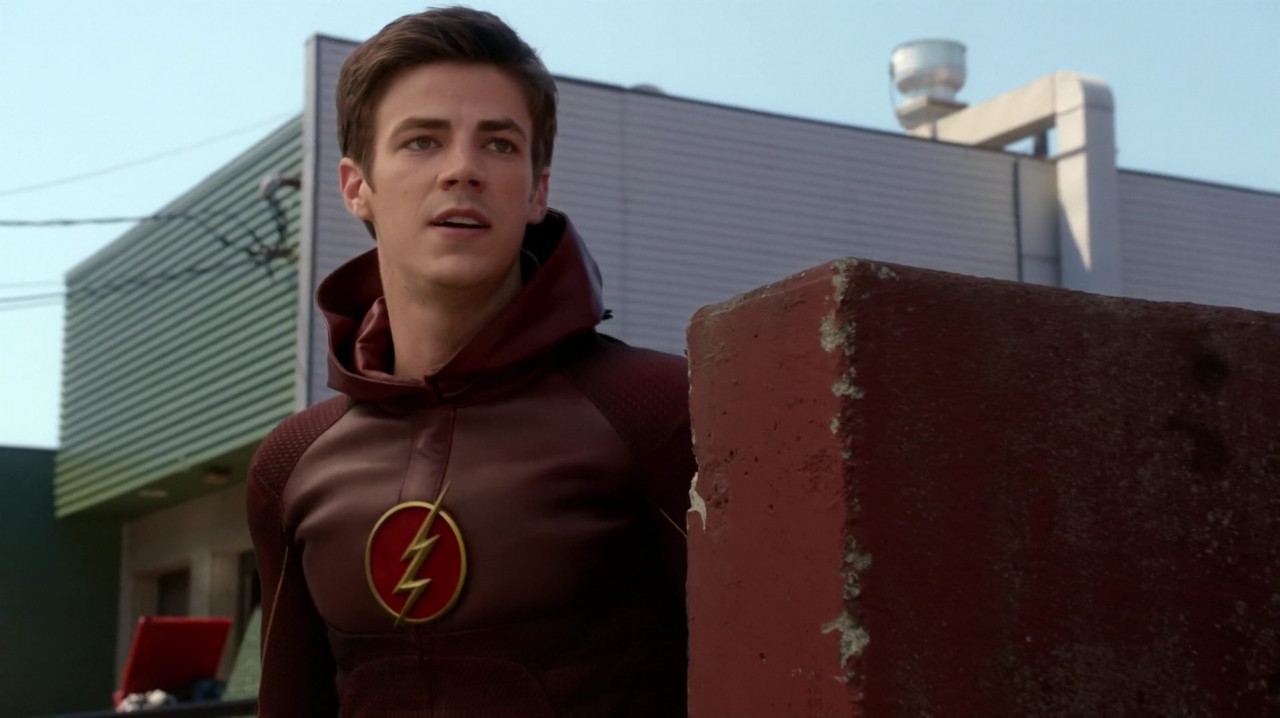 Type: Drama, Superhero
Release Date: 2014-Present
Starring: Grant Gustin, Candice Patton, Jesse L. Martin
DC launched their own streaming service earlier this year, but they didn't come calling for the existing DC series on Netflix. Could that be because WarnerMedia is waiting to scoop them up for their own streaming site? Taking The Flash and his cohorts off of Netflix seems like a bad call given how much success Netflix and The CW have found in synergy, but in this age of a million streaming sites, you never know.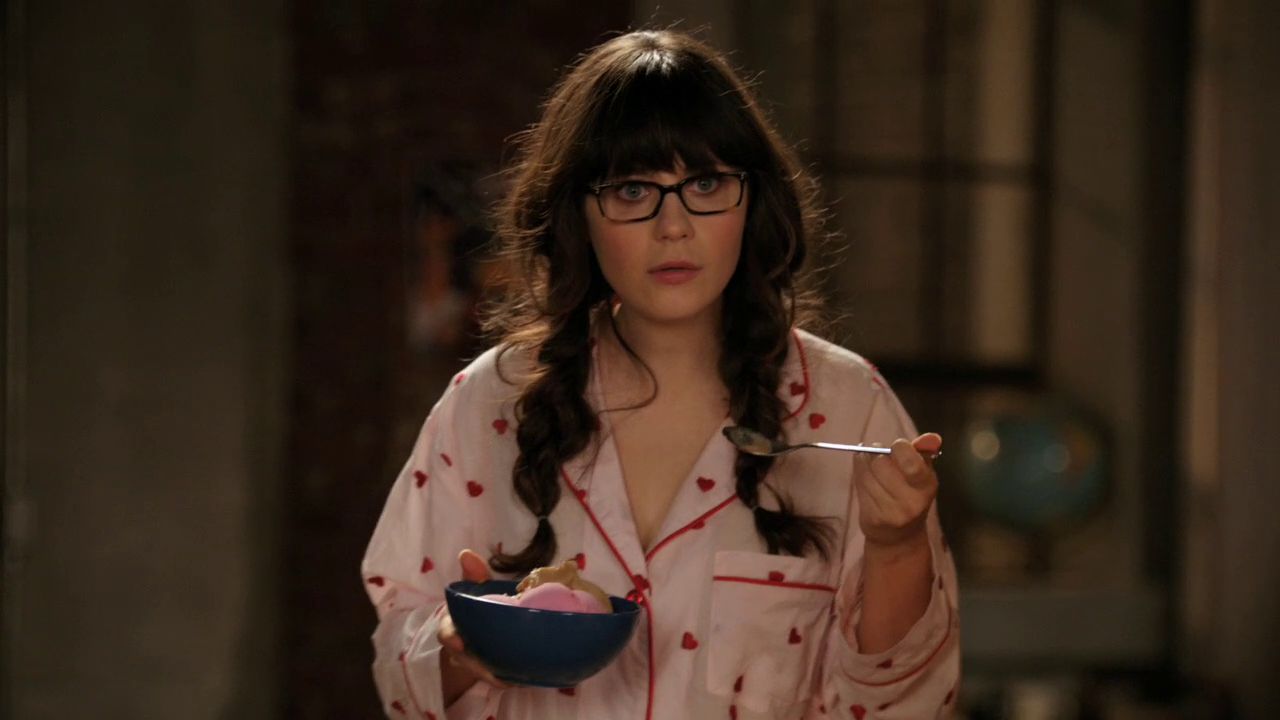 Type: Comedy, Feel-Good
Release Date: 2011-2018
Starring: Zooey Deschanel, Jake Johnson, Max Greenfield
Fox properties like It's Always Sunny in Philadelphia have already started migrating over to Hulu. Now that the Fox-Disney merger is complete, it feels like it's only a matter of time before Jess and the gang join them.
Type: Drama, Romance
Release Date: 2007-2012
Starring: Blake Lively, Leighton Meester, Penn Badgley
Another Warner Bros. production that fans love to watch over and over again, Gossip Girl could be snagged by WarnerMedia for their service, depending on what kind of library they're trying to build.
Type: Drama, Action and Adventure
Release Date: 2013-Present
Starring: Clark Gregg, Chloe Bennet, Ming-Na Wen
Over the past few months, Netflix axed over half of its Marvel lineup. Agents of S.H.I.E.L.D. isn't one of their original series, but given Disney's ownership of the popular ABC series, the likelihood of it remaining on the streamer is slim.
Netflix is increasingly becoming more and more reliant on original content, and that's not going to change anytime soon. As the streaming market continues to fracture and create more sites, consumers can expect to need numerous subscriptions if they want revisit their favorite shows.