The holiday season is a time for joy, merriment, and gathering with family and friends. But for those who like to get a little spooky around the holidays, there is nothing quite like a Christmas horror movie. Christmas horror movies offer something for everyone from classic slasher flicks to more lighthearted creature features.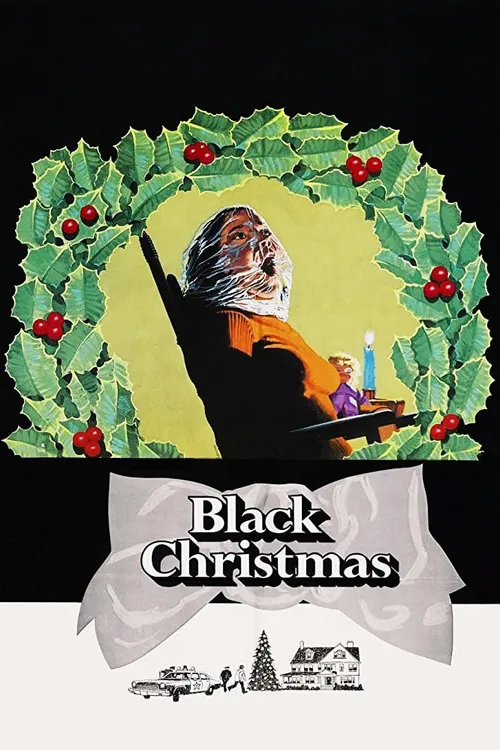 Halloween (1978)
One of the most iconic horror Christmas movies is undoubtedly John Carpenter's "Halloween" (1978). Although the film takes place in October, it has become an enduring holiday classic. The story centers around Michael Myers, a seemingly unstoppable killer who returns to Haddonfield, Illinois, on Halloween night in search of his estranged sister, Laurie. Michael stalks Laurie and her friends, ultimately leading to a climactic showdown. "Halloween" is a classic slasher film, but it also contains some strong themes of family and loyalty, making it a perfect holiday movie
Black Christmas (1974)
Another classic horror Christmas movie is "Black Christmas" (1974). This Canadian slasher tells the story of a group of sorority sisters who are terrorized by a mysterious caller. The movie was a major influence on the slasher genre, and its influence can still be seen in many modern horror films. "Black Christmas" is a great holiday movie that is both suspenseful and entertaining.
Gremlins (1984)
For a lighter take on the horror Christmas genre, look no further than "Gremlins" (1984). This movie follows the misadventures of a young man who receives a strange creature as a Christmas gift. The creature, called a mogwai, multiplies and causes havoc throughout the town, resulting in many laughs and thrills. The special effects are dated, but the timeless charm makes it a great holiday movie.
A Christmas Horror Story (2015)
For a more family-friendly Christmas horror movie, "A Christmas Horror Story" (2015) is a great choice. This Canadian anthology movie tells four stories, each set during Christmas. The stories range from a zombie outbreak to an encounter with Krampus, a mythical creature from German folklore who punishes naughty children. "A Christmas Horror Story" is a fun, spooky movie with plenty of scares and laughs.
A Nightmare on Elm Street (1984)
Finally, the holiday season wouldn't be complete without the classic "A Nightmare on Elm Street" (1984). The movie follows a group of teens terrorized by a mysterious figure known as Freddy Krueger. Freddy has the ability to invade people's dreams, making for some genuinely creepy and unique horror sequences. The combination of the Christmas season and the horror elements makes "A Nightmare on Elm Street" an essential holiday movie.
The holiday season is a time for joy and fun, but Christmas horror movies are the perfect way to get in the holiday spirit for those who enjoy a good scare. From slasher classics to creature features, there is something for everyone. So grab some popcorn, turn off the lights, and prepare for a spooky holiday season.
Check this link to watch these Horror Christmas movies:
Halloween https://reelgood.com/movie/halloween-1978
Black Christmas https://reelgood.com/movie/black-christmas-1974
Gremlins https://reelgood.com/movie/gremlins-1984
A Christmas Horror Story https://reelgood.com/movie/a-christmas-horror-story-2015
A Nightmare on Elm Street https://reelgood.com/movie/a-nightmare-on-elm-street-1984