Zac Efron is an American actor and singer who rose to fame for his leading role in the High School Musical film series (2006–2008). Since then, Zac has commanded attention with his roles in films such as Hairspray (2007), 17 Again (2009), The Lucky One (2012), and Baywatch (2017). Here we take a look at Zac's best films and explore the impact they had on moviegoers.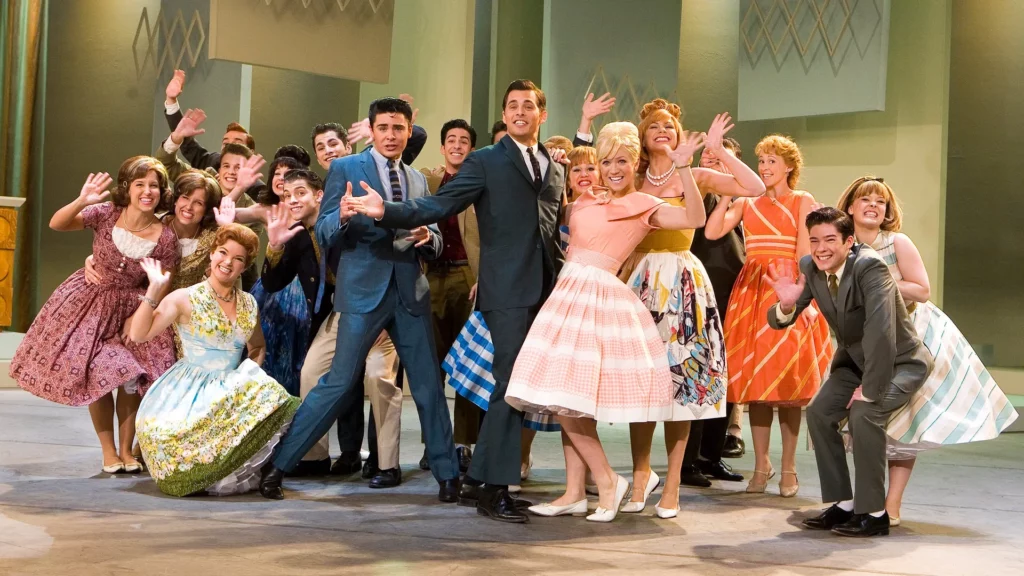 Zac Efron's Most Popular Films
Zac Efron first emerged onto the Hollywood scene with his role as Troy Bolton in Disney's High School Musical. The movie was Zac's breakout debut, featuring him singing and dancing alongside Vanessa Hudgens, Corbin Bleu, and Ashley Tisdale. It was an instant hit, with millions tuning in when it debuted on Disney Channel in 2006. In addition to its box office success, the film won numerous awards, including an Emmy Award for Outstanding Children's Program. Zac also earned praise for his performance, being nominated for several Teen Choice Awards and a Kids' Choice Award.
The teen flick made Zac an overnight celebrity, and he continued to star in similar films such as Hairspray, 17 Again, and Charlie St. Cloud. Zac also starred in The Lucky One alongside Taylor Schilling, a romantic drama based on the Nicholas Sparks novel of the same name. Zac's performance was praised by critics and viewers alike, with many citing his ability to bring depth to his characters on-screen. Zac also won praise for his turn as Matt Brody in Baywatch (2017). His portrayal of a disgraced Olympic swimmer who is tasked with helping the elite lifeguard team save the beach from a criminal plot earned Zac much admiration from both audiences and critics alike.
Zac Efron's Critically Acclaimed Films
In addition to his box office hits, Zac starred in several critically acclaimed films. In 2009 he starred alongside Nicholas Cage and John Cusack in the thriller film, The Frozen Ground, which is based on a true story concerning an Alaskan serial killer. Zac played the role of an Alaska State Trooper sergeant who helped uncover evidence against the killer. Zac's performance was praised by audiences and critics alike, citing his ability to bring depth to the character.
Zac also earned praise for his role in Me And Orson Welles (2009). A coming-of-age drama about a high school student who gets cast into a Broadway production of Julius Caesar starring Orson Welles, Zac portrays Richard Samuels, a young aspiring actor whose passion for acting takes him on a journey of self-discovery. Zac's performance in the film was praised by critics, with The New York Times noting that Zac "does well as Richard Samuels."
Zac Efron's Latest Movies
Zac Efron is starred in several new movies. He will star in an adaptation of the hit novel, Firestarter (2021), which follows a family who discovers their young daughter has the power to start fires with her mind.
Zac Efron has achieved a great deal over the course of his career and has become one of Hollywood's most popular actors. From High School Musical to Baywatch, Zac has proven time and time again that he is capable of playing a diverse range of roles with ease and grace, winning him millions of fans around the world.