HBO documentaries have been a part of the HBO legend since the network launched in 1972. HBO has become synonymous with high-quality original programming, and its documentary films are some of the best available on television. From hard-hitting examinations of social issues to lighter takes on pop culture, HBO's commitment to quality nonfiction films is clear. Here we'll look at some of HBO's most acclaimed documentaries and their award-winning feature films and series.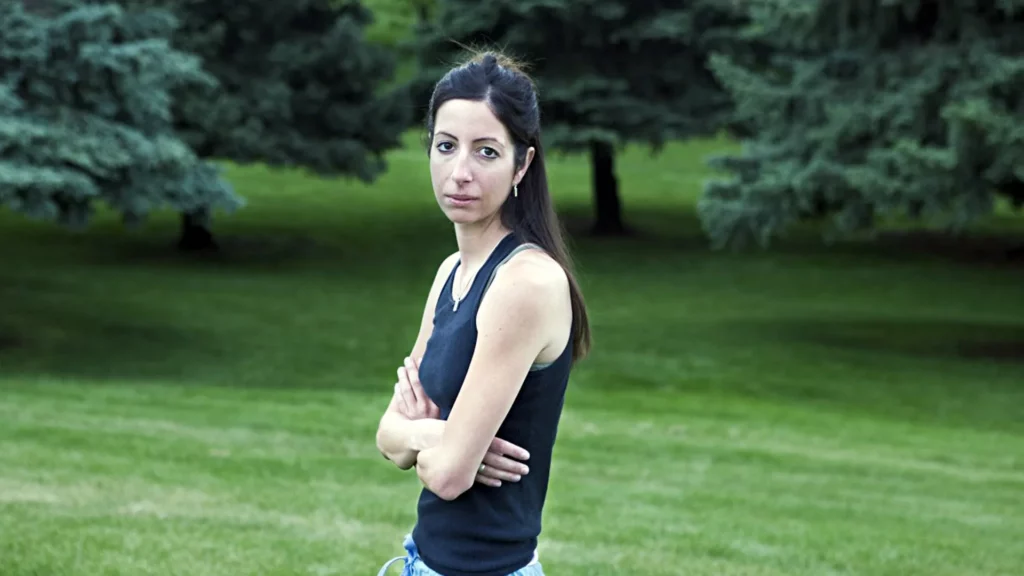 The Early Years: HBO's Documentary Films Take Shape
In HBO's early years, it was primarily known for airing classic films from Hollywood's Golden Age. However, HBO also began commissioning and producing original content in the form of made-for-TV movies and HBO documentaries. HBO's first documentary was 1977's "The Tenant," which focused on the plight of New York City residents struggling to keep their apartments in the face of escalating rent prices. Other HBO documentaries soon followed, including "King," which explored the life of civil rights leader Martin Luther King Jr., and "Andre The Giant," a profile of professional wrestler Andre Roussimoff.
HBO's Documentaries Take On Hard-Hitting Issues
In the late 1980s, HBO began commissioning more hard-hitting HBO documentaries focusing on social issues such as racism, poverty, AIDS, and drug addiction. These films helped open up conversations about these important topics in a way that feature films often could not. HBO documentaries such as "The Drug Years" and "America Undercover: Gang War-Bangin' in Little Rock" tackled difficult subject matter with unflinching honesty and insight. HBO also began producing its own series of HBO documentaries, such as "Real Sex," which featured frank conversations about topics related to human sexuality.
Award-Winning HBO Documentaries Take Home the Gold
HBO's commitment to quality documentary filmmaking has been rewarded with numerous awards over the years. HBO's documentaries have earned several Academy Awards and Emmy nominations, including "Taxicab Confessions," "Brothers in Arms," and "Thin." HBO has become one of the go-to sources for documentary filmmakers, and the HBO Documentary Films division has produced acclaimed films such as "Going Clear: Scientology and the Prison of Belief," "The Jinx: The Life and Deaths of Robert Durst," and "Elaine Stritch: Shoot Me."
HBO Documentaries Take on Pop Culture
Recently, HBO documentaries have also taken a more lighthearted look at popular culture. HBO's 2014 documentary "Finding Fela" focused on Nigerian musician Fela Kuti, while its 2015 film "Roadies" explored life on the road with a rock band. HBO documentaries such as "Beware the Slenderman" and "Tickled" provide fascinating looks at the darker sides of pop culture. In contrast, its 2017 documentary "One of Us" sheds light on the lives of ultra-Orthodox Jews in New York City. HBO's documentaries have also covered fashion and visual arts, with films such as "My Knees Were Jumping: Remembering the Kindertransport" and "Basquiat: Rage to Riches."
Conclusion
HBO's commitment to high-quality documentaries has made it one of the most respected networks for nonfiction films. With HBO Documentary Films at the helm, HBO continues to produce some of television's most interesting, enlightening, and entertaining films. From hard-hitting examinations of social issues to lighter looks at popular culture, HBO documentaries remain some of the best available on television.