In cinema, some genres stand out for their compelling stories, intricate character development, and exciting action sequences. Samurai movies are among the most beloved and have stood the test of time, remaining popular for decades. This beginner's guide will provide a comprehensive overview of the best samurai movies, helping viewers select the perfect film.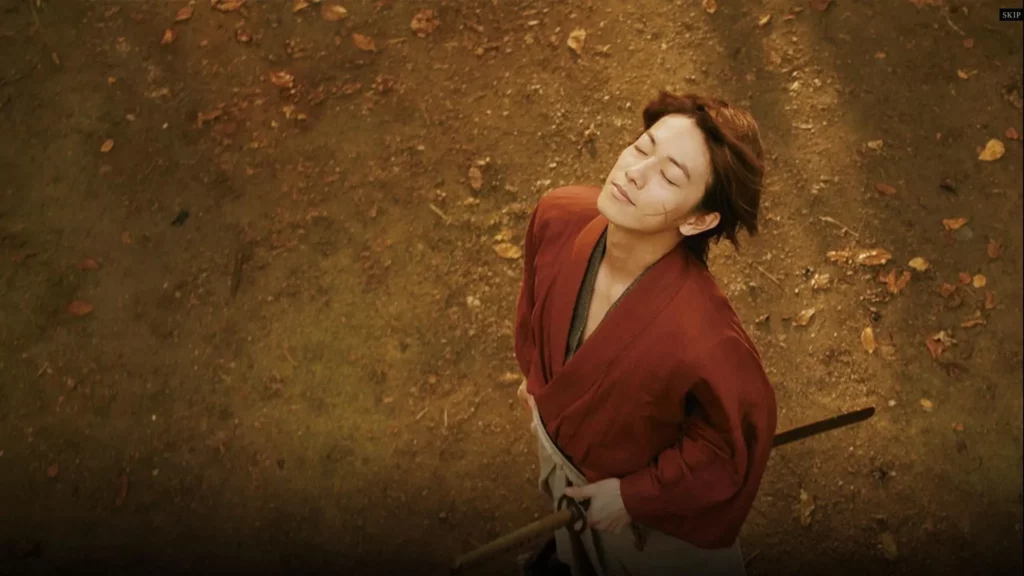 What is a Samurai Movie?
A samurai movie is a Japanese film that usually focuses on the exploits of a samurai, a member of the noble warrior class in Japan. These movies often feature complex characters, interesting plotlines, and thrilling martial arts sequences. Many samurai movies also explore feudal Japan's political and social aspects, providing a more nuanced and accurate portrayal of the era.
Notable Directors
Some of Japan's most celebrated filmmakers directed many of the best samurai movies. Akira Kurosawa is perhaps the most iconic, having directed acclaimed films such as Rashomon (1950), Seven Samurai (1954), and Yojimbo (1961). Other notable directors include Kenji Misumi, who directed the Zatoichi series in the 1960s, and Masaki Kobayashi, who helmed the classic movie Harakiri (1962).
Important Themes
Many of the best samurai movies feature themes that are still relevant today. These include loyalty, honor, justice, and the concept of bushido, a moral code of conduct that the samurai followed. Other themes include revenge, redemption, and the struggle between tradition and modernity.
Notable Films and Series
There are many great samurai movies, but some stand out and have become iconic. For example, Rashomon is regarded as one of Kurosawa's best works and is often considered one of the greatest movies ever made. The Zatoichi series is also highly acclaimed, with its 25th installment, Zatoichi the Blind Swordsman (1989), winning the Palme d'Or at the Cannes Film Festival.
Other notable samurai movies and series include Harakiri (1962), The Last Samurai (2003), 13 Assassins (2010), and the Rurouni Kenshin series (2012-2014).
Foreign Adaptations
The popularity of samurai movies has led to them being adapted into other languages and countries. The most famous example is The Magnificent Seven (1960), an American adaptation of Seven Samurai. Other notable foreign adaptations include A Fistful of Dollars (1964), an Italian remake of Yojimbo, and The Warrior (2001), a British adaptation of the Japanese film The Sword of Doom (1966).
Conclusion
Samurai movies are some of the most beloved and influential films ever made. This guide has provided a comprehensive overview of the best samurai movies and the directors, themes, and films that have made them iconic. Whether viewers are looking for action, drama, or even comedy, there is sure to be a samurai movie that will captivate and entertain.