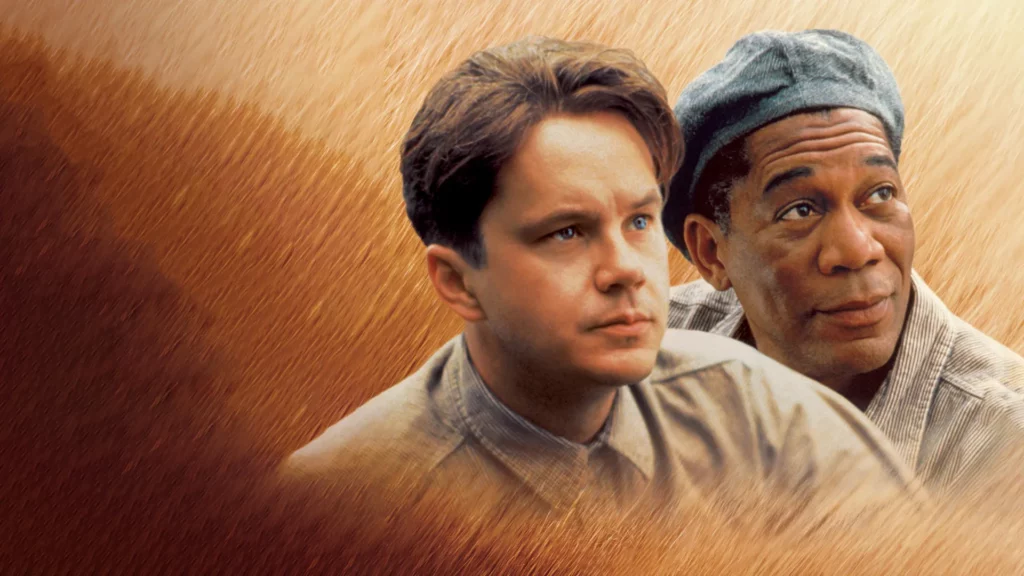 These Best movies of the 80s and 90s are not streaming in your country?
Any of our picks not streaming in your country? ExpressVPN unlocks Reelgood and all of your streaming services, giving you access to all movies and TV shows from around the world. Stream them from anywhere with a 30-day money-back trial from ExpressVPN.
Unblock Streaming with ExpressVPN (3 months free for Reelgood users!)
Connect to a US or UK server via ExpressVPN.
Let ExpressVPN run in the background as you watch all of your movies and TV shows, securely and with no throttling or bandwidth limits.
The 1980s and 1990s were a prosperous time for movies., nostalgically revered by present-day enthusiasts. This period witnessed the embryonic stages of technological advancement while narratives embraced intricate depths. Consequently, the audience was bestowed with a collection of riveting, occasionally profound films, now cherished as enduring masterpieces. Should you seek to indulge in the timeless allure of classic cinema, here are five exemplary works hailing from the '80s and '90s that demand your attention.
This timeless cinematic creation, drawing inspiration from Stephen King's novella, boasts the talents of Tim Robbins and Morgan Freeman in its cast. "The Shawshank Redemption" intricately traces the path of Andy Dufresne, a banker unjustly imprisoned for a crime he did not commit. Amid the confines of Shawshank, he forges a profound connection with Red, a fellow inmate, and together, they uncover the means to endure the formidable rigors of the correctional institution. Initially met with mixed critical reception and modest box office traction, Destiny had other plans for this film. Evolving into an adored masterpiece, "The Shawshank Redemption" ultimately garnered seven prestigious Academy Award nominations, including a nod for Best Picture. It is today a luminous gem of the '90s, celebrated for its enduring impact and cinematic brilliance.
This classic musical comedy follows silent movie star Don Lockwood who, along with sidekick Lina Lamont and a fledgling actress, Kathy Selden, must transition their studio's silent feature into the era of "talkies." In this sequel, Don and Cathy are in a love triangle in a series of hilarious disasters. Singing in the Rain has earned its place among the all-time greats, often called one of the greatest musical groups ever. It was chosen by the Library of Congress in 1989 to be deposited in the US National Film Archive.
Rob Reiner's The Princess Bride follows Westley, a farmhand who leaves his true love, Buttercup, for a sea voyage, only to be reported dead. Buttercup, heartbroken, agrees to marry a wealthy prince, but her wedding is disrupted when a mysterious outlaw kidnaps her. Westley sets out to save her and is quickly joined by a series of outlandish characters. Critics praised the Princess Bride for its screenplay and costumes, and it has been a beloved cult classic in history. The film went on to earn over $30 million at the box office and multiple award nominations throughout its theatrical run.
Inscribed in the annals of awe, this timeless and monumental masterpiece narrates the chronicle of a juvenile lad named Elliot, who forges an extraordinary bond with E.T., an extraterrestrial being. In their united quest to guide E.T. to his distant abode, Elliot garners support from both his youthful companions and the elder echelons. Helmed by the visionary Steven Spielberg, this science-fiction opus graced the cinematic arena, reigning as the unparalleled apex of its era's box office dominion. Basking in the limelight of acclaim, the film's eleven Academy Award nominations were emblematic of its prowess, solidifying its eternal status as a revered gem in the tapestry of motion picture history. Over time, its legacy endured, attaining the pinnacle of appreciation as a transformative cultural marvel that irrevocably reshaped the contours of cinematic craftsmanship.
This romantic classic follows long-time friends Harry and Sally during their journey to help each other find the perfect mate. As they traverse through the trials of contemporary romance in New York City, the couple discovers whether friendship and love can really mix. As a testament to Rob Reiner's directorial prowess, 'When Harry Met Sally' follows his triumphant streak, succeeding his directorial achievements in 'Loaded with awards include "This is Spinal Tap," "Stand By Me," and "The Princess Bride.", the film garnered esteemed recognition, amassing Golden Globe and Academy Award nominations. It remains etched in collective memory as an exemplary romantic comedy, holding a distinguished place among the cinematic offerings of the '80s and '90s.
These five films' assortment provides a glimpse into the treasure trove of timeless cinematic creations from the '80s and '90s. Amidst the multitude of exceptional works and performances emerging from that epoch, these selections emerge as the pinnacle of memorability. Distinctly etched into the annals of film history, they transcend the boundaries of time, resonating with their enthralling narratives, enduring characters, and profound intricacies. As the sands of time cascade forward, these cinematic marvels are destined to retain their irreplaceable allure, forever weaving a connection with future generations.