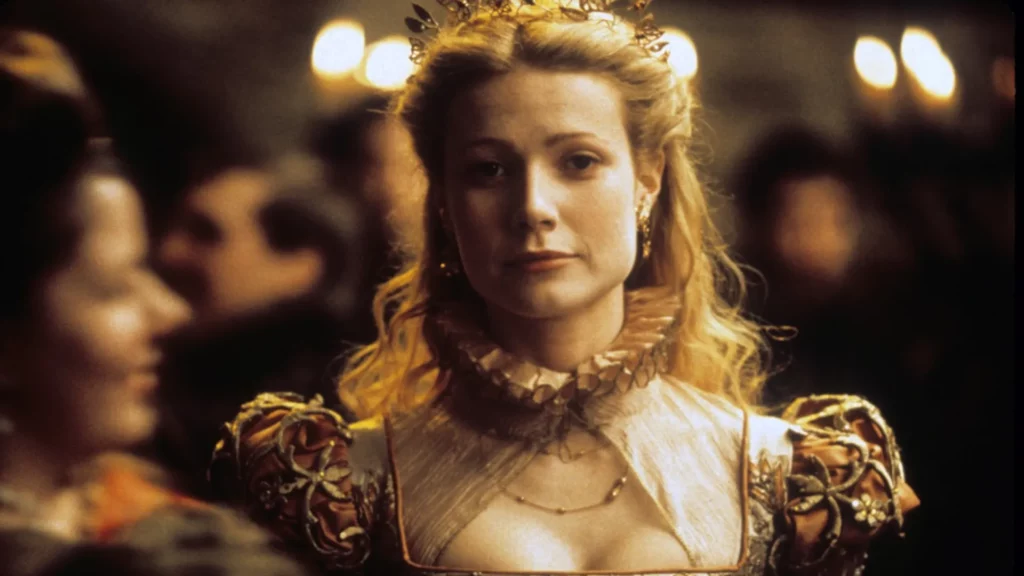 These Best movies from 1998 are not streaming in your country?
Any of our picks not streaming in your country? ExpressVPN unlocks Reelgood and all of your streaming services, giving you access to all movies and TV shows from around the world. Stream them from anywhere with a 30-day money-back trial from ExpressVPN.
Unblock Streaming with ExpressVPN (3 months free for Reelgood users!)
Connect to a US or UK server via ExpressVPN.
Let ExpressVPN run in the background as you watch all of your movies and TV shows, securely and with no throttling or bandwidth limits.
1998 had many box office smashes; there was something for everybody when it came to choices in cinema. Some of the greatest films of all time were released in 1998. From sci-fi to comedy, there was something for everyone to enjoy. In this article, we'll rank the best movies of 1998 according to their popularity and enduring post-release appeal.
Undisputedly, the victor of the 1998 pinnacle is 'Saving Private Ryan.' This cinematic masterpiece, a magnum opus on the scale of World War II, hails from the distinguished directorial prowess of Academy Award laureate Steven Spielberg. It emerges as an epitome of war cinema, revered through the ages. Garnering an astounding quintet of Academy Awards, including the coveted Best Picture accolade, this narrative unfolds around a cohort of American soldiers entrusted with a solemn mission: the rescue of a Private whose kin have all met their demise in the line of duty. Precisely calibrated in its depiction of warfare's realities and graced by moments of profound character revelation, this opus resounds with a compelling orchestral composition by maestro John Williams. 'Saving Private Ryan,' an apotheosis of artistic finesse, remains one of the zeniths of cinematic achievement, resonating as a timeless embodiment of cinematic brilliance.
Coming in a close second is 'Shakespeare in Love,' a romantic comedy-drama about the young playwright William Shakespeare (played by Joseph Fiennes). The film's creative narrative and performances, which received accolades from critics and moviegoers, helped it win seven Academy Awards, including Best Picture. 'Shakespeare in Love' beautifully captures the spirit of Elizabethan England and is an irreverent yet joyous portrayal of Shakespeare's works and the inventive brilliance of its titular writer.
The third spot on our list goes to 'The Truman Show,' a science-fiction satire directed by Peter Weir. It stars Jim Carrey as Truman Burbank, whose entire life is being filmed as a reality television show without his knowledge. The film examines the idea of reality television and the effects of living life under a microscope. Both the Academy Award for Best Original Screenplay and the Golden Globe for Best Musical or Comedy Motion Picture were given to the film.
Securing the fourth spot within our compilation is the film titled 'Rush Hour,' expertly helmed by director Brett Ratner. This creation seamlessly merges the realms of action and comedy. The narrative follows the footsteps of the classic buddy cop genre, thriving on the sharp interplay of humor and chemistry between its protagonists, skillfully portrayed by the dynamic duo of Jackie Chan and Chris Tucker. This cinematic gem resonated profoundly with audiences, delivering clever wit and captivating action sequences. Its release witnessed resounding success at the box office, marking an era-defining achievement as the highest-grossing martial arts production in the North American landscape.
In fifth place is 'The Big Lebowski,' a cult classic by the Coen brothers. It centers on Jeff Lebowski (Jeff Bridges), an eccentric and laid-back slacker who turns his life upside down when he gets mistaken for another guy with the same name. Its hilarious take on the hard-boiled crime genre and iconic dialogue have made it a favorite among moviegoers everywhere.
Sixth is 'The Mask of Zorro,' a swashbuckling action-adventure starring Antonio Banderas and Catherine Zeta-Jones. It is a remake of the classic adventure movie from 1940 and is an energetic and exciting romp with great action sequences and fantastic performances from the two leads.
Seventh on our list is 'There's Something About Mary,' a romantic comedy from the Farrelly brothers. It stars Cameron Diaz as the titular character and Ben Stiller as her love interest. The film was a major box office success and is known for its hilarious, outrageous gags and warm-hearted take on the romantic-comedy genre.
Our eighth pick is 'The Prince of Egypt,' a Dreamworks animated feature that tells the story of Moses and his journey from slavery to freedom. Its production values, voice acting, and morally compelling themes have received high criticism.
Ninth is 'Godzilla,' a remake of the classic monster movie 1954. Its special effects and thrilling action sequences make it an enjoyable blockbuster, and the titular monster remains one of the most iconic characters in pop culture.
Finally, the tenth on our list is 'Life is Beautiful,' a foreign-language dramedy by Giulio Levangile. It stars Roberto Benigni as an Italian Jewish man determined to keep his spirit alive while imprisoned in a concentration camp alongside his son. It won three Academy Awards, including Best Actor for Benigni.
1998 gave us some of the most beloved films of all time, and these ten ranked highly for their creative and technical brilliance. These films have had a lasting impact and remain popular films today. What other movies from 1998 should be included on this list?
No matter your preference, 1998 left a lasting legacy on the film industry, and these ten masterpieces are an excellent reflection of that.