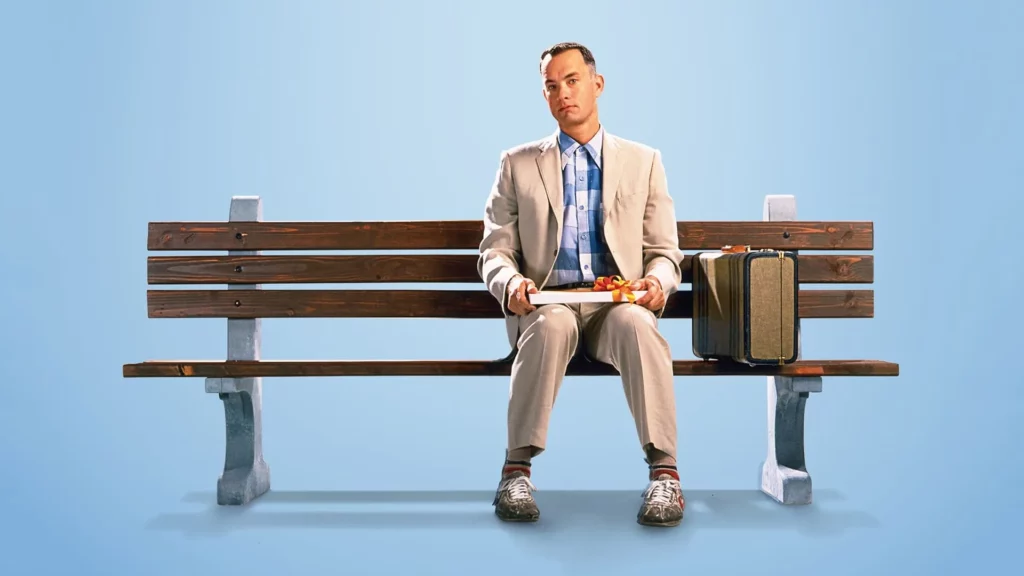 Looking back on 1994 is interesting since the movie industry is undergoing constant change and upheaval. During this period there was a shift, in culture. People felt hopeful about the future. The recent recession had an influence as well. Despite these circumstances several outstanding movies were released during that time. Are still considered timeless classics. In this regard lets take a look, at the movies from 1994.
These Best Movies from 1994 are not streaming in your country?
Any of our picks not streaming in your country? ExpressVPN unlocks Reelgood and all of your streaming services, giving you access to all movies and TV shows from around the world. Stream them from anywhere with a 30-day money-back trial from ExpressVPN.
Unblock Streaming with ExpressVPN (3 months free for Reelgood users!)
Connect to a US or UK server via ExpressVPN.
Let ExpressVPN run in the background as you watch all of your movies and TV shows, securely and with no throttling or bandwidth limits.
The Lion King: Revered as an epitome of animated cinematic brilliance, The Lion King reigns as an enduring crowd-pleaser, captivating hearts across generations. Enveloped in timeless melodies, indelible personas, and a classic narrative of a burgeoning young cub on the cusp of maturity, The Lion King transcends cinematic genres in a manner unparalleled by its contemporaries. Its enduring allure and timeless charm persist as a testament to its peerless storytelling and artistic prowess, etching its place in the annals of unparalleled animated masterpieces.
Quentin Tarantinos second film, Pulp Fiction solidified his position, as one of the directors in history. With its combination of storylines this film showcases the art of storytelling like no other. Boasting dialogue, thrilling action sequences and a memorable soundtrack Pulp Fiction has rightfully earned its place as a timeless masterpiece, in cinema.
The Shawshank Redemption: Based on a Stephen King novella, this dramatization of a wrongfully imprisoned man's journey elicited strong reactions from audiences all across the world. This timeless film, which stars Morgan Freeman in the title character, is still a crowd favorite today.
Four Weddings and a Funeral is a romantic comedy featuring Hugh Grant in the starring role. It follows the journey of a group of friends and family through four weddings and a funeral. This film beautifully captures the aspects of love and relationships making it an enduring classic, among comedies.
Forrest Gump: Another iconic movie from the year 1994, Forrest Gump starred Tom Hanks in the leading role. Spanning the entirety of the 1960s through the early '90s, Forrest Gump demonstrated the power of storytelling and human emotion. As such, the movie continues to remain popular today.
Natural Born Killers: An intense and controversial film from director Oliver Stone, Natural Born Killers is often cited as one of the most violent movies of all-time. Followers of Mickey and Mallory, a young couple on a killing spree across the Southwest, Natural Born Killers evoked intense emotions for those fortunate enough to view it in theaters.
The Mask: Starring none other than Jim Carrey, this fantasy-comedy follows the life of Stanley Ipkiss when he straps on an ancient mask and is transformed into a chaotic, wild caricature of himself. A wild romp of a movie, The Mask and its main character continue to captivate viewers to this day.
Speed: An adrenaline-filled movie in the typical 90's action style, Speed stars Keanu Reeves as an undercover police officer tasked with saving the lives of passengers on a bus by ensuring it doesn't below 50 miles per hour. Filled with suspense, action, and plot twists, Speed remains the perfect popcorn flick.
The Crow: A classic gothic-horror movie from director Alex Proyas, The Crow was a lone-wolf movie about a man brought back to life as a vengeance-obsessed vigilante clearing the streets of criminals. While Bruce Lee's unfinished The Game of Death was adapted and included, The Crow stands as one of the defining movies of the genre for years afterwards.
True Lies: An action-comedy starring Arnold Schwarzenegger, True Lies followed the life of Harry Tasker, a secret agent in a dysfunctional marriage, as he goes in pursuit of a deadly terrorist group. Featuring stunts and action sequences for the ages, True Lies stands as another iconic movie from the year.
Released in 1994, these ten movies epitomize the momentousness and nostalgia that still exudes from the year. Each of them influencing cinema in new and sundry ways, these movies still stand as some of the best of all-time and can be enjoyed today by viewers of all-ages. Truly, 1994 was a year to remember in the world of film.