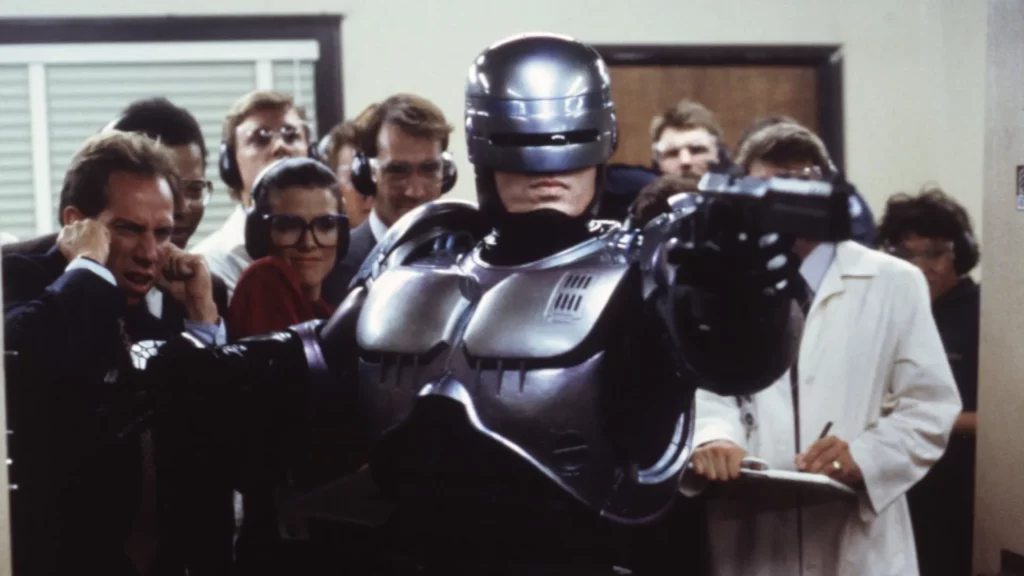 The 1980s was a revolutionary decade for cinema, with filmmakers pushing boundaries and creating iconic films that have since become classics. 1987, in particular, was a banner year for the industry, with several movies being released that have since been lauded as timeless classics still beloved by audiences today. From heart-warming dramas to thrilling comedies, here are some of the best movies from 1987 that still stand the test of time.
These Best Movies of 1987 are not streaming in your country?
Any of our picks not streaming in your country? ExpressVPN unlocks Reelgood and all of your streaming services, giving you access to all movies and TV shows from around the world. Stream them from anywhere with a 30-day money-back trial from ExpressVPN.
Unblock Streaming with ExpressVPN (3 months free for Reelgood users!)
Connect to a US or UK server via ExpressVPN.
Let ExpressVPN run in the background as you watch all of your movies and TV shows, securely and with no throttling or bandwidth limits.
RoboCop
The sci-fi action film RoboCop was released in 1987 and has since become a cult classic. Directed by Paul Verhoeven, the movie follows a police officer who was brutally murdered and resurrected as a cyborg. With its blend of action, humor, and social commentary, RoboCop has become a fan favorite and is fondly remembered for its iconic catchphrases and memorable characters.
The Princess Bride
The Princess Bride is a romantic comedy-adventure film directed by Rob Reiner and based on a novel of the same name. The movie follows the story of a young woman kidnapped by a pirate and rescued by her true love. With its romance, adventure, and comedy mix, The Princess Bride is a beloved classic that still resonates with audiences today. The movie also features an all-star cast, including Cary Elwes, Mandy Patinkin, and Robin Wright.
Full Metal Jacket
Directed by Stanley Kubrick, Full Metal Jacket is a war drama that follows a group of U.S. Marines preparing for and fighting in the Vietnam War. The movie is known for its intense and realistic portrayal of warfare and has since become a genre classic. The cast includes Matthew Modine, Adam Baldwin, and Vincent D'Onofrio, and the movie was nominated for an Academy Award for Best Adapted Screenplay.
The Untouchables
The Untouchables is a crime drama directed by Brian De Palma and based on the real-life story of Eliot Ness and his team of law enforcement agents. The movie follows Ness and his team attempting to take down notorious gangster Al Capone. With its epic action sequences and gripping performances, The Untouchables has become a classic crime movie and is still widely praised today.
Dirty Dancing
Dirty Dancing is a romantic drama directed by Emile Ardolino and starring Patrick Swayze and Jennifer Grey. The movie follows the story of a teenage girl who falls in love with a dance instructor while on vacation. With its iconic soundtrack and memorable dance sequences, Dirty Dancing has become a beloved classic and is still beloved by fans today.
Conclusion
1987 was a banner year for cinema, with several movies being released that have since become classics. From sci-fi action films to romantic dramas, the movies of 1987 have stood the test of time and are still beloved by audiences today. So whether you're looking for a thrilling action movie or a heart-warming romance, there is something for everyone in the classics from 1987.