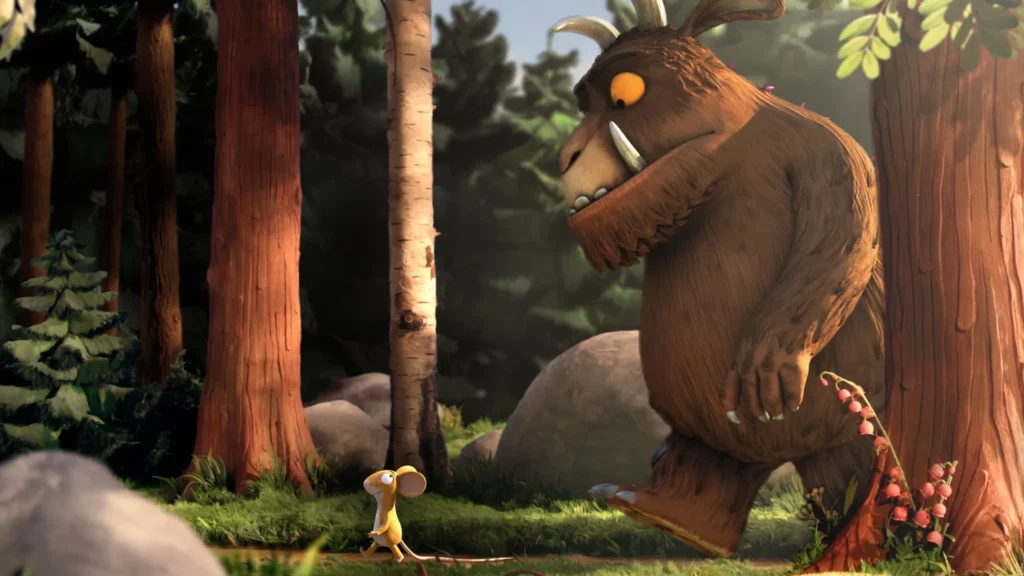 As a parent, you want to ensure your child is exposed to quality entertainment. Unfortunately, finding the right movie for your 3-year-old can be daunting. With so many options, narrowing down the perfect film for your little one can be difficult. Here, we've compiled a comprehensive list of the best movies for 3-year-olds.
These Best movies for 3 Year Olds are not streaming in your country?
Any of our picks not streaming in your country? ExpressVPN unlocks Reelgood and all of your streaming services, giving you access to all movies and TV shows from around the world. Stream them from anywhere with a 30-day money-back trial from ExpressVPN.
Unblock Streaming with ExpressVPN (3 months free for Reelgood users!)
Connect to a US or UK server via ExpressVPN.
Let ExpressVPN run in the background as you watch all of your movies and TV shows, securely and with no throttling or bandwidth limits.
Introducing Your Child to Movies
Introducing your child to the world of movies is a great way to foster their creativity and imagination. However, it's important to remember that not all films suit young children. Before selecting a movie, it's important to consider its content and whether or not it is age appropriate.
Age Appropriate Content
When selecting movies for 3-year-olds, looking for age-appropriate content is important. For example, films with violence or intense special effects should be avoided as they can be too stimulating and overwhelming for young children. Instead, look for films with gentle themes and stories that promote positive values such as kindness and friendship.
Educational Value
Movies can also teach your child about the world around them. Look for films with educational value, such as those that explore different cultures or introduce them to new concepts like counting or shapes. Educational films are also great for introducing new vocabulary words, which could help expand their language skills.
The Best Movies for 3-Year-Olds
Conclusion
Selecting movies for your 3-year-old can be tricky, but with these five picks, you can rest assured knowing that you've chosen some of the best films available now! All five picks are age appropriate and contain educational value while still being entertaining enough that your little one will stay engaged throughout their duration!