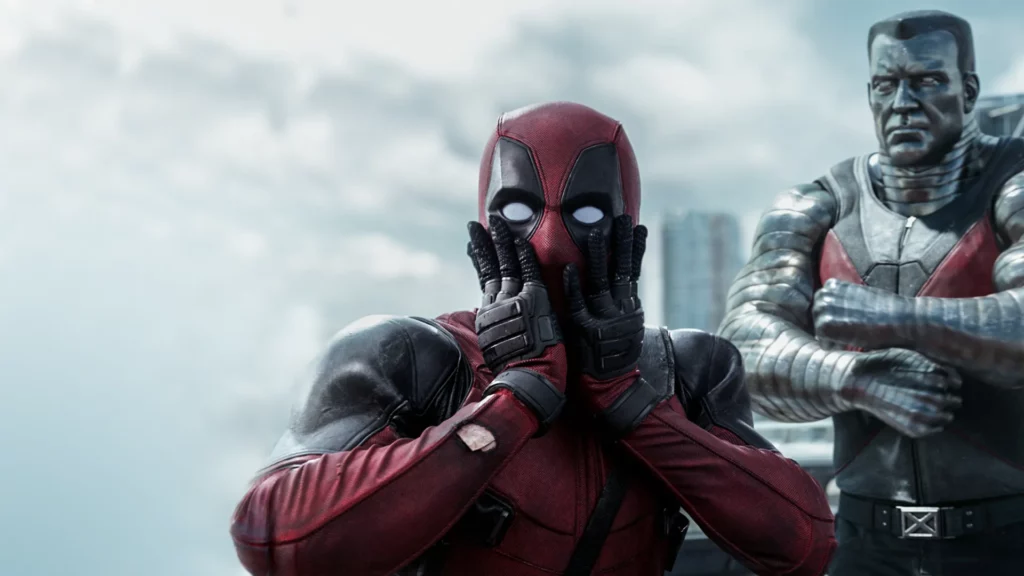 The film world has seen some of its most remarkable works in 2016. From poignant dramas to action-packed blockbusters, the past year has gifted audiences with many cinematic experiences that have left a lasting impression. Here, we review the best movies of 2016 according to critics and industry experts.
These Best movies 2016 are not streaming in your country?
Any of our picks not streaming in your country? ExpressVPN unlocks Reelgood and all of your streaming services, giving you access to all movies and TV shows from around the world. Stream them from anywhere with a 30-day money-back trial from ExpressVPN.
Unblock Streaming with ExpressVPN (3 months free for Reelgood users!)
Connect to a US or UK server via ExpressVPN.
Let ExpressVPN run in the background as you watch all of your movies and TV shows, securely and with no throttling or bandwidth limits.
Groundbreaking Narratives
The most notable films of 2016 explored new and innovative narrative approaches. "Moonlight" and "La La Land" pushed boundaries in their storytelling techniques while delivering powerful messages about identity and relationships. The former follows a young African American boy's journey from childhood to adulthood, while the latter is a musical romance set in modern-day Los Angeles. Both films were praised for their originality and emotional depth, with "Moonlight" winning the Academy Award for Best Picture.
Visually Stunning Spectacles
From a technical perspective, many of 2016's movies achieved incredible feats in terms of visuals and special effects. "The Jungle Book" was particularly impressive, blending live-action footage with computer-generated imagery to create an immersive jungle world. Other notable entries include "Doctor Strange," which dazzled audiences with its psychedelic visuals, and "Rogue One: A Star Wars Story," which showcased stunning outer space sequences. Each movie offered viewers an unforgettable visual experience that will continue to be remembered for years.
Thrilling Action Scenes
Action scenes have always been integral to Hollywood filmmaking, and 2016 provided some truly thrilling set pieces. "Captain America: Civil War" featured several exciting fight scenes between Marvel superheroes, while "Deadpool" delivered some highly entertaining action sequences that showcased the titular character's unique brand of humor. Meanwhile, Tom Cruise's latest installment in the Mission: Impossible franchise provided audiences with some pulse-pounding action sequences that made for one of the most exhilarating movie-going experiences of the year.
Flawless Performances
The best movies of 2016 also featured some truly remarkable performances from Hollywood's finest actors and actresses. Emma Stone earned an Oscar nomination for her role in "La La Land," while Ryan Gosling also gave an outstanding performance as her love interest in the same movie. Elsewhere, Casey Affleck won Best Actor at the Academy Awards for his portrayal of a broken man in "Manchester by the Sea," Viola Davis earned a nomination for her role as Rose Maxson in "Fences." Each actor demonstrated their versatility and skill as they brought their respective characters to life on screen.
Awe-Inspiring Experiences
Overall, 2016 was an exceptional year for movies; each film provided its unique experience that left audiences feeling awe-struck and inspired by what they had just seen on screen. These movies reached new heights in storytelling through captivating visuals or powerful performances. They created moments that will linger long after the credits roll, proving why cinema is an important art form today.