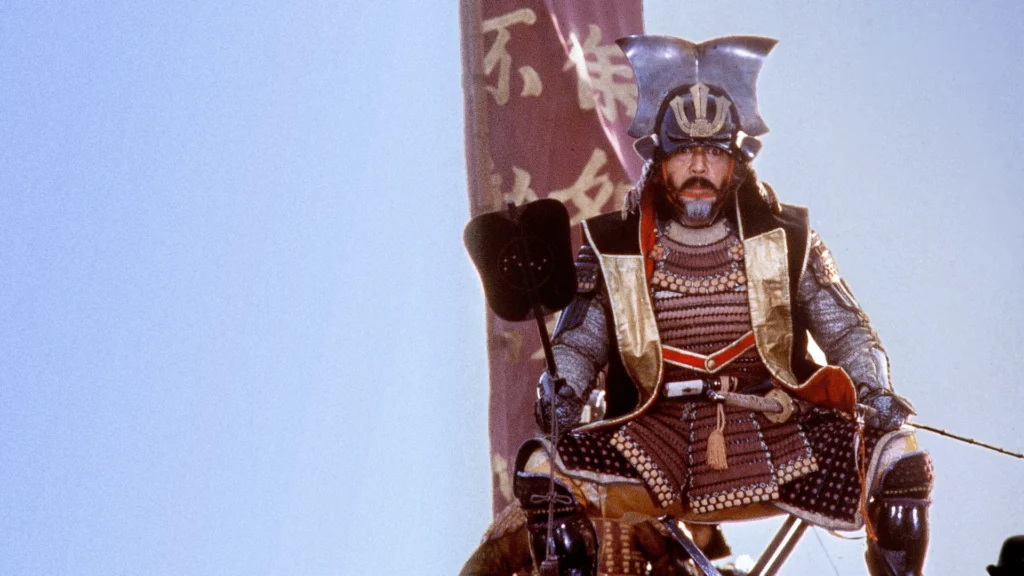 In recent years, Japanese movies have been making waves in the international film industry, with many acclaimed directors and films garnering attention from critics and audiences alike. From captivating dramas to thought-provoking thrillers, Japanese cinema has something for everyone. We've created the definitive guide to the best Japanese movies to help you find the perfect film for your next movie night.
These Best Japanese Movies are not streaming in your country?
Any of our picks not streaming in your country? ExpressVPN unlocks Reelgood and all of your streaming services, giving you access to all movies and TV shows from around the world. Stream them from anywhere with a 30-day money-back trial from ExpressVPN.
Unblock Streaming with ExpressVPN (3 months free for Reelgood users!)
Connect to a US or UK server via ExpressVPN.
Let ExpressVPN run in the background as you watch all of your movies and TV shows, securely and with no throttling or bandwidth limits.
What Makes Japanese Movies Special?
The Japanese cinema has a long and storied history, stretching back to the early twentieth century. In the decades since then, filmmakers have created a unique and distinctive style that sets Japanese movies apart from their international peers.
One of the hallmarks of Japanese movies is their use of symbolism and metaphor. While many films are straightforward stories, Japanese directors often employ subtle symbolism and hidden meanings to add depth and complexity to their stories. This technique is seen in some of the most iconic films in Japanese history, such as Akira Kurosawa's Rashomon and Hayao Miyazaki's Spirited Away.
Japanese movies also have a strong focus on character development. Rather than relying on action or special effects, Japanese filmmakers prefer to focus on the characters and their relationships with one another. This allows them to create complex and nuanced stories that explore the depths of human emotions.
Finally, Japanese movies often explore themes of tradition and culture. In many films, characters are forced to confront their society's traditional values and customs, which can lead to interesting and thought-provoking stories.
The Best Japanese Movies of All Time
Directed by the legendary Akira Kurosawa, Seven Samurai is regarded as one of the greatest films ever. Set in 16th-century Japan, the film follows a group of seven samurai hired to protect a small village from a band of marauding bandits. It is an epic story of courage and loyalty, with Kurosawa's trademark visual style and masterful direction.
Rashomon is another classic from Kurosawa and one of the most influential films in Japanese history. The story follows four witnesses to a crime, each giving a different version of the events. The film examines the nature of truth and justice, as well as the impact of the human psyche on our perception of reality.
Hayao Miyazaki's Spirited Away is a modern classic and one of the most beloved animated films ever. The story follows a young girl in a mysterious world populated by strange creatures. It is an imaginative and visually stunning journey, exploring the power of friendship and determination.
Kagemusha is another masterpiece from Kurosawa and one of his most ambitious films. It tells the story of a thief hired to impersonate a powerful warlord, a role he takes on with incredible skill. It is an epic tale of loyalty and betrayal, with stunning cinematography and memorable performances.
Ran is Kurosawa's epic adaptation of Shakespeare's King Lear. Set in feudal Japan, the film follows an aging warlord who divides his kingdom among his three sons. It is an intense and gripping story of power and ambition, with breathtaking visuals and a powerful score.
Ikiru is a powerful drama from Kurosawa that explores the themes of mortality and legacy. It follows a man who discovers he has terminal cancer and attempts to find meaning in his life before it is too late. It is a poignant and moving story, filled with powerful performances and stunning visuals.
Tampopo is a unique film from director Juzo Itami, blending comedy, drama, and food into one entertaining package. The story follows a truck driver who helps a young widow open her noodle shop while exploring the nuances of Japanese cuisine. It is an offbeat, charming film with many laughs and mouth-watering scenes.
Departures is an award-winning drama by director Yojiro Takita. The story follows a man who returns to his hometown to work as a funeral director and discovers that death can be a source of beauty and joy. It is an uplifting and moving story, filled with memorable characters and beautiful visuals.
Conclusion
The Japanese cinema has produced some of the most iconic films in history, and these are just a few of the best. From classic samurai epics to modern dramas, there is something for everyone in the Japanese movie industry. So if you're looking for a great movie night, try one of these films.