Movie lovers around the world have enjoyed countless films from India for generations. Indian films have a unique flavor, combining classic storytelling, captivating music, and spectacular visuals. From heart-warming romance to intense thrillers, there is something for everyone in this cinematic treasure trove. This guide seeks to identify the greatest Indian films of all time and why they hold a special place in viewers' hearts.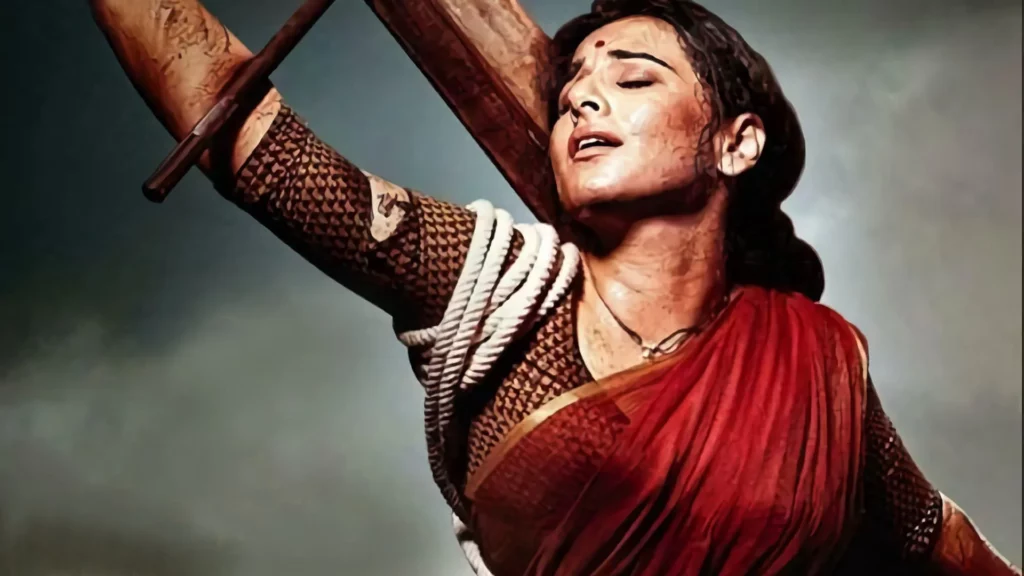 Introduction to Indian Cinema
Indian cinema has been a major contributor to the entertainment industry for nearly a century. It all began in 1913 when films produced by the Lumiere Brothers in Europe were screened in Bombay. The first Indian film, "Raja Harishchandra," was released in 1917, and since then, Indian cinema has grown exponentially, encompassing various genres and styles. Indian cinema is an art form employing various creative techniques that captivate audiences worldwide.
Indian films are often associated with Bollywood, the vibrant film industry of Mumbai. However, while Bollywood is the most popular and influential form of Indian cinema, it is not the only one, as many other regional film industries in India produce films in various languages.
The Greatest Indian Films of All Time
Sholay (1975)
One of the most iconic films in Indian cinema, Sholay is a classic Western-style action-adventure movie. Directed by Ramesh Sippy, it tells the story of two ex-convicts hired to capture a notorious dacoit, Gabbar Singh. Filled with gripping action sequences and memorable dialogues, this film has captivated audiences for decades. It is also credited with revolutionizing the Indian film industry and setting a new standard for action movies.
Dilwale Dulhania Le Jayenge (1995)
A romantic classic, Dilwale Dulhania Le Jayenge is a story of two young lovers from different backgrounds struggling to overcome social and family pressures to be together. Directed by Aditya Chopra, the movie features an unforgettable soundtrack and a memorable performance by Shah Rukh Khan. It has become a phenomenon in India, with fans celebrating the film's success each year on its anniversary.
Mother India (1957)
A timeless classic, Mother India is one of the most iconic films in Indian cinema. Directed by Mehboob Khan, this film tells the story of a strong-willed woman struggling to provide for her family in a rural village. The film is renowned for its passionate storytelling and powerful messages of courage and resilience. It is also credited with inspiring many filmmakers, and its influence is still seen in the works of many modern directors.
Mughal-e-Azam (1960)
A masterpiece of Indian cinema, Mughal-e-Azam is an epic historical drama about a forbidden romance between a Mughal prince and a court dancer. Directed by K. Asif, the film features a stellar cast, breathtaking visuals, and memorable songs. It was the first Indian film to be colored, and its impact on Indian cinema is undeniable. The film is often hailed as one of the greatest films of all time.
Pyaasa (1957)
Guru Dutt directed Pyaasa is a timeless classic about a struggling poet's journey to find recognition and love. It is an intense romantic drama that has captivated viewers for decades. The film features an iconic performance by Guru Dutt and unforgettable music composed by S. D. Burman. Pyaasa is a classic that continues to be appreciated and studied by film lovers worldwide.
Conclusion
This guide has sought to identify the greatest Indian films of all time and the reasons why they are so beloved. From classic Western-style action movies to romantic dramas, Indian cinema has something for everyone. These films are essential viewing for any movie enthusiast, demonstrating the power of Indian cinema to captivate and inspire audiences.