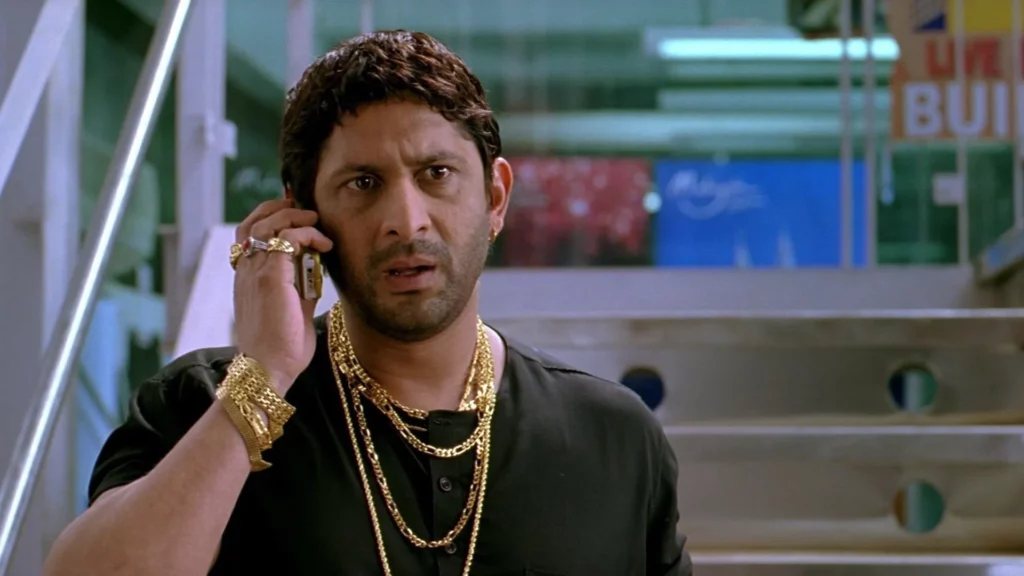 Nothing compares to the experience of watching a great Bollywood movie. From musicals to romantic dramas and action-packed spectacles, there's something for everyone. Thankfully, Netflix has an extensive collection of Hindi movies, making it easy to find something to watch. Whether you're looking for a classic film or a current release, these are the best Hindi movies on Netflix.
These Best Hindi Movies on Netflix are not streaming in your country?
Any of our picks not streaming in your country? ExpressVPN unlocks Reelgood and all of your streaming services, giving you access to all movies and TV shows from around the world. Stream them from anywhere with a 30-day money-back trial from ExpressVPN.
Unblock Streaming with ExpressVPN (3 months free for Reelgood users!)
Connect to a US or UK server via ExpressVPN.
Let ExpressVPN run in the background as you watch all of your movies and TV shows, securely and with no throttling or bandwidth limits.
These are the best Hindi movies on Netflix. From musicals to comedies and dramas, these films will surely entertain and inspire. Whether you're a fan of Bollywood or not, these movies will surely be enjoyable. So grab some popcorn and get ready to be entertained.