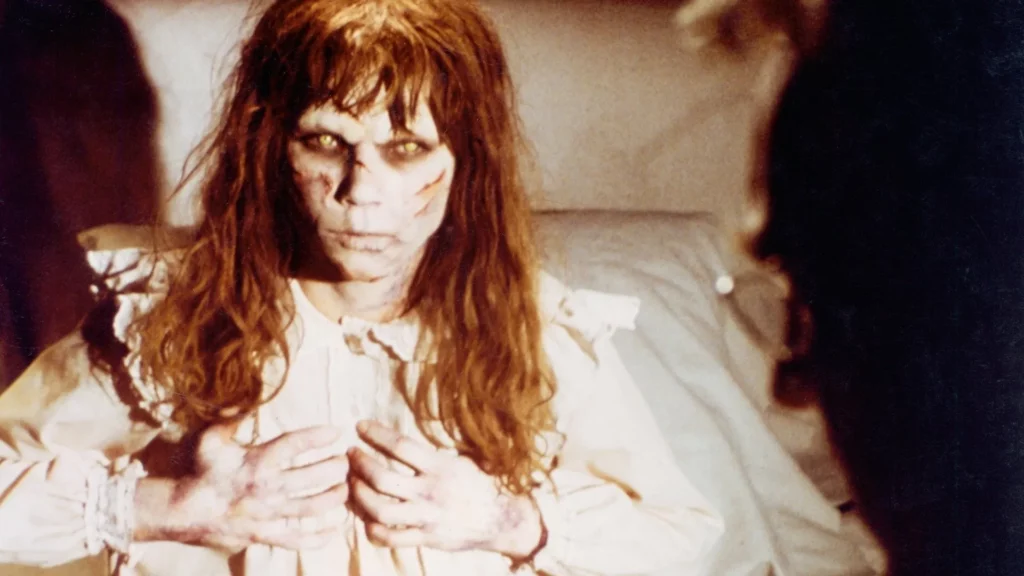 The 1970s stands as one of the most influential eras for cinema, with an unrivaled selection of iconic classics gracing the silver screen. Hollywood at the time experienced a glut of popular films that now stand out as defining entries of the era, with romantic comedies, powerful dramas, and action-adventure films being some of the most popular choices. These timeless 70s classics have left a lasting impression in the decades, and it's worth revisiting them.
These Best 70s movies are not streaming in your country?
Any of our picks not streaming in your country? ExpressVPN unlocks Reelgood and all of your streaming services, giving you access to all movies and TV shows from around the world. Stream them from anywhere with a 30-day money-back trial from ExpressVPN.
Unblock Streaming with ExpressVPN (3 months free for Reelgood users!)
Connect to a US or UK server via ExpressVPN.
Let ExpressVPN run in the background as you watch all of your movies and TV shows, securely and with no throttling or bandwidth limits.
The Rise of the Anti-Hero
The 1970s saw a shift in the expectations of the American moviegoer as the traditional 'white-hatted' heroes of old Westerns gave way to the darker antiheroes made popular by Robert De Niro and Michael Caine. These, at times, off-putting protagonists, who were often morally questionable and even outright criminal, were accepted due to their more complex characterization. Films like Caine's Get Carter and De Niro's Mean Streets, defined this era of anti-heroism.
A Lighter Tone
It wasn't all murder and mayhem for movie audiences in the 70s, however, with romantic comedies rising in popularity. Led by Woody Allen's acclaimed Annie Hall, hailed as one of the decade's best films, romantic comedies allowed viewers to laugh out their worries. To this day, films like Allen's hilariously absurd romantic fantasy Sleeper remain beloved for their mixture of humor and poignant themes.
The Thrill-Seekers
Perhaps the most iconic part of the seventies' film scene was the action-adventure genre, which the decade birthed. With film renegades Steven Spielberg and George Lucas at its forefront, it offered viewers thrilling escapism and larger-than-life characters. Star Wars, released in 1977, was the most iconic of these films, with its mix of action, science fiction, and special effects setting the standard for decades to come.
The Horror Scene
Horror films also experienced a renaissance in the 1970s, with the genre's darker themes and special effects becoming a hit with audiences. The Exorcist, released in 1973, was the most iconic of these films, with its mix of supernatural horror and religious themes shocking viewers. It was a film that was so controversial that it was banned in some countries, but the fear it instilled in audiences remains today.
The Foreign Film Phenomenon
The 1970s saw the rise of foreign films in the US, with Federico Fellini and Ingmar Bergman becoming household names. Their films, often tackling complex themes and featuring artistic cinematography, were embraced by audiences, with Bergman's 1975 classic, Face to Face, becoming a particular favorite.
Conclusion
The 1970s was an era of great change in the cinema industry, with films becoming more daring and more daring. With its mix of dark antiheroes, hilarious romantic comedies, thrilling action adventures, and horrifying horrors, the iconic films of the decade have left a lasting impression on audiences today.