Barney Miller is a name that will forever be etched in the annals of television history. The character, portrayed by actor Hal Linden, was the lead in the eponymous TV series that ran for eight seasons between 1975 and 1982. The show "Barney Miller" was a critical and commercial success, earning Linden a Golden Globe award for his portrayal of the titular detective. In this article, we'll take a look at the beloved detective's character and the show's legacy.
Barney Miller's Character
Barney Miller was the captain of the 12th precinct of the New York City Police Department, and the show revolved around the daily lives of the officers who worked under him. Miller was a no-nonsense, by-the-book detective who was also a fair and compassionate leader. He was the glue that held the precinct together, often mediating conflicts between his officers and providing a sounding board for their problems. Despite the often-hectic nature of the job, Miller had a dry wit and a sense of humor that endeared him to both his colleagues and the audience.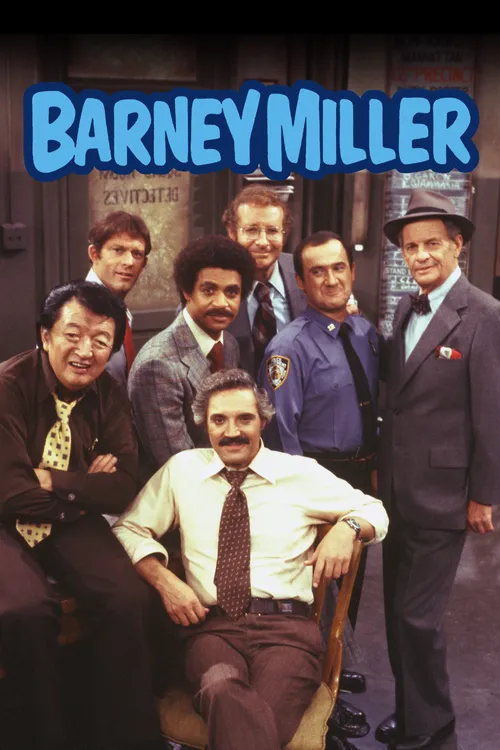 The Show's Legacy
Barney Miller was a trailblazer in many ways. It was one of the first TV shows to feature a predominantly non-white cast, and it dealt with issues such as racism, sexism, and homophobia in a frank and nuanced way. The show was also praised for its realistic portrayal of police work and the day-to-day struggles of urban life.
The show's impact can still be felt today, with many modern police procedurals citing Barney Miller as an influence. In addition, the show's themes of diversity and inclusivity are just as relevant today as they were in the 1970s.
Conclusion
Barney Miller was more than just a TV show. It was a cultural touchstone that captured the zeitgeist of the 1970s and 80s. As portrayed by Hal Linden, the character of Barney Miller was a hero for the times – a fair, compassionate leader who brought order to chaos and levity to difficult situations. The show's legacy continues to live on, and it's a testament to the enduring appeal of a character who was both a cop and a human being.