The King of Queens is an American sitcom that aired from 1998 to 2007, created by Michael J. Weithorn and David Litt. The show follows the everyday lives of Doug and Carrie Heffernan, a working-class couple living in Rego Park, Queens, New York. Along with their friends and family, the couple faces the everyday battles of life with their own unique and often comedic take.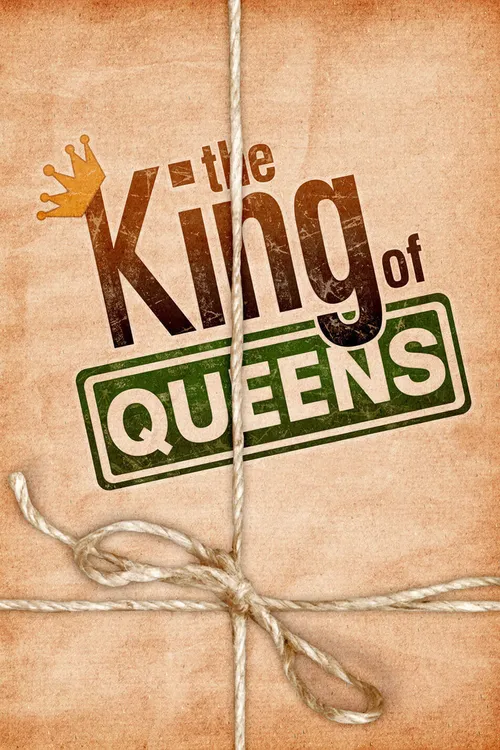 The King of Queens cast comprises some of the most beloved actors in television. Leading the cast is Kevin James, who plays Doug Heffernan, Carrie's lovable yet often immature husband. James adds a unique charm to the show with his slapstick humor and mischievous antics. As the series progresses, Doug matures, displaying a level of character growth rarely seen in sitcoms.
Also in the cast is Leah Remini, who plays Carrie Heffernan, Doug's wife. Remini plays Carrie with an equal balance of wit and sass, displaying her comedic chops as the straight man to Doug's hijinks. Remini brings a unique energy to the show, playing Carrie as a strong, independent woman who never allows Doug to forget who wears the pants in the house.
Joining the main couple is Jerry Stiller as Arthur Spooner, Carrie's widowed father. Stiller is in top form as the comically cantankerous old man, providing a perfect foil to the young couple. His performance is full of heart and humor, as Arthur often provides insight and wisdom to the pair when they need it most.
The show also features a talented supporting cast. Victor Williams plays Deacon Palmer, Doug's best friend, and work colleague. Deacon is often the voice of reason for Doug, providing a strong moral compass for his friend. Patton Oswalt stars as Spence Olchin, a family friend and Carrie's co-worker. Oswalt brings a unique energy to the show, providing comedic relief with his often surreal observations of life.
The King of Queens follows Doug and Carrie as they face life's everyday challenges. With the help of their friends and family, the couple navigates the waters of marriage and family life with a unique sense of humor and wit. The show is hilarious at the everyday struggles of living in the modern world while also providing heartfelt moments of character growth.
The King of Queens is a beloved sitcom that has endured the test of time. The show's perfect blend of comedy and heart makes it a timeless classic still enjoyed by generations of fans. The cast comprises some of the biggest names in television, each bringing their unique energy to the show. Whether it's Kevin James' lovable yet immature Doug, Leah Remini's strong yet sassy Carrie, or Jerry Stiller's cantankerous Arthur, the show is filled with well-rounded characters that audiences can't help but love. The King of Queens is a must-watch sitcom that never fails to entertain and amuse.