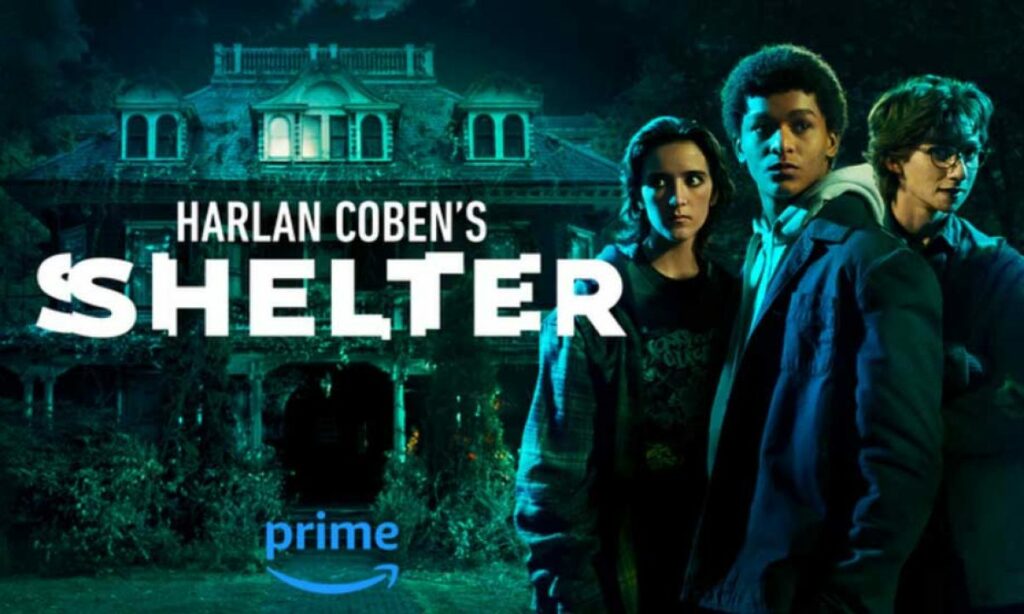 There's nothing that sparks a sense of youthful adventure like a group of teens discovering a mystery in their small town and setting forth to uncover it. Think movies and tv shows like The Goonies, Stand By Me, Yellowjackets, and Stranger Things. In each, a group of teens suspects some things or some people aren't as they seem, and in every instance, they discover something about themselves and each other.
Harlan Coben's Shelter streaming on Prime Video is no different. Adapted from the YA mystery novel of the same name, this story begins in 1998 New Jersey where a group of teenagers in Kasselton, New Jersey hunker down in the bunker of a creepy old house just as the police arrive.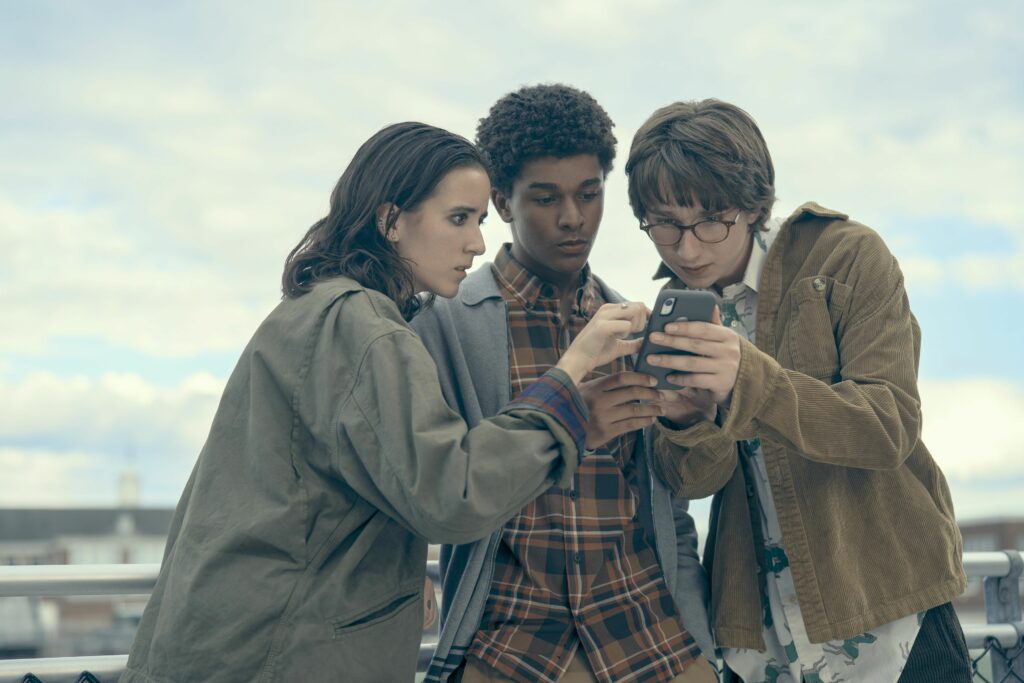 We flash forward 25 years into the future. Brad, one of the teens from New Jersey is in Santa Monica, California, a world away, with his wife and son, Mickey who has been accepted into a basketball program.
Unfortunately, before any game is ever played, the family is in a terrible car accident which leads them back to Kasselton. Brad didn't survive the accident, and Mickey's mother is unable to care for her son leaving him to be raised by his Aunt Shira.
Settling into his new life, Mickey passes the old house his father had been in so many years ago as he walks to school where he meets his new friends: Arthur Spindell, a charming nerd, Ashley Kent, also new to the school, Troy the basketball captain and Troy's girlfriend Rachel.
After school, he passes the house again and meets the Bat Lady, who tells him that his father is actually still alive.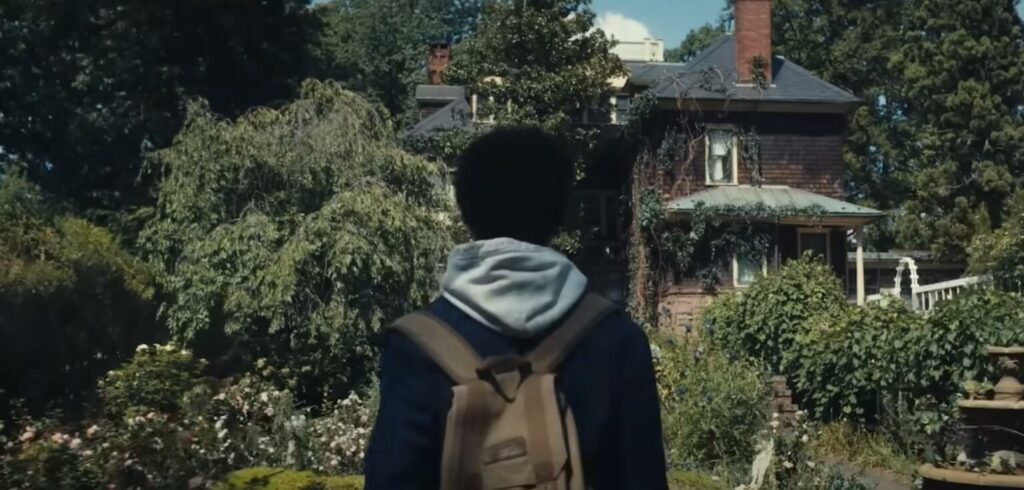 Of course, this won't be the first mystery involving the Bat Lady's house and to find out just what it has in store for Mickey and his new friends, you'll have to watch. What is certain is that Mickey is meeting friends when he needs them most, however, where this friendship will take him remains unseen, but we'll buckle up for the ride. 
Harlan Coben's Shelter is a multi-layered mystery. This probably has largely to do with the author's involvement in the adaptation which can be a blessing and a curse. While this mystery has us hooked, we did find the first episode to be almost too informative. After all, this is a mystery, it's okay to leave some things to our imagination—for a bit. Harlan Coben's Shelter is now streaming on Prime Video.