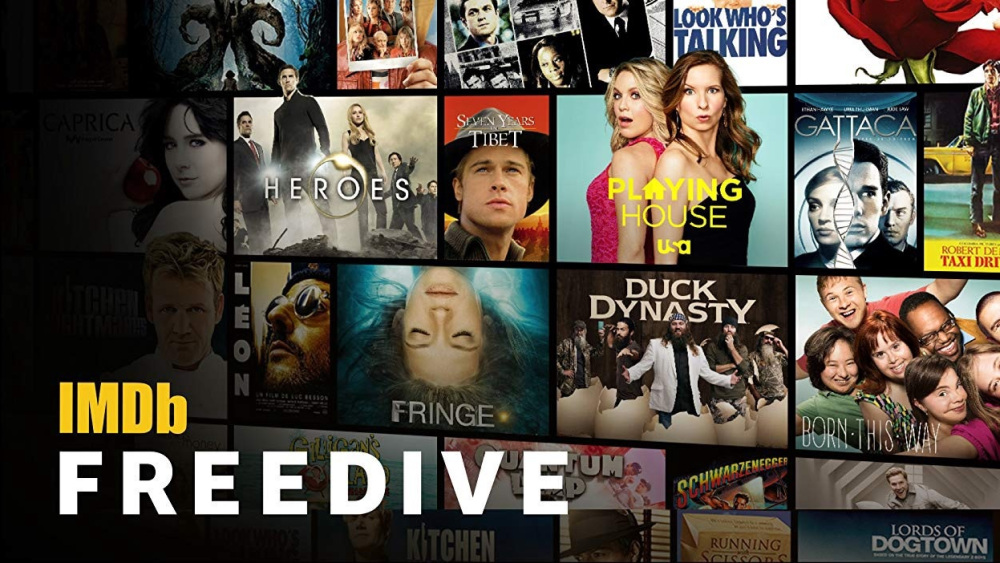 With this week's announcement of IMDb's new free streaming service, IMDb Freedive, the sheer amount of free (and legal) places you can watch movies and television shows on any computer, smartphone, or tablet is clearly growing by leaps and bounds. As these are largely ad-supported sites, as long as startups are able to generate revenue, this type of service is not going anywhere anytime soon.
The question remains, however, which one of these sites will go in your bookmarks page and which ones will find their way into the recycle bin? For what it's worth, Reelgood doesn't recommend the dreaded drag-and-drop on any of these just yet.  Each one of the services outlined below offers something good for viewers. As with most free services, the selection is almost always a good chunk of low-budget titles you may have never heard of intercutting with a few more popular titles that you'll be excited to watch based on recognition alone. Check out some specs below.
PRO TIP: Use Reelgood to search for titles streaming in one or more of these free services and save yourself some time. You can even opt to get notified when one of your favorite movies become available on your preferred sources.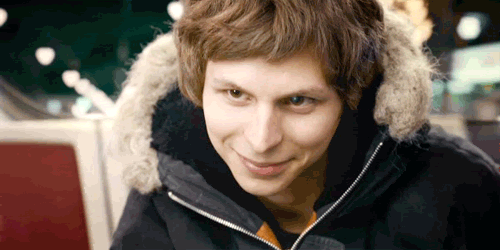 This new video-on-demand service from IMDb just premiered this week, so this brand-new-baby of a service is just getting its widdle feet wet in terms of content. But already the offerings look promising. They've got 29 free TV series (including Fringe, Gilligan's Island, and The Bachelor) and 130 films (with some great titles like The Illusionist and A Few Good Men.) Their television selection is so promising at this early outset that it gives us hope that the veteran website has some future tricks up its sleeve.
Popcornflix provides ad-supported free television and movies to watch, all of which come from its parent company Screen Media Ventures, LLC. With movies ranging in genres from Zodiac to Clue, this is a respectable place to find something that will suit you for movie night. Their television lineup leaves a little to be desired, however.
Tubi may be facing some competition these days, but they certainly are not backing down. While they do have their fair share of obscure titles, there are some impressive standouts to mention such as Paddington, True Grit, and Cabin in the Woods. While Tubi TV's television selection is not going to replace a paid service anytime soon, they have a lot of excellent shows of all different genres that may just pique your interest. See: The stellar Durham County and all five seasons of Merlin, yes please! 
There are two free streaming services here that require that you be a library card holder at your local library. Hoopla is the first one, and in order to access it, all you'll need is a library card from your public (or academic) library. One great thing about this service is that because your library has paid for the license, you don't have to deal with those pesky commercials interrupting your viewing experience. With Hoopla, you can virtually "check out" titles, and you have 3 days to watch before your "loan" expires. There's even an option to download the titles for offline viewing. The selection is wide and includes everything from academic documentaries to popular films. Some of the more recent releases worth mentioning are RBG, The Miseducation of Cameron Post, and Hearts Beat Loud.
Few people know that along with pay per view rentals, Youtube also offers a selection of free (ad-supported) films to watch. This service was quietly rolled out in 2018. And while the selection is not a huge one, it does have some worth watching, such as All Dogs Go to Heaven, Moonstruck, and Saved!
Roku's free offerings are not just available on Roku devices anymore. They're now also available to stream via the web and on iOS and Android. This includes a few live channels (news, sports, and entertainment), along with movie selections like Philomena, Instructions not Included, and Interview with the Vampire. Their TV selection is mostly relegated to classic sitcoms and reality television, but with 8 seasons of Midsomer Murders to choose from, it is a solid effort.  
What's different about Pluto TV is that it not only has VOD for television and movies, but it actually allows you to stream live television. The selection is about what you'd expect, but you can choose from various sports and news channels, and quite a few movie channels as well. Their VOD selection is a little slim in the TV department, with reality shows and a few vintage shows like Bewitched comprising most of their top series. Movie selections fare much better (Batman Begins, To Die For, etc…) but not overly stronger than your average free service.
Like Hoopla, this one requires that you get a card or account from your local library in order to log in to use this free service. If your library doesn't use Hoopla, there's a good chance they use Kanopy. As with Hoopla, you don't have to deal with ads, and we really like that idea. This service is geared toward colleges, so has a much stronger documentary, educational, foreign and indie selection, but there are also some amazing popular films that you will love. Namely: Lady Bird, First Reformed, Moonlight and one of my favorite 2018 releases, Lean on Pete.
Like Youtube Movies, Vudu offers some movies free (with ads) and plenty more to rent. Their free movies contain a pretty respectable number of films (3227) with a surprisingly good selection of older hits (Spaceballs, Risky Business, Clue) but unfortunately, their television series selection comes up short, like many others on this list.
If any of these streaming services are "in it to win it" so-to-speak, it's Sony Crackle, based purely on the services remarkable original series line-up, which all have at least a modicum of star power behind them. It's for this reason that (until IMDb Freedive came along) Crackle is my personal recommendation as the best free service to find engaging television. The service's licensed television and movies include titles such as The Big Lebowski, the Alien series, and Seinfeld.