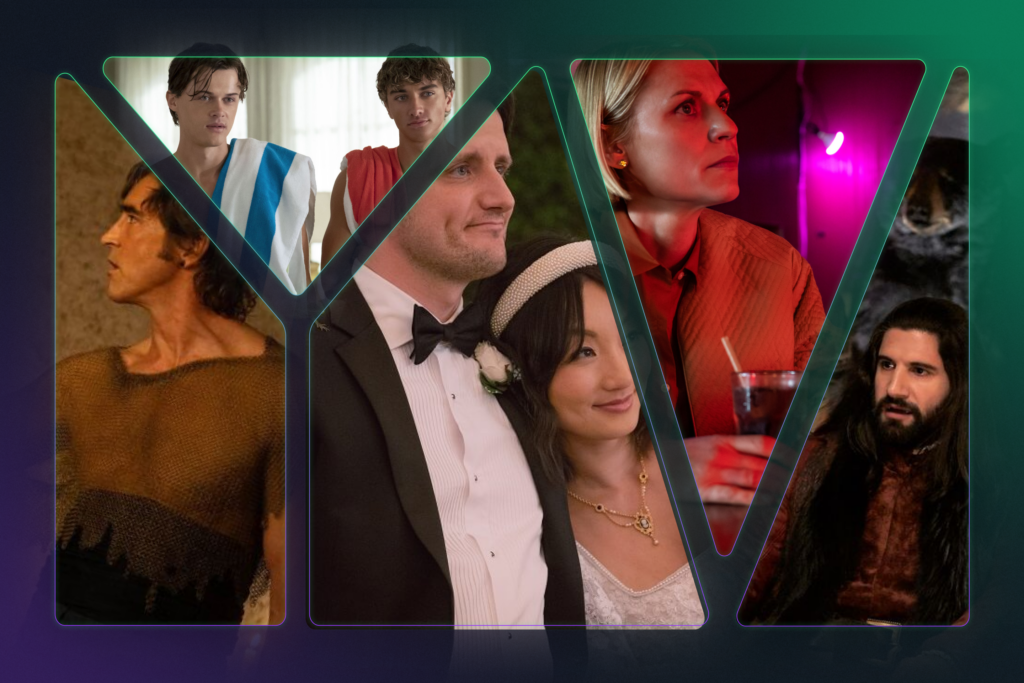 This week, a lot of our favorite shows are returning with new seasons. Check out which ones are returning below, plus find out what everyone is watching in Reelgood's Top 10.
What We Do in the Shadows, Season 5
In the latest season of our favorite vampire TV show, Nandor feels Guillermo slipping away as he seems to be spending much more time with Laszlo, whose skills as a gentleman scientist are put to the test as he tries to solve the mystery of the strange and very secret changes Guillermo is going through.
Streaming on Hulu
The Summer I Turned Pretty, Season 2
In Season 2, an unexpected visitor threatens the future of Susannah's beloved house, Belly has to rally the gang to come together—and to decide once and for all where her heart lies.
Streaming on Netflix
Detective Danner returns to help Aniq and Zoë solve whodunnit by questioning family members, star-crossed lovers and business partners, and hearing each suspect's retelling of the weekend, each with their own unique perspective and visual style.
Streaming on Apple TV+
Foundation, Season 2
Tension mounts throughout the galaxy in "Foundation" season two. As the Cleons unravel, a vengeful queen plots to destroy Empire from within. Hari, Gaal, and Salvor discover a colony of Mentalics with psionic abilities that threaten to alter psychohistory itself.
Streaming on Apple TV+
An investigation into a botched kidnapping uncovers long-held secrets connecting multiple characters and cultures in present-day New York City.
Streaming on Max