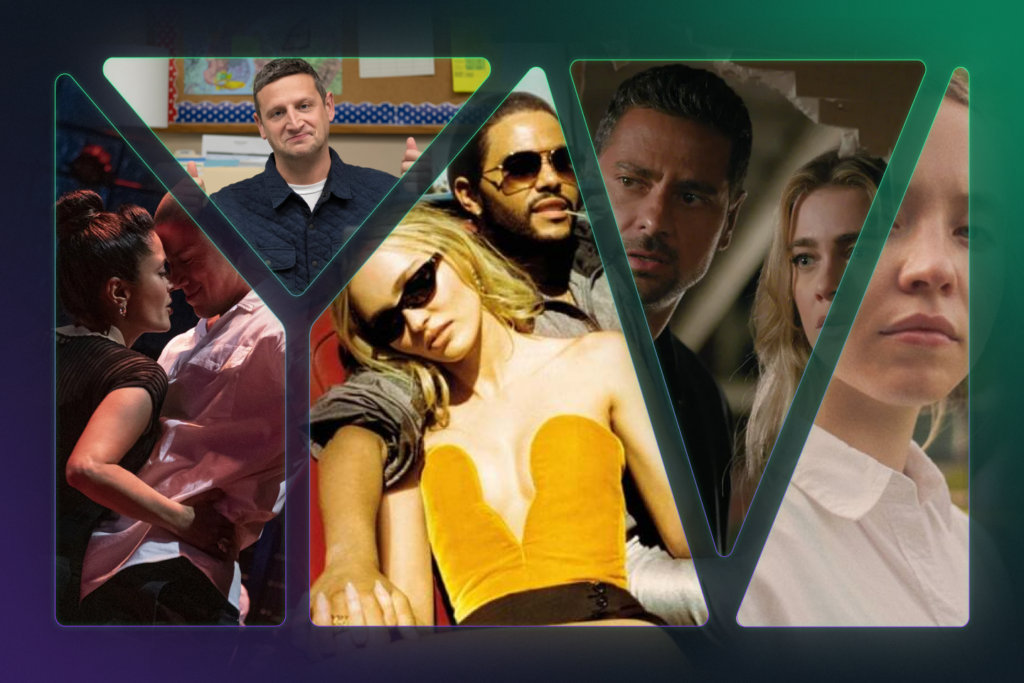 June already?! You bet it is! We're kicking off the new month with a couple of returns and a few new releases. Check out what we'll be watching this weekend, plus find out what everyone is watching on Reelgood's Top 10.
I Think You Should Leave with Tim Robinson, Season 3
Back for a third season, Tim Robinson and guests spend each episode driving someone to the point of needing — or desperately wanting — to leave.
Streaming on Netflix
Mike takes to the stage again, following a business deal that went bust, leaving him broke and taking bartender gigs in Florida. Mike heads to London with a wealthy socialite who lures him with an offer he can't refuse.
Streaming on Max
A former American intelligence specialist named Reality Winner receives the longest prison sentence for the unauthorized release of government information to the media about Russian interference in the 2016 United States. Based on a true story.
Streaming on Max
A commercial airliner suddenly reappears after being missing for five years. As those aboard reintegrate into society, they experience guiding voices and visions of events yet to occur, and soon a deeper mystery unfolds.
Streaming on Netflix
A self-help guru and leader of a modern-day cult enters a complicated relationship with a rising pop idol.
Streaming June 4 on Max