Today, the team at Reelgood looked at the data to see what its 2M monthly users in the United States were busy watching this weekend (July 2 to 4). Read on to find out!
Amazon Prime Video's latest release starring Chris Pratt is an exciting time-travel movie with a pretty good story to tell. The Tomorrow War took the top spot with 7.1% of streaming and engagement this weekend despite underwhelming reviews from critics.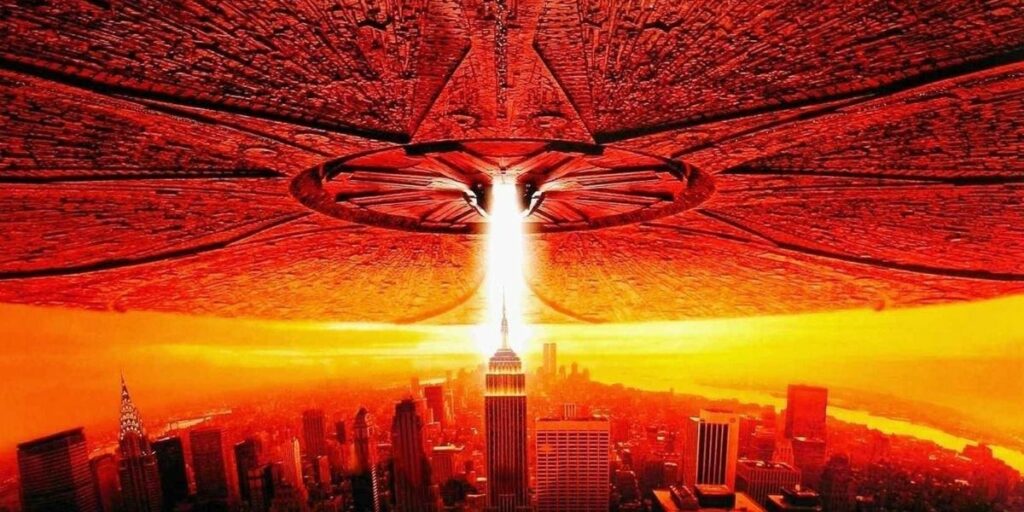 In celebration of the 4th of July weekend, Reelgood users took a trip down memory lane with the 1996 sci-fi hit featuring Will Smith and the quirky Jeff Goldblum. No doubt about it – Independence Day is still a good watch after all these years with its entertaining mix of characters and CGI that surprisingly stood the test of time. Catch it streaming on HBO Max.
HBO Max's crime film offering from famed director Steven Soderbergh took the third spot, and it's not hard to see why. No Sudden Move revolves around a group of small-time criminals who are hired to steal what they believe to be a simple document. When the plan inevitably goes awry, the search for who hired them and why sends them running around Detroit. If you're still not convinced, just check out the reviews on Rotten Tomatoes.
Luca from Disney+ is a surprisingly sweet and charming tale that the whole family is sure to enjoy. The story centers on two young boys who become best friends enjoying an unforgettable summer on the Italian Riviera, until everything is threatened by a complicated secret.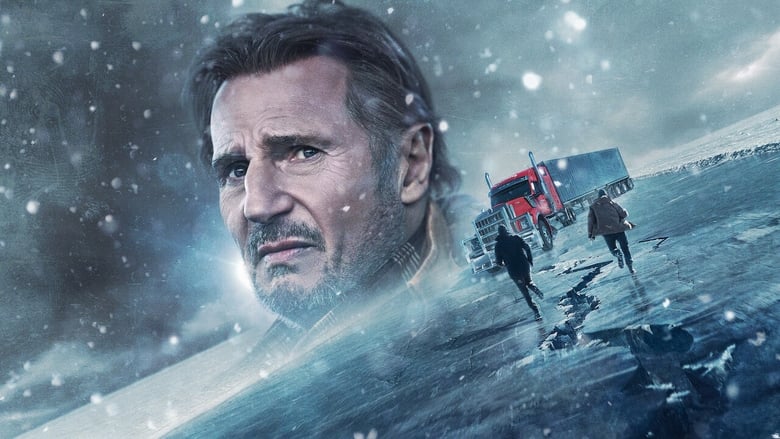 Finally, Netflix rounds out the top five this weekend with its latest movie starring Liam Neeson. The Ice Road follows Neeson's character, Mike, as he navigates what appears to be an impossible rescue mission over a frozen ocean to rescue those who are trapped when a remote diamond mine collapses in northern Canada.