We have covered you if you're looking for true story movies on Netflix. From gripping dramas to heartwarming films, there is a true story movie out there that will capture your attention and hold it until the very end. Whether it's the true story behind one of the most infamous historical events or an inspiring account of triumph over adversity, true stories are often some of the most captivating films available. Here are some true story movies streaming on Netflix that are sure to entertain and inform: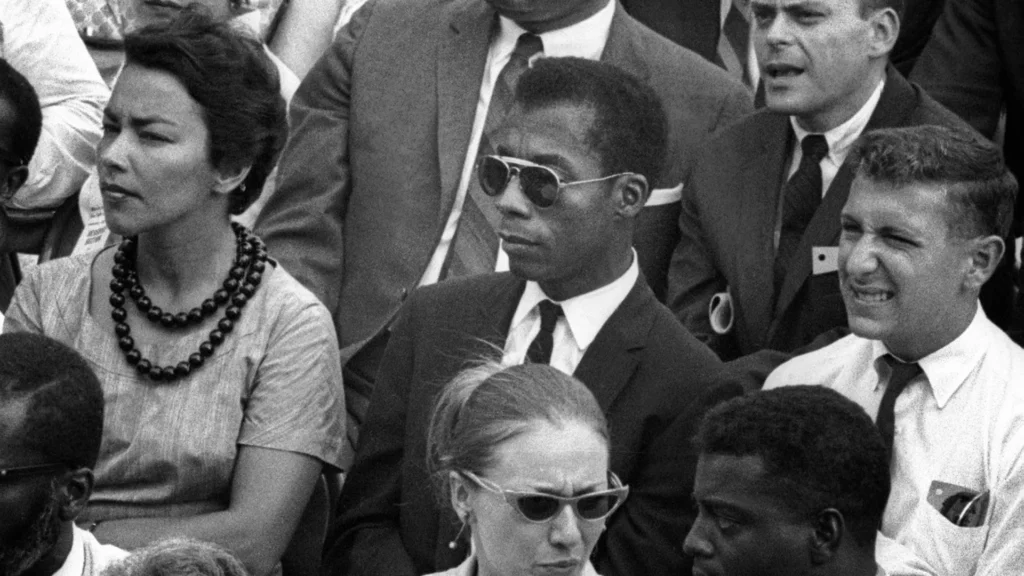 1) The Social Dilemma – this documentary provides an eye-opening look into how social media platforms can influence our lives and how algorithms shape our behavior.
2) Roma – this powerful film follows a live-in housekeeper in Mexico City and her struggles to make ends meet.
3) The Two Popes – this true story follows the election of Pope Francis, played by Anthony Hopkins, as he faces off against the retiring Pope Benedict XVI in a heart-rending battle of ideologies.
4) First They Killed My Father – this true story depicts an inspiring young girl's journey from child soldier to peace advocate after surviving the Khmer Rouge regime.
5) The Last Black Man in San Francisco – this beautiful film follows two friends who attempt to reclaim their generational home in a rapidly changing city.
6) I Am Not Your Negro – this Oscar-nominated documentary reflects on the civil rights history of the United States with a focus on James Baldwin's activism.
So, if you're looking for true stories with powerful messages and entertaining content, Netflix has something for everyone. Check out our true story movies collection today!
P.S: All of the true story movies listed above can be found streaming on Netflix. Have fun watching!
Happy streaming!