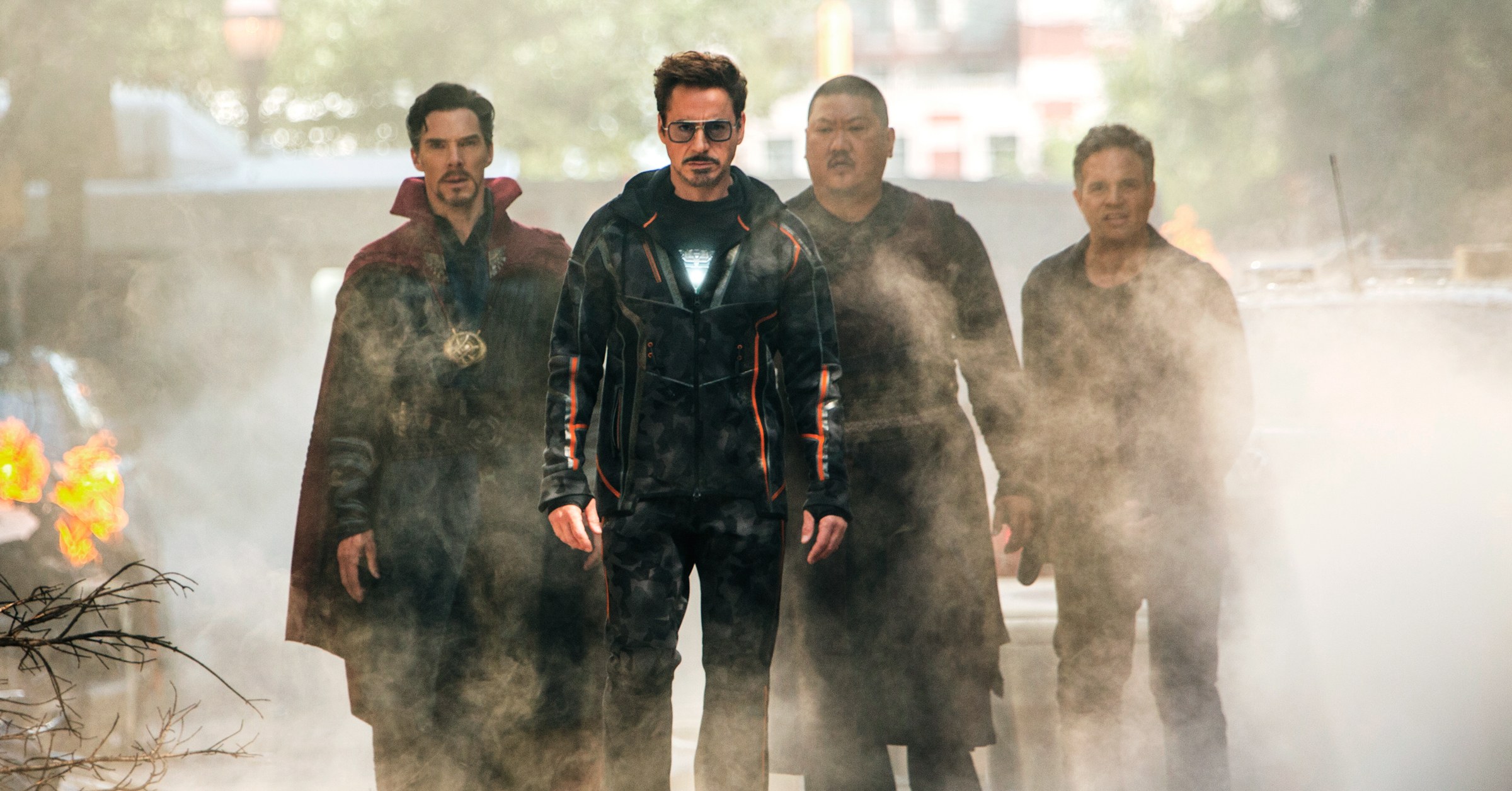 Take a peek at what other people are into with our list of the top 10 most watched Netflix movies by Reelgood users from September 16 to 22, 2019.
1. Avengers: Infinity War – Watch Now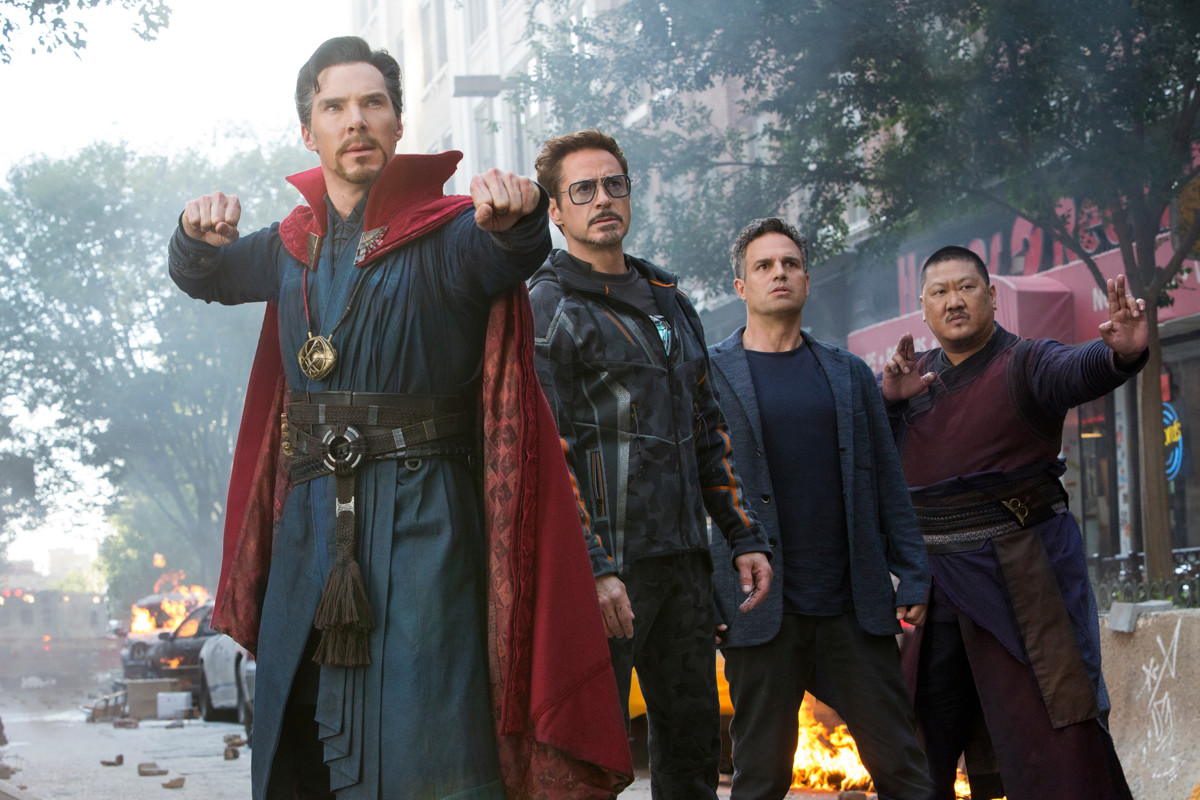 Netflix Blurb: Invader. Annihilator. So-called savior. As Thanos moves ever closer to omnipotence, the fate of the universe rests with the Avengers.
2. Spider-Man: Into the Spider-Verse – Watch Now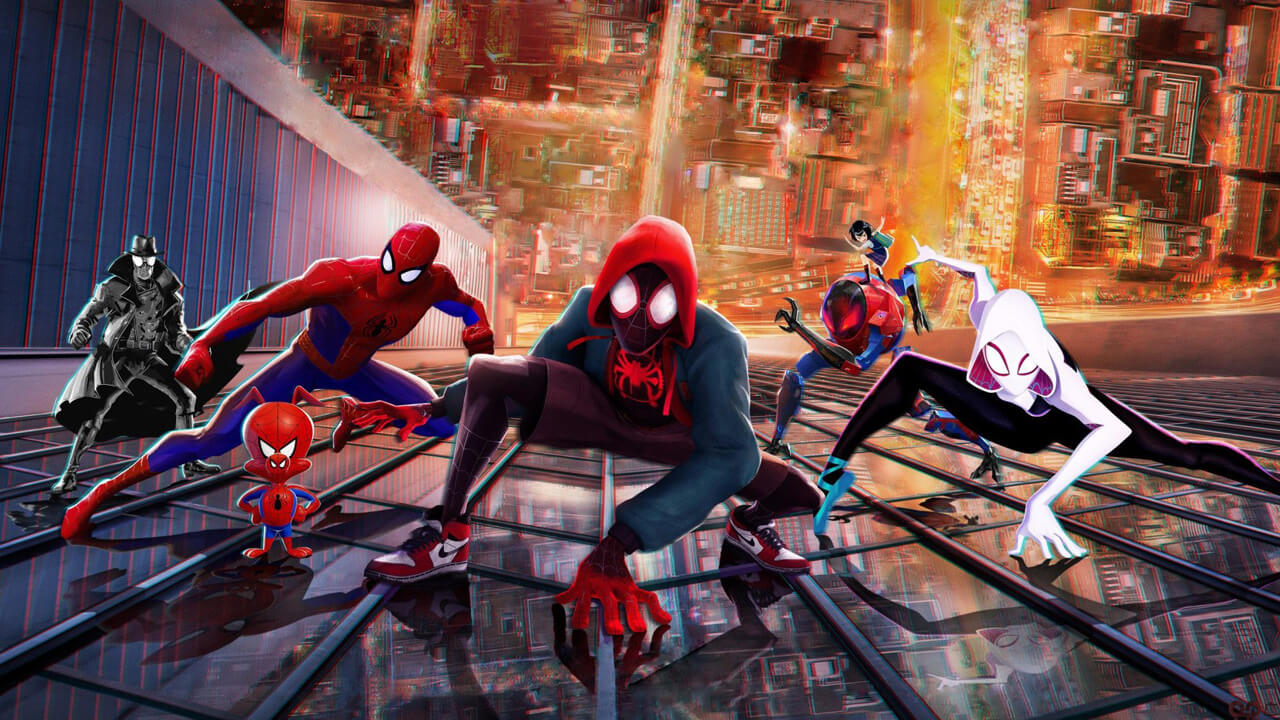 Netflix Blurb: After being bitten by a radioactive spider, Brooklyn teen Miles Morales gets a crash course in web-slinging from his alternate-dimension counterparts. With its ingenious visuals and inspiring story, "Spider–Verse" won Best Animated Feature at the Oscars and Golden Globes.
3. Pulp Fiction – Watch Now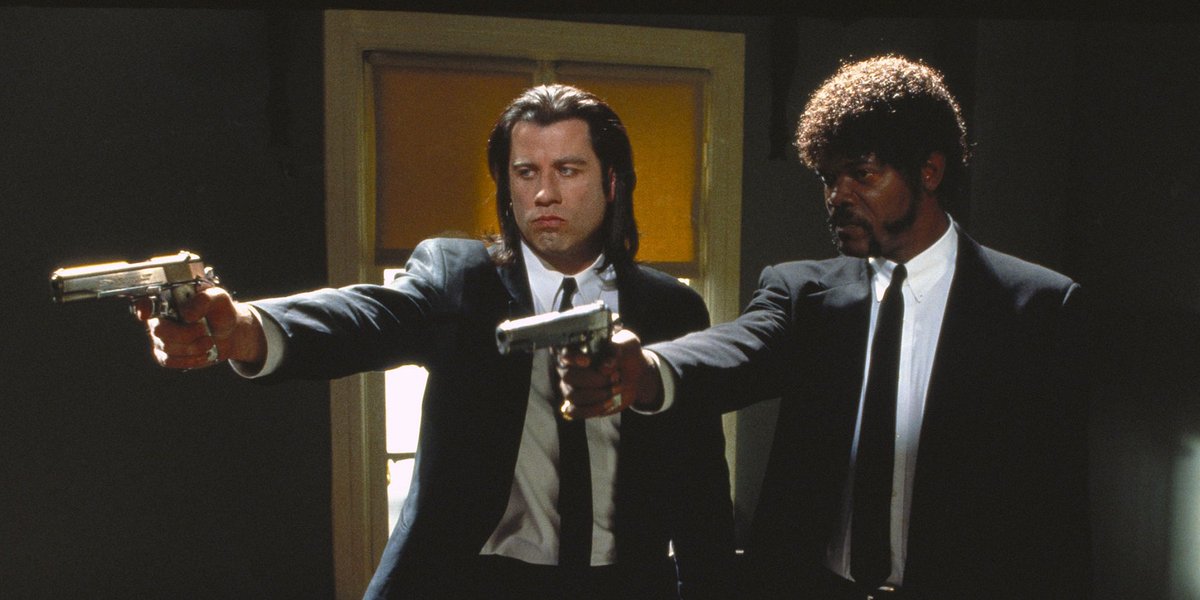 Netflix Blurb: This stylized crime caper weaves together stories featuring a burger-loving hit man, his philosophical partner and a washed-up boxer.
4. The Lord of the Rings: The Two Towers – Watch Now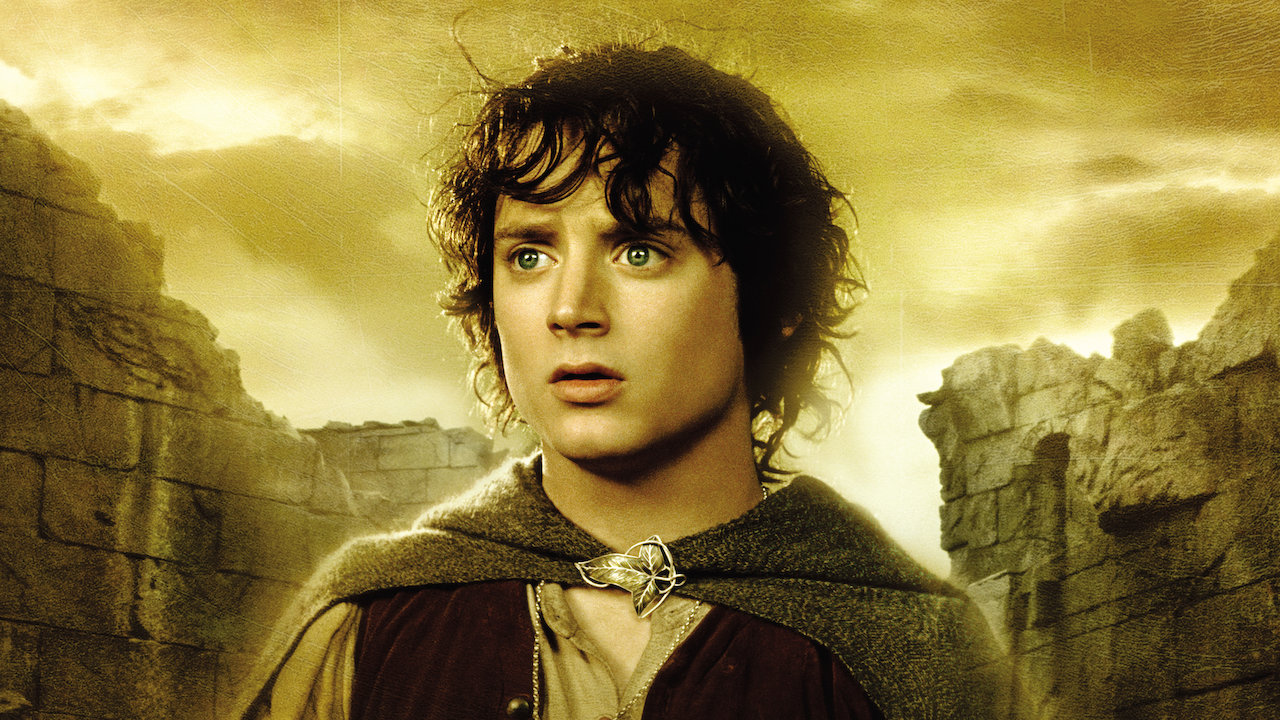 Netflix Blurb: Frodo and Sam head to Mordor to destroy the One Ring of Power while Gimli, Legolas and Aragorn search for the orc-captured Merry and Pippin. This epic sequel boasting two Oscar wins and a Best Picture nod was the second-highest-grossing film of 2002 in the U.S.
5. The Lord of the Rings: The Return of the King – Watch Now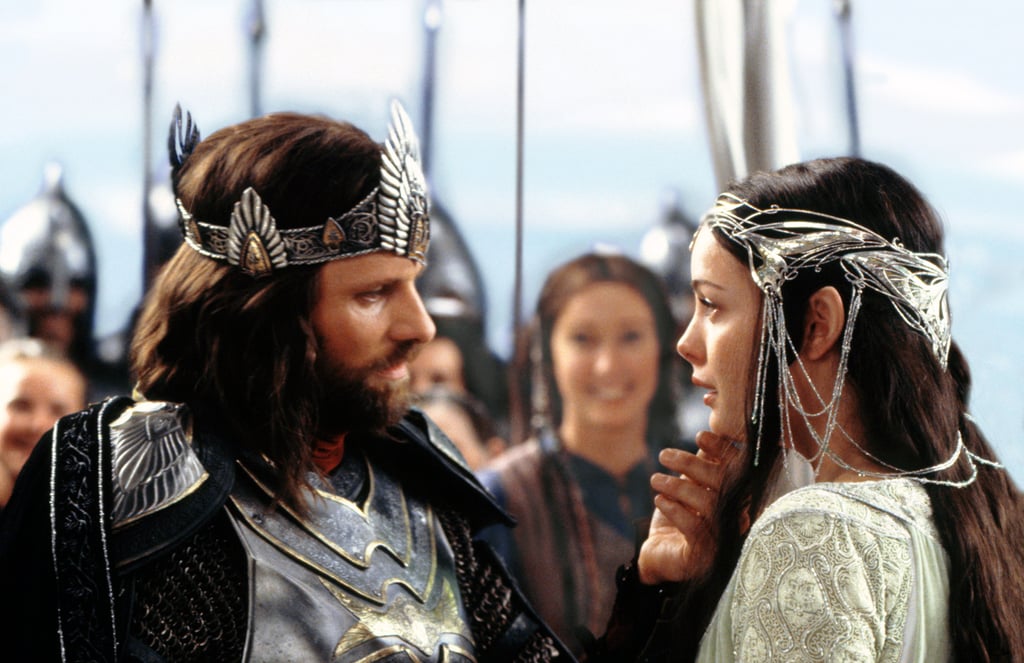 Netflix Blurb: Aragorn is revealed as the heir to the ancient kings as he, Gandalf and the other members of the broken fellowship struggle to save Gondor. Director Peter Jackson's adaptation of J.R.R. Tolkien's classic raked in 11 Oscars, including Best Picture.
6. Inglourious Basterds – Watch Now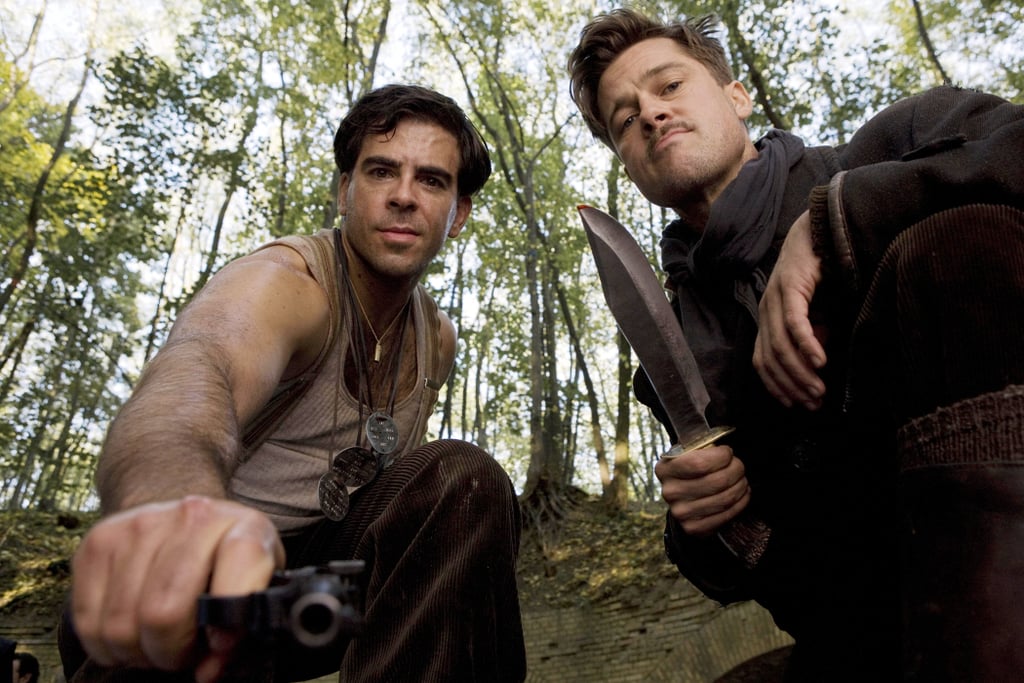 Netflix Blurb: A Jewish cinema owner in occupied Paris is forced to host a Nazi premiere, where a group of American soldiers called the Basterds plans a face-off. This Quentin Tarantino classic features Brad Pitt and an Oscar-winning performance by Christoph Waltz.
7. 3 Idiots – Watch Now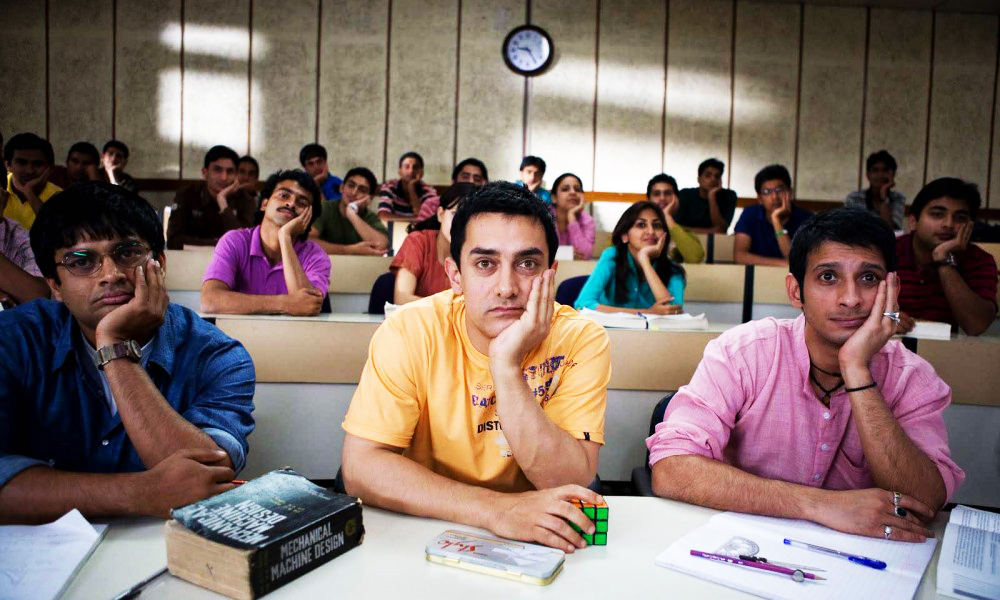 Netflix Blurb: There's more to life than the race to the top. Three college friends are going to find that out … the fun way.
8. Schindler's List – Watch Now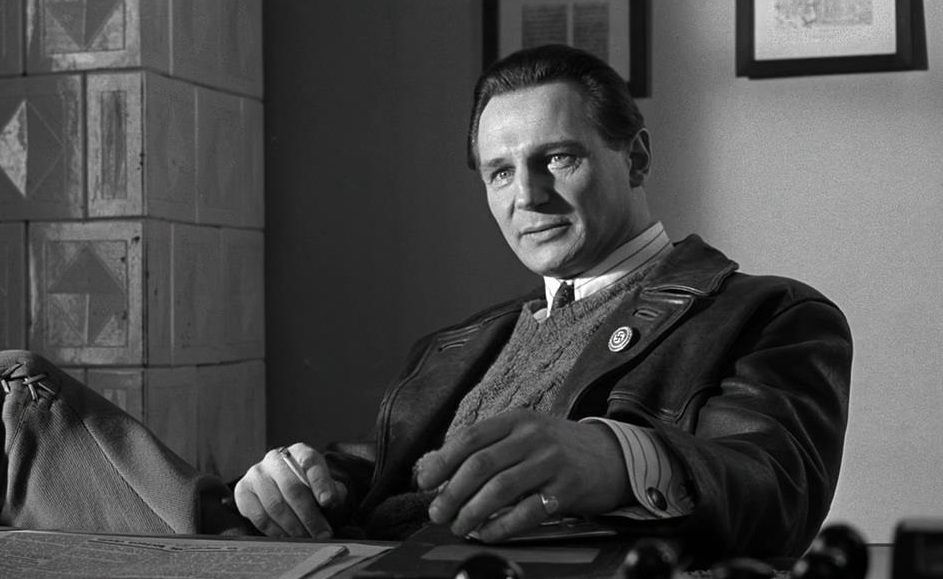 Netflix Blurb: Oskar Schindler becomes an unlikely humanitarian, spending his entire fortune to help save 1,100 Jews from Auschwitz during World War II.
9. The Imitation Game – Watch Now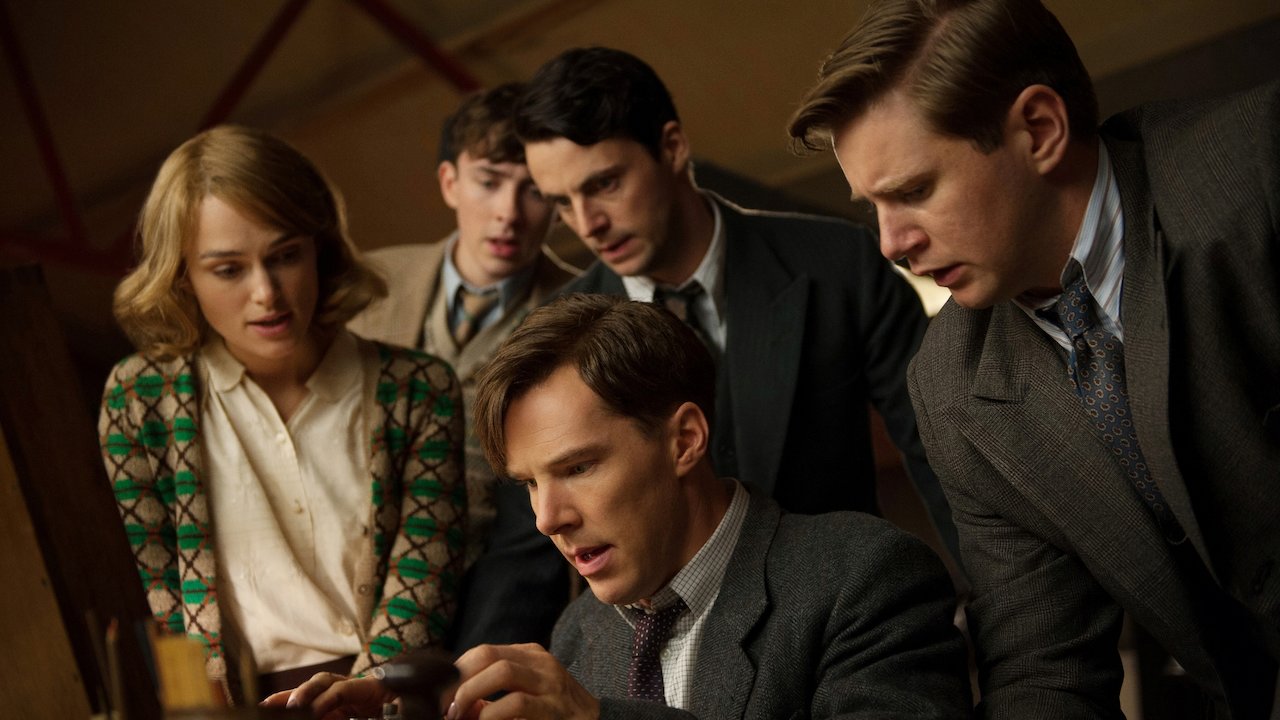 Netflix Blurb: During World War II, a mathematician leads a team of cryptanalysts as they work feverishly to break the Germans' notorious Enigma code. This important and not-often-told story is one everyone should know.
10. Black Panther – Watch Now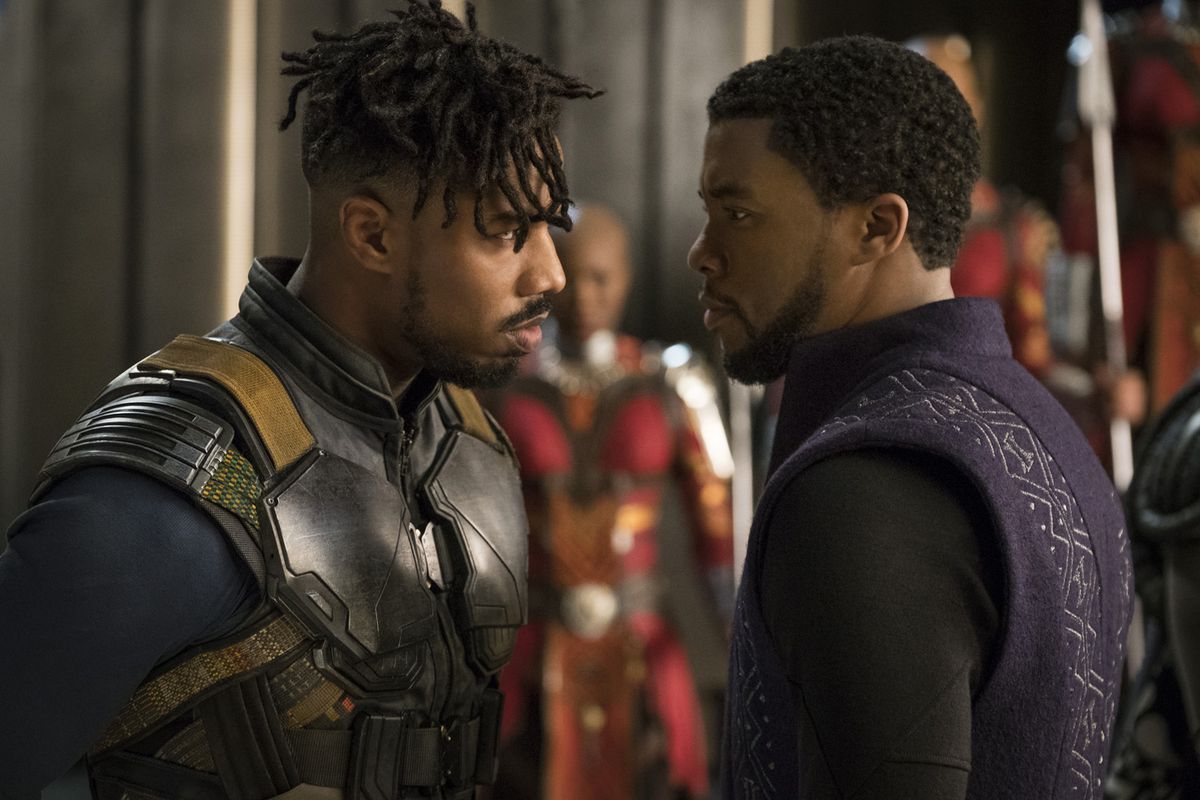 Netflix Blurb: T'Challa, the superpowered new leader of the hidden, highly advanced African nation of Wakanda, strives to protect his home from enemies old and new.