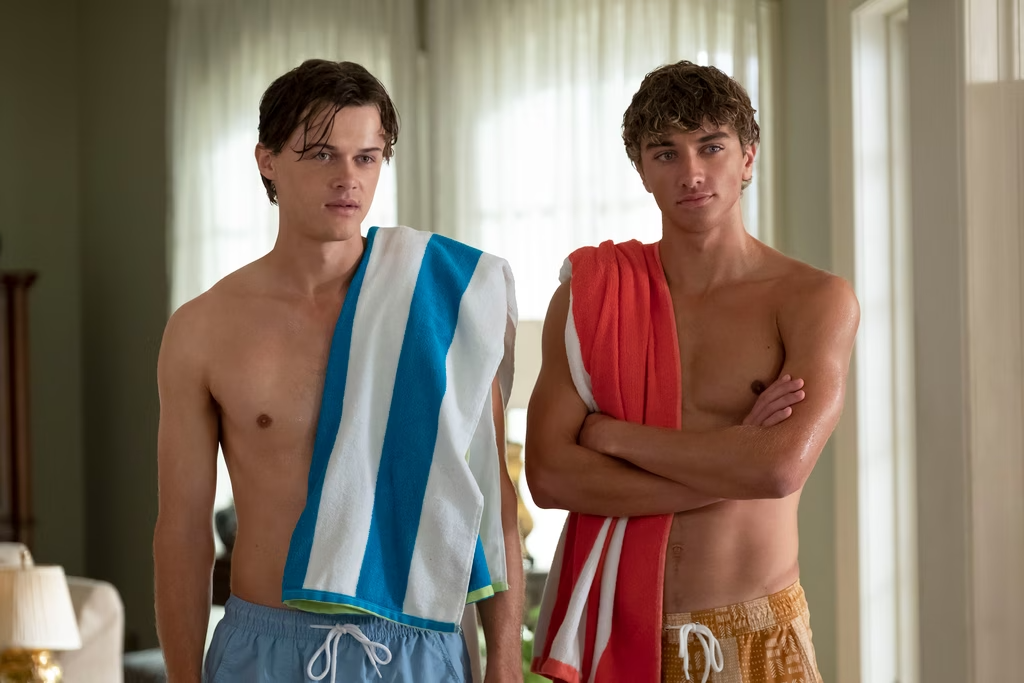 Summer love is in the air as Prime Video releases season two of its hit teen drama series
The Summer I Turned Pretty is based on the first novel in a trilogy from To All the Boys I've Loved Before author Jenny Han. 
For the uninitiated, the first season of The Summer I Turned Pretty focuses on a young woman named Belly who's spent her summers at a family friend's home in a town called Cousins. Over the years, she's developed deep friendships, specifically with two young men who also happen to be brothers, Conrad and Jeremiah. Belly, a true teenager in love, finds herself destined for one of them. During season one, she juggles new friends, old friends, a boyfriend, and crushes on both brothers. Typical teenage summer stuff. Torn between brothers, Belly must navigate young love and life. 
The summer ends with a debutante ball, and the morning after, while watching the sunrise together, Belly and Conrad finally confess their feelings for each other and decide to be together. But like all summers of our youth, their romance might be short-lived.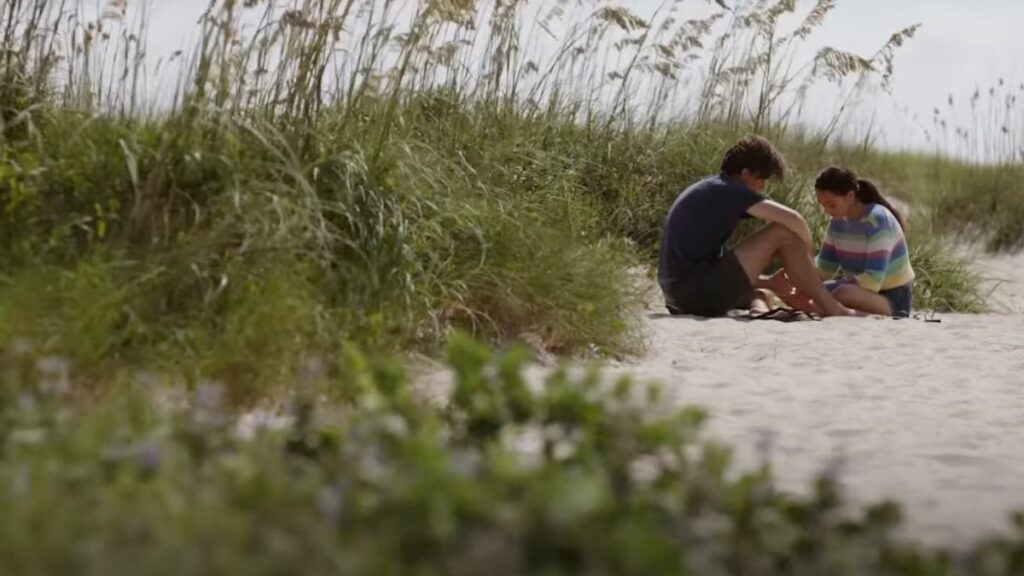 The second season opens with Belly seemingly laying out in a sunny backyard. Conrad approaches, his mother Susannah appears, and so does Jeremiah. The family nods in happy agreement of the new romance. It's decided, Belly and Conrad belong together. As they share a kiss in front of the family, a book drops and we find Belly in school having fallen asleep at her desk. It was a dream. 
Belly is in Cousins, she and Conrad are not together, and Susannah? She's gone. 
It's not been a great year and Belly reveals that "being awake is the hard part" when she'd rather be escaping her reality by living in her memories and so season two begins in flashbacks and flash-forwards. 
Again, we're taken back to the morning on the beach after the debutante ball when Conrad and Belly have confessed their feelings for each other. Again, Belly's daydreaming is interrupted by a school bell signifying the beginning of another summer. 
But it's not like the other summers. Belly's grades are down, her counselor is concerned and so are her friends. Her options for college are also suddenly not looking so great.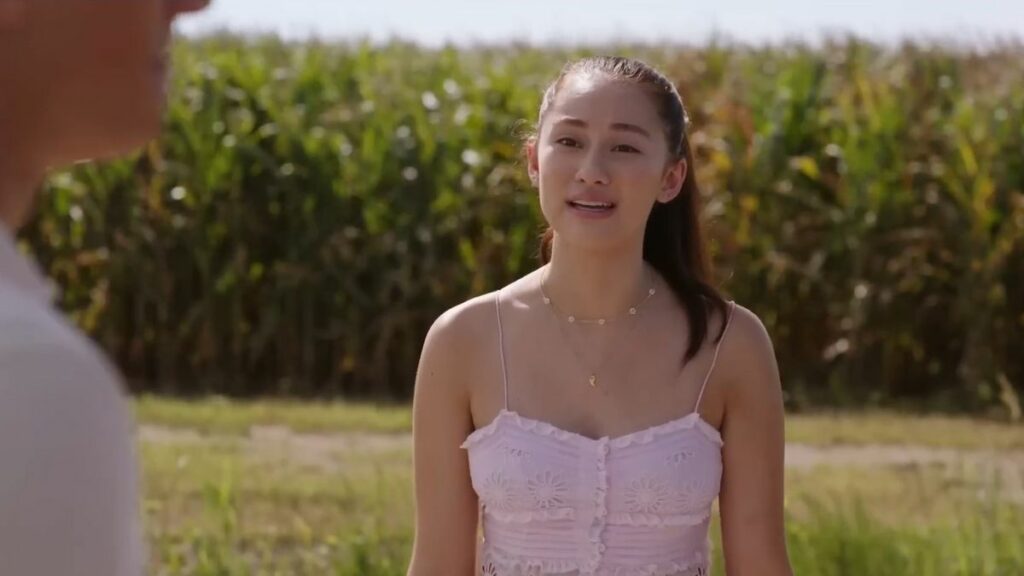 Now, with a new summer beginning, everything is changing. Belly is staying home for the summer, her brother will soon be off to Princeton, and their mother is having a hard time promoting her book on grief. After all, it's about Susannah.
Moving back and forth from summer to summer and delving into the in-between, the first episode has a dreamlike quality. Belly's not over Conrad and can't stop thinking about him – everything reminds her of him. Two things are clear, this summer won't be like the others and absolutely nothing is clear. 
If you enjoyed season one, the second one will not disappoint. The Summer I Turned Pretty is a modern take on the wistful nature of those long-feeling summers full of teenage romance. Anything can happen and it generally does. The highs are high, the lows are low, but only one thing is certain—things will always change.
If you like The Summer I Turned Pretty, check out: