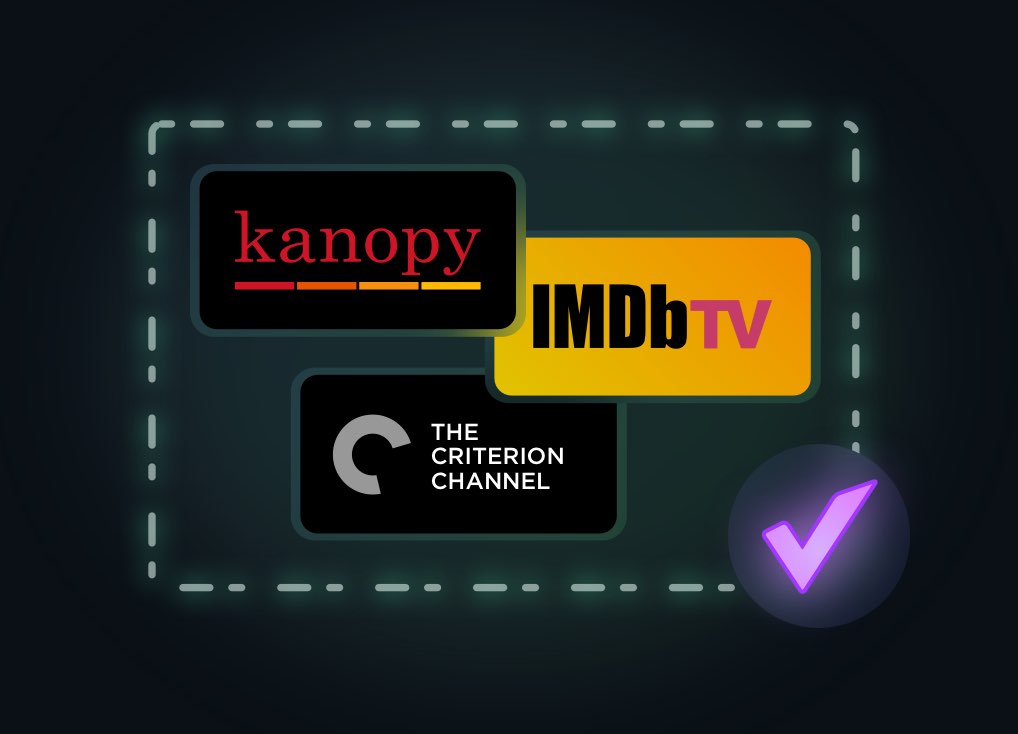 Yep, we heard you loud and clear.
Because we're on a mission to bring all of your streaming services together in one centralized place, Reelgood now supports your most requested sources!
Head on over to your service selector to add Kanopy and The Criterion Channel to your subscriptions. Additionally, check out IMDb TV as the newest addition to the Free Services Bundle.
Got something (hopefully positive) to say or a streaming service to request? Let us know via feedback@reelgood.com and we'll do our best to make it happen!