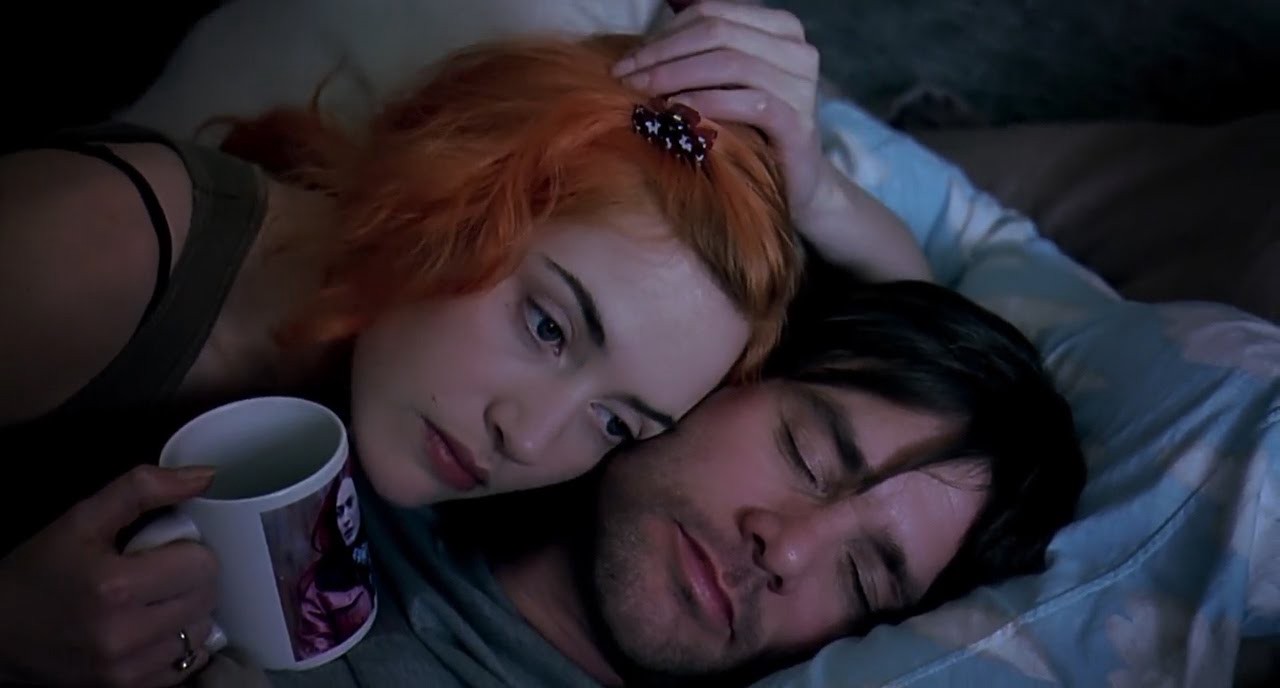 It's hard to believe that dynamic and beloved actor/comedian/artist Jim Carrey is turning 57 years old tomorrow. If you're a fan (and who isn't?) you probably remember watching him in outstanding roles such as Ace Ventura: Pet Detective and his insanely funny characters from MADtv.
In celebration of the actor's big day, here are just a few of our absolute favorite Jim Carrey performances.
The Truman Show
Type: Fantasy, Science Fiction, Comedy, Drama
Release Date: 1998
Director: Peter Weir
Starring: Jim Carrey, Laura Linney, Noah Emmerich
Rating: 94% RT, 8.1/10 IMDb
Let's kick this off with a personal favorite of mine. The Truman Show is not only the most heartfelt performance by the actor, but it is a thought-provoking story about a man who comes to realize that his life is not his own.
Dumb and Dumber
Type: Comedy
Release Date: 1994
Director: Bobby Farrelly & Peter Farrelly
Starring: Jim Carrey, Jeff Daniels, Lauren Holly
Rating: 67% RT, 7.3/10 IMDb
Two dimwits take on a cross country journey to return a lost suitcase, and manage to find themselves in every predicament imaginable. With Jeff Daniels by his side, Dumb and Dumber has become one of Jim Carrey's most iconic films.
Kidding
Type: Comedy, Drama
Release Date: 2018
Starring: Jim Carrey, Frank Langella, Catherine Keener
Rating: 73% RT, 7.6/10 IMDb
Jim Carrey's latest work comes in the form of this tragicomedy series from Showtime, one of the network's best. The story is of a children's television personality going through a personal crisis, and the result is something that is equally funny as it is sad.  
Man on the Moon
Type: Drama, Biography, History, Stand Up & Talk, Comedy
Release Date: 1999
Director: Milos Forman
Starring: Jim Carrey, Courtney Love, Danny DeVito
Rating: 63% RT, 7.4/10 IMDb
In this 1999 biopic, he took on the difficult role of Andy Kaufman and knocked it right out of the park. This notorious comedian was as unpredictable as he was funny, so of course, this was the perfect role for Jim Carrey.
Eternal Sunshine of the Spotless Mind
Type: Comedy, Drama, Romance, Fantasy, Science Fiction
Release Date: 2004
Director: Michel Gondry
Starring: Jim Carrey, Kate Winslet, Kirsten Dunst
Rating: 93% RT, 8.3/10 IMDb
One of his most beloved films tells the heartbreaking story of Joel who has decided to undergo a radical procedure to wipe the memory of his ex-girlfriend from his mind. This takes audiences on a kinetic journey through his memories, in one of the most creative films in ages.
Liar Liar
Type: Comedy, Fantasy
Release Date: 1997
Director: Tom Shadyac
Starring: Jim Carrey, Maura Tierney, Cary Elwes
Rating: 81%, 6.9/10 IMDb
For a long time, Jim Carrey was known primarily for his work as a comedian. Then Liar Liar came along. While this film stood firmly on Carrey's trademark slapstick comedy ground, there was something a bit more heartfelt about this performance which had audiences seeing a different side of the actor.
I Love You, Phillip Morris
Type: Comedy, Romance, Drama, Crime, Biography
Release Date: 2009
Director: John Requa & Glenn Ficarra
Starring: Jim Carrey, Ewan McGregor, Leslie Mann
Rating: 72% RT, 6.6/10 IMDb
Another biopic and another amazing performance. This time Carrey plays a long-time con man, Steven Jay Russell, who manages to escape from prison multiple times.