The cast of The Witcher series on Netflix is quite remarkable. It features a roster of well-known actors and new faces that bring the characters to life in this fantasy world.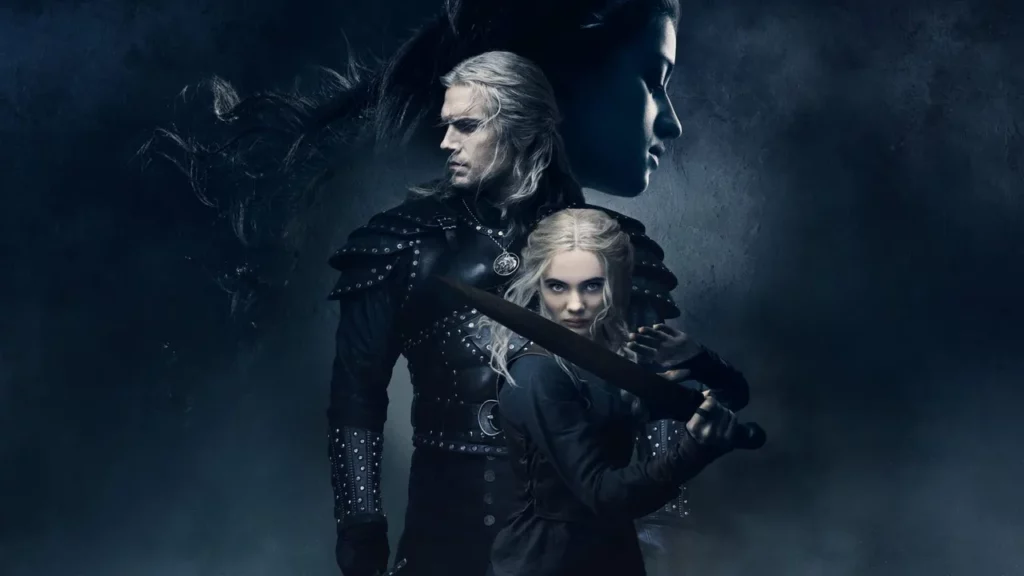 Leading the cast is Henry Cavill as Geralt of Rivia, Freya Allan as Cirilla "Ciri" Fiona Elen Riannon, Anya Chalotra as Yennefer of Vengerberg, and Joey Batey as Jaskier.
Cavill previously starred in Mission: Impossible – Fallout and Justice League, but he's no stranger to fantasy roles. In addition to his time spent on Superman and Sherlock Holmes, he also plays the video game character Geralt in the latest installment of The Witcher video game series, Cyberpunk 2077.
Anya Chalotra is best known for her roles in Wanderlust and The ABC Murders. She brings Yennefer to life with a fierce strength that fans have come to expect from the character. Yennefer is an ambitious sorceress who fights for her place in the world and has a deep connection with Geralt.
Freya Allan stars as Ciri, the princess of Cintra. She's determined to find her destiny and save those she loves no matter what dangers await her along the way. This powerful young woman quickly becomes an important part of Geralt's story, and their bond strengthens as they face great challenges together.
The cast is rounded out by Joey Batey, who is no stranger to fantasy roles. He has appeared in The Bastard Executioner, Penny Dreadful and Doctor Who among others. He expertly portrays Jaskier, the bard known for his wit and humor, who sees Geralt as his companion on many exciting adventures.
The cast of The Witcher series on Netflix brings a unique blend of talent that comes together to provide viewers with an incredible experience. From Cavill's take on Geralt to Allan's interpretation of Ciri and Chalotra's fierce performance as Yennefer, each actor brings something special to their performances and makes this fantasy world come alive.